After the Jacksonville shooting, EA is canceling Madden qualifiers to revisit security measures
EA CEO Andrew Wilson says they will be reviewing safety protocols and working with the families of the victims.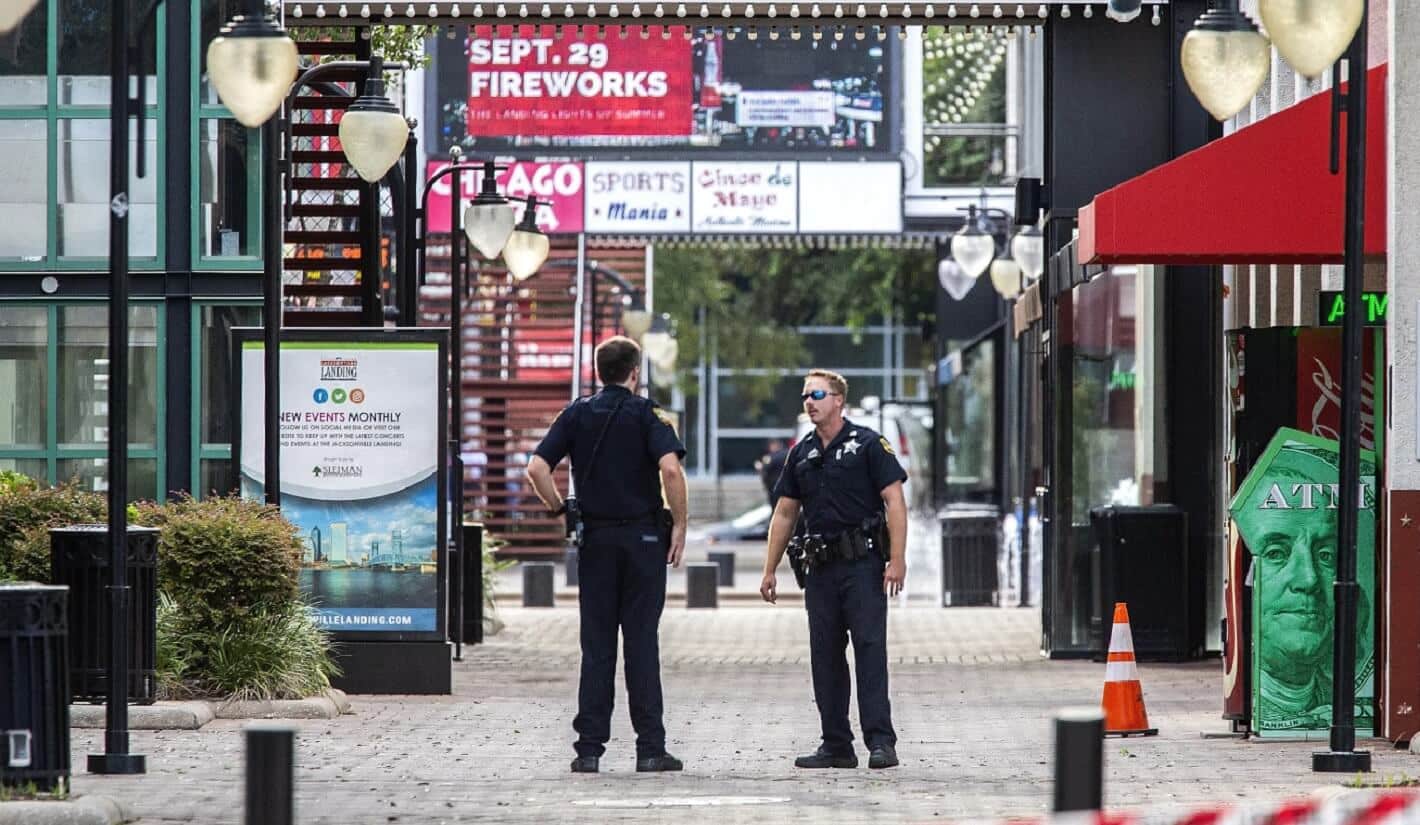 In the wake of a shooting at a Madden Qualifier Tournament that left three dead and at least 10 injured at a pizza restaurant and arcade in Jacksonville, EA announced that it would be putting the remaining three qualifying matches for the Las Vegas finals on hold while it revisits security.
While it is unclear exactly what security was available at the tournament, the tragedy has caused esports organizations and game conferences worldwide pause as they reevaluate security measures at their events. With something like gaming, security becomes a much different topic as most events have passionate fans donning their favorite character's gear, some of which include weapons, pacific boom and other items you aren't likely to see outside of a gaming event.
In a statement on EA's website, CEO Andrew Wilson states,
While these qualifying events are operated independently by partners, we work with them to ensure competitive integrity and to gather feedback from players. We have made a decision to cancel our three remaining Madden Classic qualifier events while we run a comprehensive review of safety protocols for competitors and spectators. We will work with our partners and our internal teams to establish a consistent level of security at all of our competitive gaming events.
While many larger events have already seen increased security in recent years, with both PAX and E3 events doing more than ever before (E3 actually banned backpacks from general attendance), mid-tier events and competitions will probably feel the pressure more than anyone as organizations look into the safety of their players and audience.
It is yet unknown when the remaining tournaments will take place, or if they ever will, but Wilson made sure that those reading understood that this was about safety and working with the families of the deceased and making sure they are supported during this time.
Where do you stand on this? Have you been to any local competitions recently? What was security like?
For more gaming news, see:
Follow us on Flipboard, Google News, or Apple News