Two killed by losing competitor at a Madden qualifying tournament in Florida
The gunman killed two and injured others before turning the gun on himself.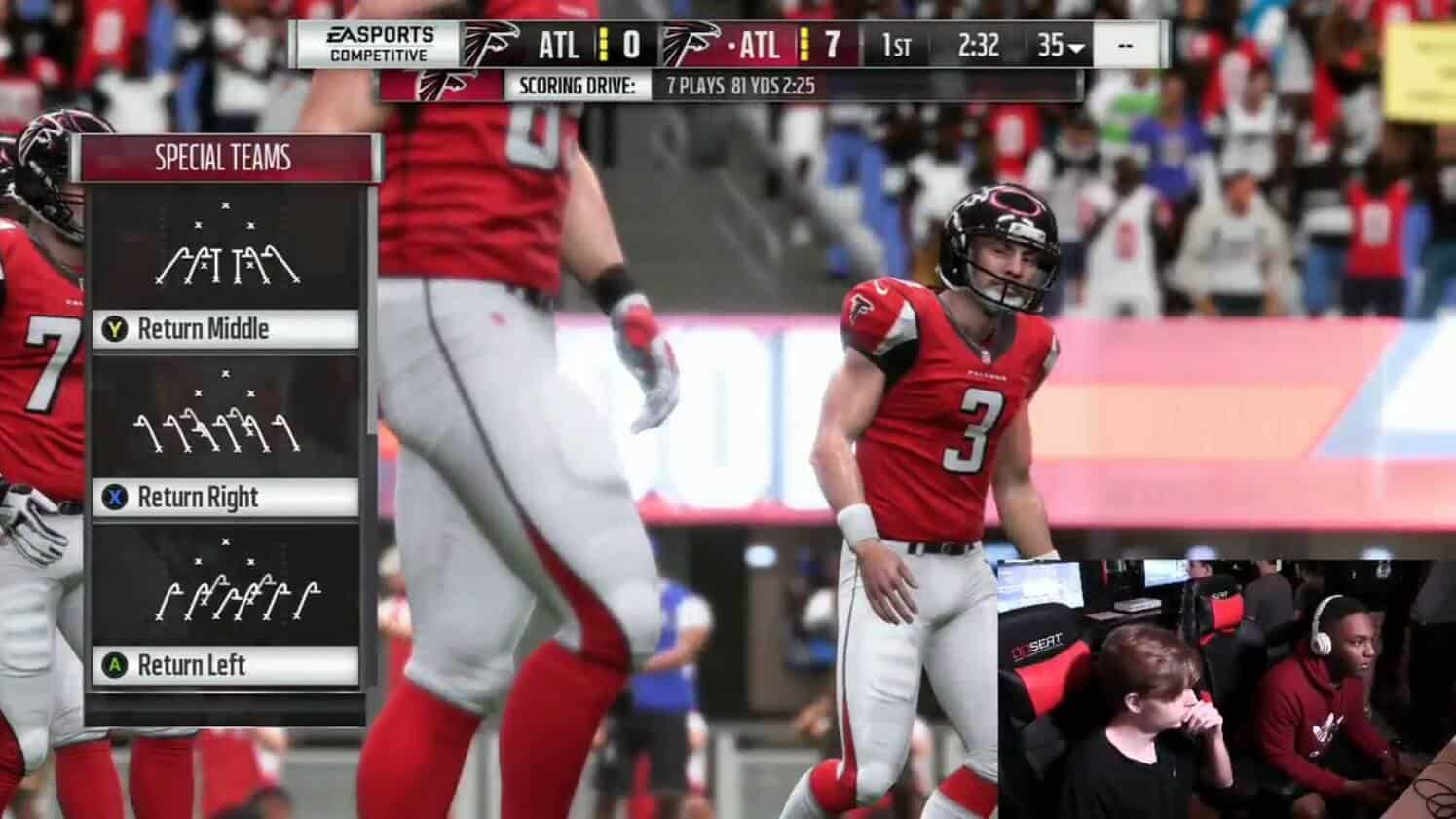 Each August, EA Sports releases the latest Madden console game ahead of the new NFL season. Soon after, Madden tournaments pop up that allow gamers to play against each other, both in person and online. This annual rite of passage was thrown in disarray on Sunday at the GLHF Game Bar in Jacksonville, Florida. It was here where a lone gunman killed two players while injuring many others before turning the gun on himself, according to CNN.
One of the two victims, 27-year-old Taylor "spotmeplzzz" Robertson, was well known in the gaming community (he had won more than $80,000 in career earnings) and had won the Madden NFL 17 Classic. The Sunday tournament was a qualifying round for the Madden NFL 19 Classic.
The other victim, Eli "trueboy" Clayton, a former high school football player, was identified by the Calabasas High School football team in California. Clayton could be seen in the livestream moments before gunshots rang out and the live feed went to black.
Our hearts are broken as we learned that former Calabasas Football player @True__818 (Elijah Clayton) was senselessly murdered today during the mass shooting in Florida. We send our love, condolences, and deepest sense of sorrow to Elijah's Family and Friends pic.twitter.com/xhdQ8TLg0d

— Calabasas High School Football (@CalabasasFtball) August 27, 2018
One of those injured on Sunday, Tony Montagnino, said he was struck twice in the lower body, explaining on Twitter:
One went through. The other was lodged. Still doesn't feel real. Saw a lot of things today I wish I hadn't seen. But I also saw a community of people rally around each other and a massive amount of support from friends and family to check on everyone. I'm thankful for everyone of you guys in the community. I love y'all.
In the next few weeks and months, law enforcement and the public at large will be asking themselves what motivated the gunman, David Katz, a 24-year-old gamer from Baltimore, Maryland. The previous day, during the tournament, arguing was heard during one of the livestreams, but it is yet unclear if Katz was involved in that altercation, as well.
What do you think? Will this change esports competitions going forward? Do these events need better security? Let us know below.
In other tech news, see:
Follow us on Flipboard, Google News, or Apple News