The number of games that work with Steam for Linux has risen dramatically
The number could be in the thousands by the end of the week.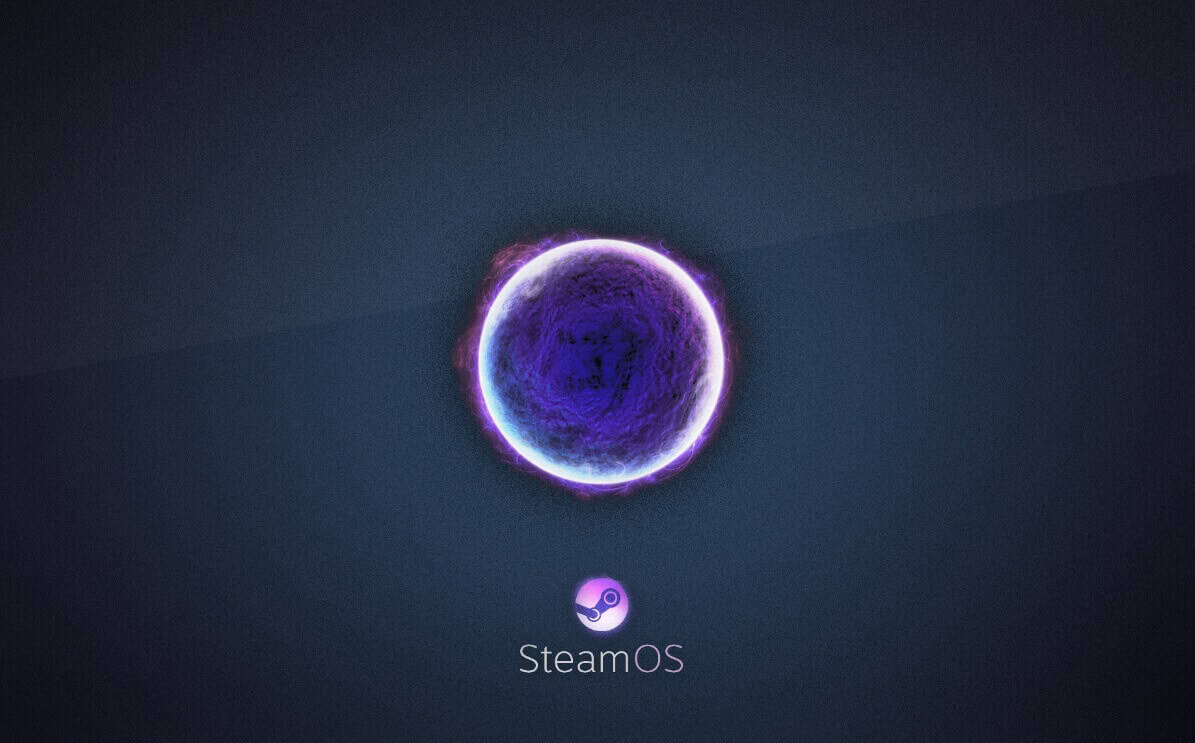 When Steam released its update for Steam Play, we knew that 27 games were whitelisted and confirmed by Valve be completely compatible with Steam for Linux. This was huge news, and it's only getting better as gamers around the world continue to test games out to see what is working and what isn't.
According to Forbes and users that are doing the Lord's work, we're now seeing a more complete picture of what this updated WINE (Wine Is Not an Emulator) and updated DirectX compatibility layer means for gamers that want to enjoy a huge chunk of Steam's library, but would prefer to stay away from Windows installations. When looking at the stats, you can see that over 2,000 individual games have compiled, many with multiple reports each, stating how stable the game is on their version of Linux.
971 titles have now been elevated to "Completely Stable" condition by the community, with another 692 being listed as "stable." It is important to note that 37% of the reports are coming from Ubuntu users, with Arch and Linux Mint coming in second and third, respectively. Almost 65% of results are from those using Nvidia drivers, as well.
Among the un-official whitelisted titles are Final Fantasy VII, No Man's Sky, Borderlands, and Cuphead. There is also a website that is pulling info from the Google Docs spreadsheet to provide easier visuals for seeing stable games.
Personally, other than some side projects, I've never made the leap to Linux, but if you're a gamer that prefers it, it is most certainly an exciting time for you.
What do you think? Will you be switching to Steam for Linux with the news that more games are compatible? Let us know below.
For more gaming and tech news, make sure to check out:
Follow us on Flipboard, Google News, or Apple News