Cybersecurity & higher education
Data security concerns facing educational institutions.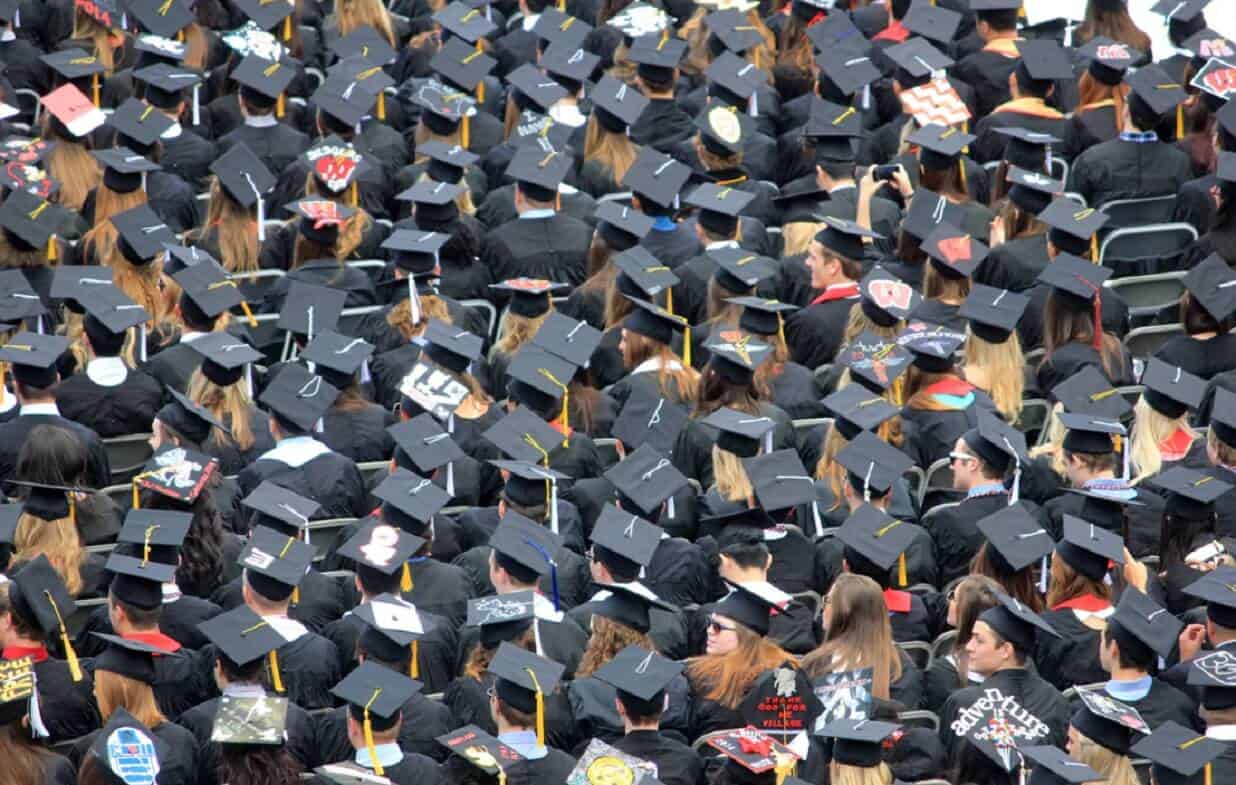 Recently, more colleges and universities have incorporated software platforms in the management of student information.
However, the level of their cybersecurity is shallow due to their weak networks. To ensure effective functioning, these institutions should focus on safeguarding their information from cyber-attacks.
The level of cybersecurity in higher education institutions
Recent research ranks colleges and universities as third for cybersecurity attacks. Also, a 2018 Education Cybersecurity Report cited endpoint security, application security, network security, and security patch management as problems that faced this sector. With many institutions incorporating a technology framework in the functioning of the school, the data perimeter is gaining a first-year student fifteen.
The struggle to create a secure system for education institutions
The offices of admissions and registrars are not the only information access points for student data in a school. This is due to the use of cloud-based platforms by faculty to grade students and communicate with them, systems that contain personal information. Also, the faculty connects to these platforms remotely by using mobile devices. This increases by vulnerability points that cybercriminals can exploit.
Higher education institutions should, therefore, start by cataloging their data assets to design a risk-based security plan.

Build software without devs. Blazingly fast. Trusted by 100,000+ teams worldwide. It's so easy, anyone can use it. Start building now.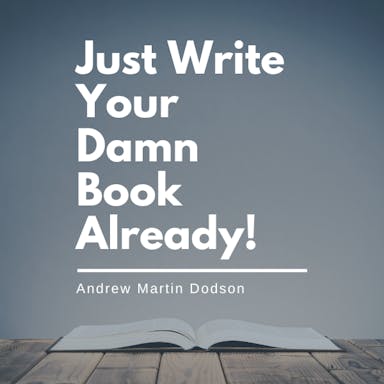 "Just Write Your Damn Book Already" is a printable guidebook that helps you turn ideas into manuscripts. It's affordable and perfect for aspiring authors
Struggle for privacy in higher education
Privacy remains a struggle for institutions where a large number of people can access student data. Privacy also determines how this information can be used. Therefore, all individuals who have access to this data should mind their data collection processes.
An attempt to assist students with massive amounts of debt by providing free services such as YouTube for TedTalks is one concern. These sites collect information such as IP addresses, and others require a personal login. These information sites pose a threat to the institution's data and private student data.
Also, students may not manage their data properly. Some of them may use their school email address for logging into different sites across the internet. If these students have weak passwords, then it is easy for hackers to use these emails and passwords to gain access to the school's information database.
Struggle with digital integrations
The reason why institutions struggle with digital integrations is the incorporation of cloud-based platforms. For instance, if a school is using Google Cloud to share documents, they are sharing information across multiple services and networks.
Also, different departments within a school may use various applications and have access to multiple databases. The use of multiple applications and vendors increase the data environment's perimeter. The use of multiple applications especially for large institutions may overwhelm their ability to ensure security. Effective digital integration necessitates the need for coordination between different departments.
When institutions, therefore, focus on vendor risk management during installation, they may not focus on the risks these integrations present.
Why migration to data-based systems increase data risks
There is data analytics that emphasizes student success annually. They argue that the collection of student data will improve the success levels of students.
Schools have begun using behavioral tracking to gather student data. For instance, Arizona State University started investigating freshman retention rates by tracking their student ID usage. They followed student routines based on their location, which led to concerns about data privacy despite the student's data being anonymous. Despite the mission to predict student behavior, the collection of student information led to the risk of it being tracked by unauthorized persons.
At times, the collection of student information may be necessary to offer insights into student success. Educational institutions, therefore, should ensure their data remains secure to retain their relevance.
Redesigning data management and governance to safeguard student data
The transition to technical control of information started with single databases. One large database stored data in one location and proved easily manageable.
This model, however, was not effective in a data-focused time. This is due to the many people who wanted to access the school's information. Students want grades, professors are concerned with research, and the administrators focus on tracking student analytics to promote success.
It is no longer possible to locate data in one source and have one person manage it. More stakeholders' involvement in the management of data necessitates the need for cooperation to enable the development of proper security controls.
How software platforms help education institutions
To manage their risk exposure and security protocols, institutions need an automated software platform that can track and record security concerns.
Such software platforms can breakdown tasks making it easier to assign them to stakeholders responsible for risk evaluation, analysis, and management. Also, these platforms can record remediation activities that help institutions ascertain their data security and integrity.
Editor's Note: Ken Lynch is an enterprise software startup veteran, who has always been fascinated about what drives workers to work and how to make work more engaging. Ken founded Reciprocity to pursue just that. He has propelled Reciprocity's success with this mission-based goal of engaging employees with the governance, risk, and compliance goals of their company in order to create more socially minded corporate citizens. Ken earned his BS in Computer Science and Electrical Engineering from MIT. You can learn more at ReciprocityLabs.com.
Have any thoughts on this? Let us know down below in the comments or carry the discussion over to our Twitter or Facebook.
Editors' Recommendations:
Follow us on Flipboard, Google News, or Apple News