Daily Read – The Tony Edition – 6/9/2014
Today's Daily Read delves into The Mighty Ducks, the question of whether Twitter is failing, fat people on airplanes, and the last of the free music subscriptions.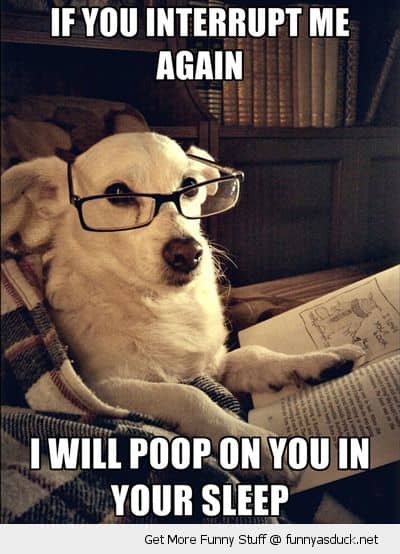 Last Call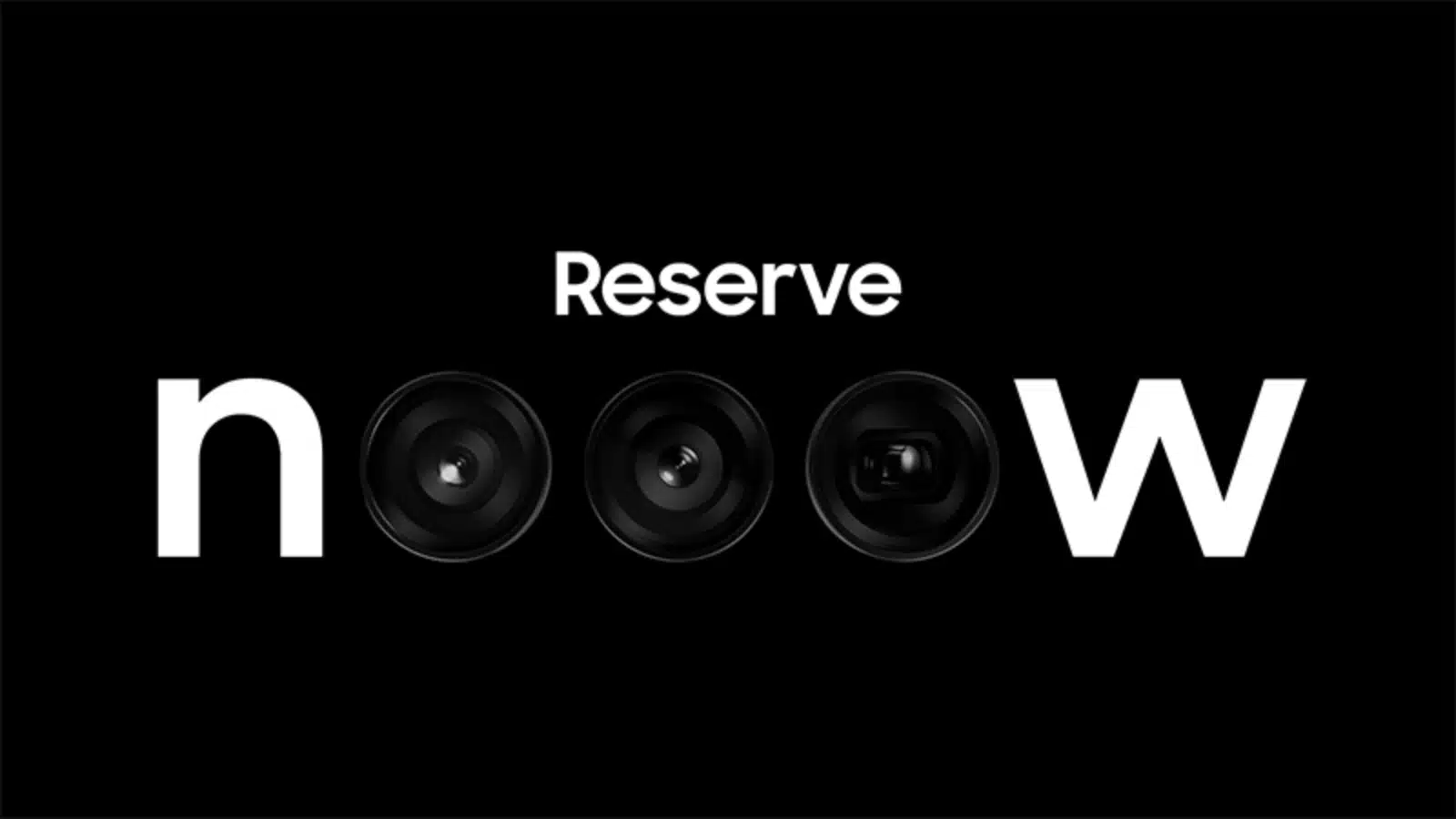 Reserve now and get up to $100 Samsung Credit
This is your last chance to score $100 in Samsung Credit. All you have to do is sign up to receive email updates using the link below. Offer runs through February 1. No commitment necessary. No-brainer!
Reserve Now
KnowTechie is supported by its audience, so if you buy something through our links, we may get a small share of the sale.
Twitter's in Trouble. Here's How It Can Avoid Becoming the Next AOL
(www.wired.com)
"Users are abandoning the service, growth has been stagnant and social media pundits wonder if Twitter is heading toward irrelevance."
by @mpiskorski
(www.cnn.com)
"How to fix CNN is one of those enduring media puzzles that just might, it sometime seems, nag forever at true news believers."
Last Week Tonight with John Oliver (HBO): FIFA and the World Cup
(www.youtube.com)
"John Oliver's excitement for the World Cup is tempered by knowing information about FIFA, the organization that produces it. John details the problems with the upcoming tournament and the staggering allegations of corruption against FIFA."
(www.nytimes.com)
"Minimum-wage increases could appear on the ballot in as many as 34 states this year. President Obama has also proposed increasing the federal minimum wage to $10.10, from $7.25. Who makes the minimum wage, and who would be affected by any of the proposed increases?"
by @econjared
The 'Mighty Ducks' Trilogy: An Oral History
(www.time.com)
"To commemorate the 20th anniversary of 'D2: The Mighty Ducks,' TIME spoke with the cast and crew to get the full story behind the making of the trilogy"
by @doddsef
Free Music, at Least While It Lasts
(www.nytimes.com)
"Late last Thursday, I stopped at the fruit stand and some big, vivid red grapes caught my eye. The vendor said a two-pound bunch would be $6, which seemed steep. I was about to tell him as much, and then came to my senses and gave him the money."
by @carr2n
(www.qz.com)
This might be the worst Facebook experience ever.
by @sruthijith
Why are we so bothered by fat people on airplanes?
(www.dailydot.com)
"Then two things happened: September 11th and I got fat."
by @sesmithwrites
Have any good stories you want to share with KnowTechie? Send over your tips to kevin@knowtechie or just leave them in the comments.