The Daily Read – Apple Pay Edition – 10/20/2014
Today's Daily Read features the Internet's Glossary, where college grads are choosing to live, Apple Pay, and a modern day Gold Rush.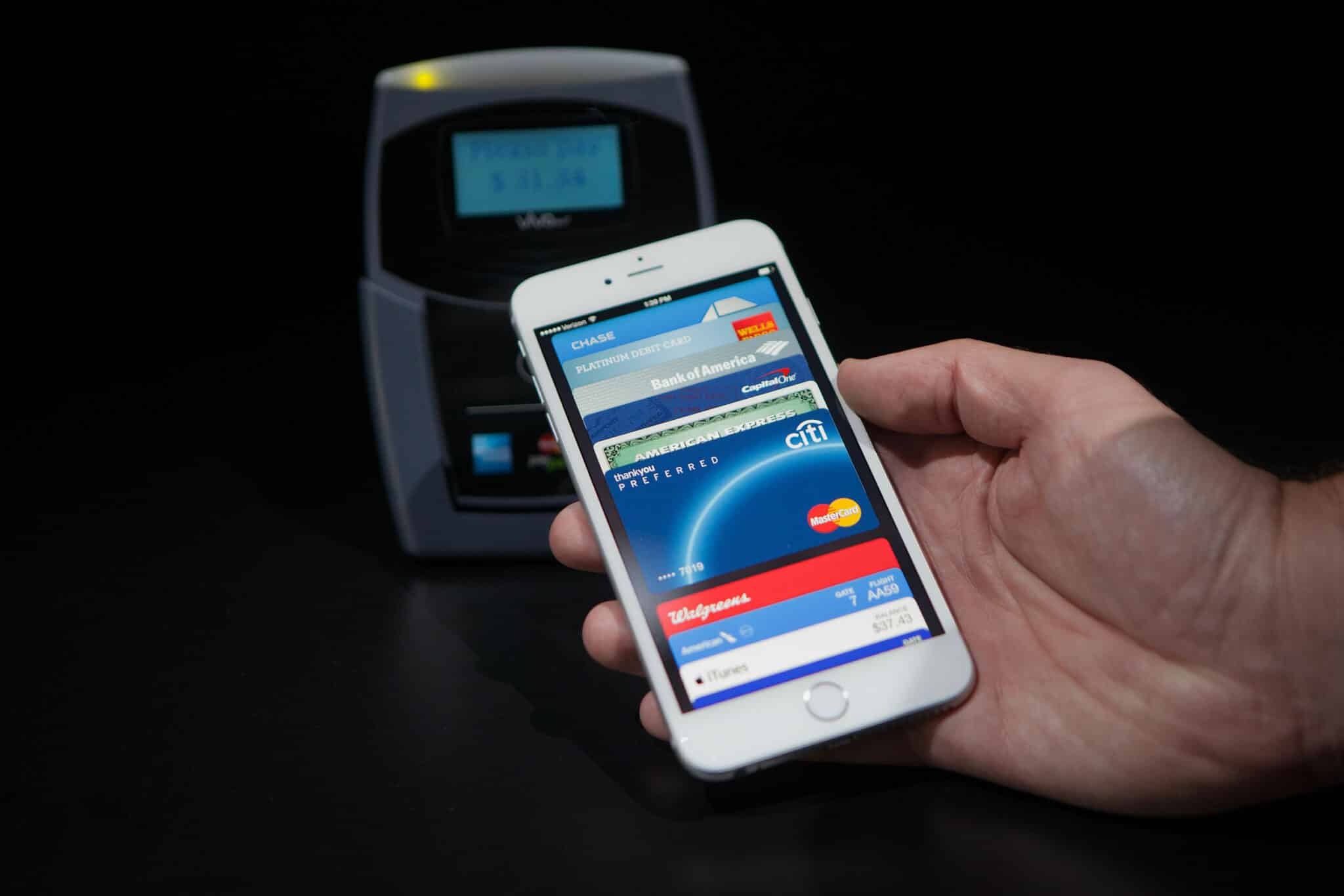 Apple Pay was released today, are you all signed up? Hope everyone had a great weekend, but as with all good things, everything comes to an end. If you're looking at the bright side of things, here's a Daily Read to start off your week!
"It's hard to imagine now, but there once was a time when you could not play any song ever recorded, instantly, from your phone. I call this period adolescence. It lasted approximately 30 years, and it was galvanized by conflict."
by Dan Brooks 
"greatest American hero = I like her garbage = not very good I love you = we are both on the Internet, and we agree about something shut it all down = I'm going to stay right here and not leave the Internet and keep reading this NSFW"
by @mallelis 
"Apple's iOS 8.1 update is now available to download. The biggest addition is the new Apple Pay service which goes live today alongside iOS 8.1. Apple Pay will allow iPhone 6, iPhone 6 Plus, iPad Air 2, and iPad mini 3 owners to pay for goods within compatible apps by simply swiping a finger with Touch ID."
by @TomWarren
"Over the weekend I was hit with a deluge of advertising from banks and credit card companies encouraging me to get ready for the wonder that is Apple Pay. It seemed odd to me that big-name financial institutions would be falling all over themselves to promote a service which hasn't yet launched and isn't exclusive to them."
by @benpopper
"So you're doing "Ebola" for your halloween costume this year. You've found a topical novelty outfit online, or maybe you've just purchased some cheap and readily available medical clothing, knowing that your peers will have no problem guessing what it's supposed to represent. But "Ebola" is going to be a very popular costume this year."
by @jwherrman
"When young college graduates decide where to move, they are not just looking at the usual suspects, like New York, Washington and San Francisco. Other cities are increasing their share of these valuable residents at an even higher rate and have reached a high overall rate, led by Denver, San Diego, Nashville, Salt Lake City and Portland, Ore., according to a report published Monday by City Observatory, a new think tank."
by @clairecm
Follow us on Flipboard, Google News, or Apple News