The Daily Read – Darth Vader Edition – 7/23/2014
Today's Daily Read features the almighty Darth Vader, women in the video game industry, and the elusive Amazon Fire Phone.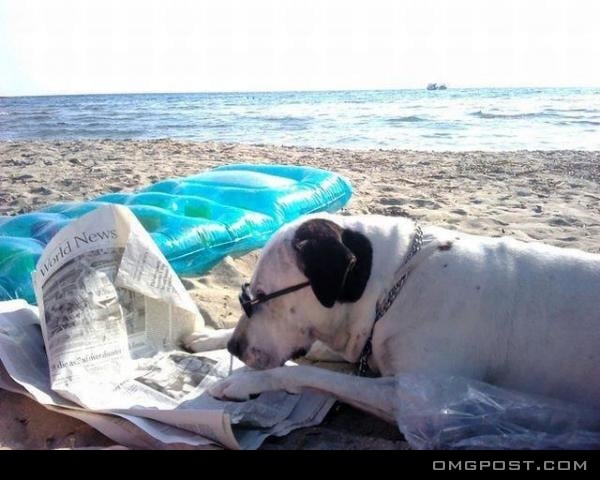 Hey everyone! Sorry for the lack of Daily Reads. I have a lot of stuff going on, so I've been strapped on time. Anyways, here's today's Daily Read!
Should you buy Amazon's phone? Eh, no. Dynamic Perspective isn't great. But Mayday is nice.
by @fmanjoo
"Amazon's habit for gadget-making now seems like a full-blown addiction—and its latest fix is the all-new Fire Phone."
by @Adra_la
"On Tuesday FiveThirtyEight released the results of a poll of Americans' opinions on the "Star Wars" universe. Not surprisingly, Jar Jar Binks is the most reviled character in the series. As Walt Hickey notes, the Gungan from Naboo posted lower favorability numbers than Emperor Palpatine, "the actual personification of evil in the galaxy."
by @_Ingraham
(www,theatlantic.com)
"This morning, the Associated Press's Twitter account -an account followed by more than 3.5 million people, and a de facto source for breaking news on the Internet-sent out the following tweet: BREAKING: Dutch military plane carrying bodies from Malaysia Airlines Flight 17 crash lands in Eindhoven."
by @megangarber
"In mid-May, Foursquare decided to split itself in two. The first half is Swarm, an app that lets you find friends nearby and check-in. The second half is the forthcoming Foursquare 8.0, a complete redesign of the company's existing app that has until now been kept secret."
by @hamburger
"Women are the niggers of gender," the email said. "If you killed yourself, I wouldn't even fuck the corpse."
by @Spacekatgal
Please feel free to contribute stories for tomorrow's Daily Read. Trust me, you would be doing me a favor!
Follow us on Flipboard, Google News, or Apple News