The Daily Read – Ebola Edition – 10/22/2014
Today's Daily Read features news site faking Ebola stories to get more clicks, Facebook's hardest job, proposing on YouTube, and more!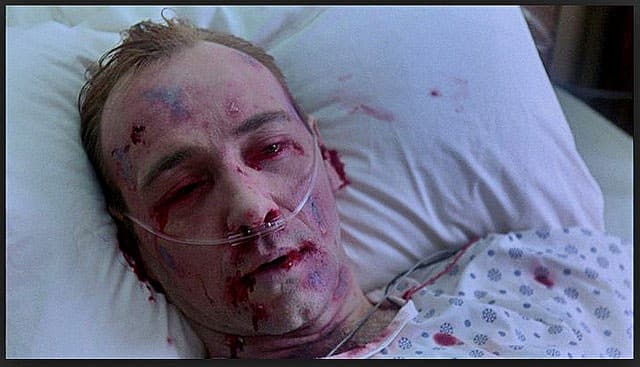 Did you hear the great news? After launching in June, KnowTechie has reached the 100K visitor mark. I just wanted to take a quick second and thank everyone for visiting the site. Keep coming and tell your friends! 
A Summary Of The Gamergate Movement That We Will …
(www.clickhole.com)
" Even if you're only a casual internet user, chances are that by now you've probably heard something about the movement known as Gamergate. If you're unfamiliar with what Gamergate is, we've taken the liberty of writing up a brief summary of the movement and its goals"
by @clickhole 
"They call themselves satire sites, but they're really spreading scary rumors for profit There's a scary story bouncing around Facebook, accruing hundreds of thousands of likes: the small town of Purdon, Texas, has been quarantined after a family of five was diagnosed with Ebola."
by @joshdzieza
"Two years ago, a team of engineers and designers on Google's Gmail team decided that Gmail wasn't cutting it. Google's signature email program first hit the Web in 2004. In its earliest days, it was a godsend to everyone who battled against a daily rush of messages."
by @fmanjoo
"Last night, Taylor Swift used Canada in a test of her power. Be it an accident or just a show of force, the singer released eight seconds of white noise for $1.29 – and subsequently topped Canadian iTunes charts. Number one."
by @ohnorosco
Proposing On YouTube
"Autumn in America brings reprieve from the summer's tide of weddings, a chance to loosen your tie, rehydrate, and reflect on the previous season. But then someone sends you a link to a viral-video marriage proposal. And another. Affairs that generally involve song, synchronized dance, lip-syncing, and, at least once, a fake death. The more you click, the more you wonder whether anyone isn't proposing on a live feed. Lifelong covenants, it appears, are verifiable only via CCTV, with a flash mob for witnesses."
"Of Facebook's 7,185 employees, Arturo Bejar may have the most difficult job. No, he is not responsible for increasing advertising revenue or keeping the website alive 24 hours a day. Mr. Bejar has a much more inscrutable task"
by @NickBilton
Follow us on Flipboard, Google News, or Apple News