The Daily Read – Hurricane Arthur Edition – 7/3/14
Need something to ride out Hurricane Arthur? Jump into Today's Daily Read!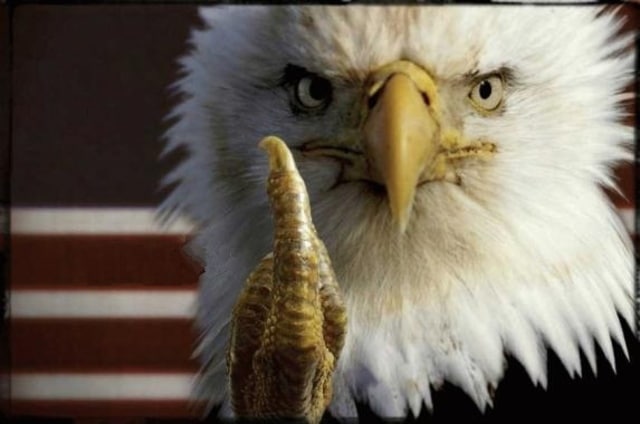 Driving out of town for the Fourth of July? Nothing wrong with getting a little reading time in while someone else drives you up there, right? Here's what I got for you today:
"Whitney Wolfe, a former vice president of marketing at Tinder, the wildly popular hookup facilitation app, is suing the company and its parent, IAC/InterActiveCorp, for sexual harassment and discrimination."
by @nisummers
"I have a confession: My name is Adriana, and I'm addicted to arm notifications.
When I began checking out smartwatches last year, I didn't realize how dependent I'd become on having alerts on my wrist. Now I'm obsessed with finding just the right device to deliver them."
by @adra_la
"More young people than ever are living in their parents' basements. You've surely heard that one before. The Washington Post , the New York Times , the New Republic , , and others have repeated it over and over in the last few years."
by @DKThomp
"This morning the BBC received the following notification from Google: Notice of removal from Google Search: we regret to inform you that we are no longer able to show the following pages from your website in response to certain searches on European versions of Google:"
by @Peston
"Google's Art Project was launched three years ago as a sort of Street View for museums and art galleries. Using panoramic cameras mounted on trolleys, Google captures the artwork and gilded halls of 250 institutions around the world-all the while trying to stay out of sight."
by @mbd_s
The Science Of Turbulence
(www.nautil.us)
"These tiny swirls of fluid live, die, reproduce, and spark turbulence."
"Now you can be the person who brews Apple's coffee"
by @OBWax
What are you reading? Share them in the comments, always interested in checking new things out.
Follow us on Flipboard, Google News, or Apple News