The Daily Read – Mat Honan Edition – 12/3/2014
Today's Daily Read features……yup, you guessed it, Mat Honan! Plus some other goodies that I found today.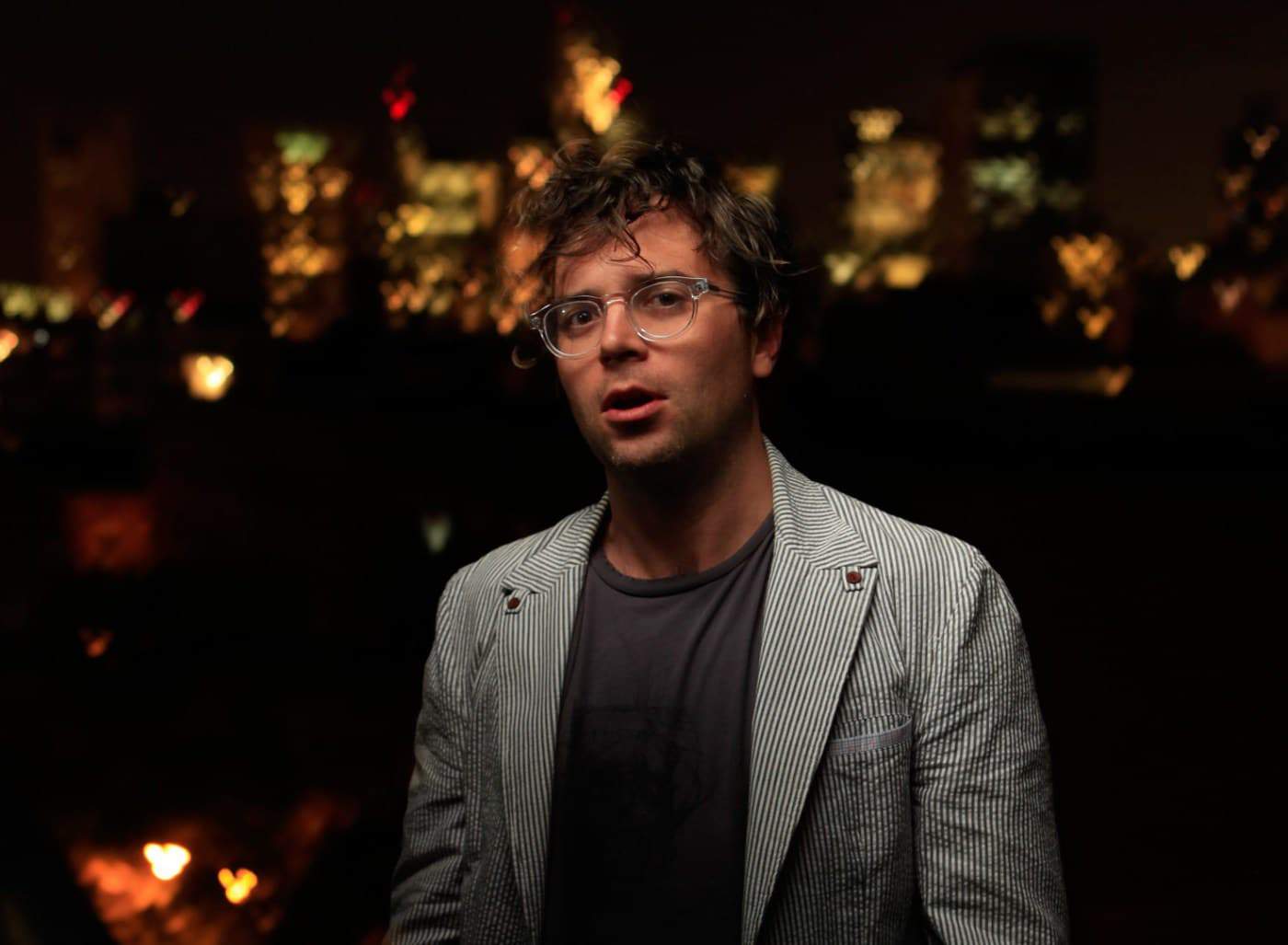 Boy, have I been slacking on these. A lot has been going on and honestly, I haven't had the time to do these. Going forward, I'll try my best to update these, but I can't promise. If you'd like to contribute to the cause, shoot me an email through the contact page! 
"Matt Honan, the high-profile Wired writer and editor, has been hired by Buzzfeed to be its new Silicon Valley bureau chief. The online news site, which has been on a tear of late with a giant funding and high-profile scoops, is planning to build out a significant presence in the tech center."
by @karaswisher
"Sony Pictures will today officially name North Korea as the source of a hacking attack that has exposed sensitive files and brought down its corporate network last week, two sources close to the investigation tell Re/code. Details of what Sony and the security firm Mandiant will announce are still being finalized."
by @ahess247
"AOL CEO Tim Armstrong was interviewed on-stage today at Business Insider's Ignition conference, and sure, he touched on the ongoing speculation about a merger with Yahoo, as well as the company's broader strategy. But towards the end of the interview he answered the question that's on everyone's mind: What's the deal with Shingy?"
by @anthonyha
"With Google processing 40,000 search queries a second – or 1.2 trillion a year – it's a safe bet that many of those doing the Googling are kids. Little surprise then that beginning early next year the tech giant plans to create specific versions of its most popular products for those 12 and under."
"This piece is part of Mashable Spotlight, which presents in-depth looks at the people, concepts and issues shaping our digital world. For months leading up to his resignation, Yishan Wong looked beat down. Employees say he was noticeably stressed and no longer enjoying his work."
by @sfiegerman
"I've been using my phone upside-down for the last two weeks. I didn't lose a bet, nor am I carrying out some weird social experiment. I'm doing it because I hold my phones left-handed, and that's the only way I can comfortably use the Samsung Galaxy Note Edge."
by @phonewisdom
(www.consumerist.com)
"Earlier today, Comcast published a blog post to criticize the newly announced coalition opposing the its merger with Time Warner Cable and to cheer about the FCC's decision to restart the "shot clock" on that deal. But someone at Kabletown is probably getting a stern talking-to right now, after an accidental nugget of honesty made its way into that post."
by @KCoxDC