The Daily Read – Microsoft Windows Edition – 9/30/2014
Today's Daily Read features Microsoft Windows, Uber drivers, skinny jeans and the iPhone and more!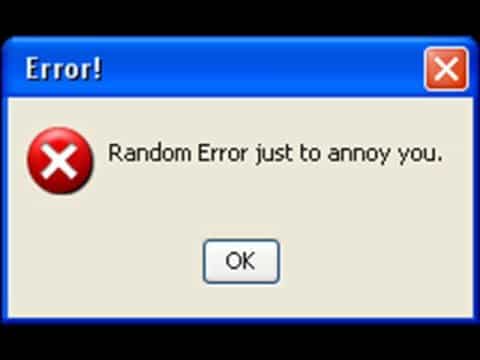 Some good stuff in today's Daily Read, let's get to it! 
"After resisting activist shareholder pressure to do so earlier this year, online commerce giant eBay said today that it plans to separate its eBay e-commerce business from its PayPal payments unit, creating two independent publicly traded companies."
by @karaswisher
"Piers Morgan, the former CNN anchor, has joined the UK-based Daily Mail Online as Editor-at-Large for the United States, where he will write commentary "several times each week" on major news stories. "As Editor-at-Large (US) I plan on breaking down the biggest stories that matter to Americans and analyzing them in a way that will generate…"
by @DylanByers
"Summary: Hard as I try, I can no longer get into you the way I did before. It's not your fault, it's mine. Windows 8, when we first met I wasn't sure what to make of you. An OS that could do it all seemed a very powerful thing, and indeed it was."
by @jkendrick
"For me, the story isn't about the iPhone, instead it's about how people talk about the physics associated with a bending iPhone. Let's go over some of the commonly used phrases (and some that should be used)."
by @rjallain
Uber Optics
"As communities are heading back to school, we'd like to take a moment to celebrate the educators who are also our Uber partner drivers. Whether it's an afternoon shift or a summertime gig, partnering with Uber provides teachers with the flexibility and opportunity they need to continue creating a foundation of excellence for students across the country."
A 'Tetris' Movie Is in the Works (Exclusive)
(www.online.wsj.com)
A film adaptation of the classic '80s video game "Tetris" will be falling into theaters sometime in the near future. Threshold Entertainment has teamed up with the Tetris Company to develop a live-action film based on the game. While no directors or cast are attached to the film yet, there is a story in place.
Follow us on Flipboard, Google News, or Apple News