The Daily Read – National Ice Cream Day Edition – 7/21/14
Today's National Ice Cream day. Celebrate today with some great stories featuring The Never Ending Story, why planes suck, and more!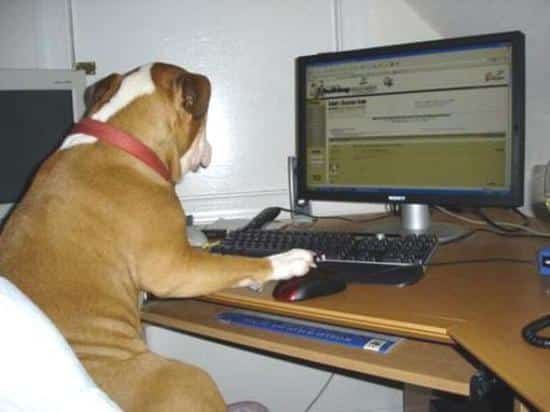 Hope everyone's rested from this weekend. There's nothing better than lounging from you long Monday with some good reads. 
"Exactly 30 years ago today, the world saw The NeverEnding Story for the first time. It was a time before CGI, when you had to make fantasy movies with puppets. But nothing feels old fashioned about the synth-laden, sunset-colored theme song by Giorgio Moroder. The flying dragon-dog was pretty cool, too."
Boston A Big Test For Self-Driving Cars
(www.bostonglobe.com)
MIT robotics professor has hopes for self-driving cars but says cities like Boston pose daunting challenges
by @TheNewsHam
"Even if you aren't one of those people worried about media consolidation – there are many in that number – the big bolt of lightning last week that pierced a summer of ennui in entertainment and publishing news was hard to resist. The unrequited bid that Rupert Murdoch's 21st Century Fox made for Time Warner Inc."
By @carr2n
"Buried within the American World Airline Awards, touchstone rankings for the airline industry doled out at the Farnborough International Airshow this week, is a trend America's coach class travelers may find vindicating: among the ranks of global airlines, their nation's airlines boast the world's most uncomfortable seats."
Let's be honest: There's probably a few things you've been looking at online that you don't want anyone to know about.
by @SylvanLane
Pretty much the title explains it all
That's it folks! As always, If I left anything out, please share them in the comments! 
Follow us on Flipboard, Google News, or Apple News