The Daily Read – Orlando Boom Edition – 7/31/2014
Today's Daily Read features Orlando Bloom, E-Ciggs, the new alternative to drugs, war on hyperlinks, and more!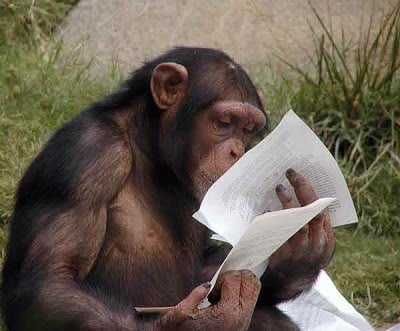 Can we all give Orlando Bloom a standing ovation for punching Justin Bieber in the face? Ah, that's that. Let's dive into some of the best reads of the day:
As Gawker grows, one exec advocates an end to 'petty feuds'
(www.capitalnewyork.com)
"A decade-plus into its existence, Gawker Media in 2014 is a very different organization than Gawker circa its 2003 founding, when it entered the Manhattan media fray elbows out, aiming spitballs at the Condé Nast cafeteria."
by @petersterne
What's a group selfie? Usie (pronounced uss-ee)
(www.bigstory.ap.org)
"What do you call a group selfie? An usie, of course! As in "us." Pronounced uss-ee, rhymes with fussy. "Usies are a growing trend that I think have far more social value than selfies," said Michal Ann Strahilevitz, a professor of marketing at Golden Gate University in San Francisco who studies consumer behavior."
by @literarydj
Facebook's Internet.org unveils free, limited web access — such opportunity, but at what cost?
"For better and for worse, welcome to the world without net neutrality. More people will get online, but unless they have the money to pay their way into the free web, they'll effectively be in a walled garden."
by @superglaze
"Every day, I take apart the pieces of my e-cig and clean them. I wipe each part down with tissue or Q-Tips. I examine its parts, naming their arcane names and checking for signs of wear and failure. I unscrew the metal from the metal, I fill it with a self-made mix of nicotine-infused liquid, I check the seals."
by @backlon
Rotting one's brain with social media, as opposed to booze and dope, is a generational signifier.
(www.dailydot.com)
A hyperlink is no longer free. At least in Spain.
Willow Pape is literally ruining someone's life.
What's your favorite read of the day? Share them in the comments!

Follow us on Flipboard, Google News, or Apple News