The Daily Read – San Antonio Spurs Edition – 8/6/2014
Welcome back to another edition of The Daily Read. Today's article feature pizza, Facebook, cable, and more!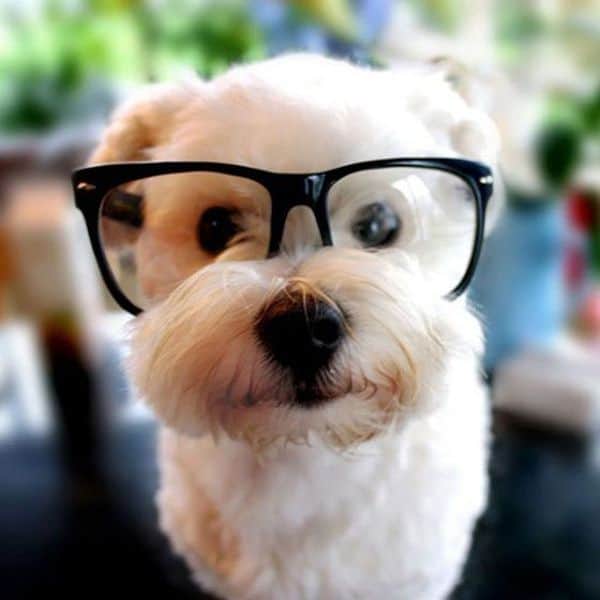 Welcome back to another fine edition of KnowTechie's Daily Read. Let's dive right in it!
[divider]
"A Russian crime ring has amassed the largest known collection of stolen Internet credentials, including 1.2 billion username and password combinations and more than 500 million email addresses, security researchers say. The records, discovered by Hold Security, a firm in Milwaukee, include confidential material gathered from 420,000 websites, ranging from household names to small Internet sites."
"The Associated Press dropped a significant scoop on Tuesday afternoon, reporting that in the last several years the terrorism watch list had doubled. A few minutes after the AP story posted at 12:32, consisting of three paragraphs, First Look Media published a much more comprehensive piece."
by @ryangrim
What You Can Do About Facebook Tracking
(www.online.wsj.com)
"Everyone loves to gripe about privacy on Facebook. Like me, you may have even threatened to quit. But let's be honest-we're not going to break up with a social network filled with people we care about. Instead, let's do something real: Get a grip on Facebook's 9,000-word privacy policy and take concrete steps to control our information."
Surprise: TV Networks Are Already Unbundling From Cable
"Sick of the big cable bundle? Luckily, the number of alternatives are growing — and some are coming from the very people who say the bundle isn't going away."
by @jank0
"Dear readers, social media is your friend."
"The one app that changed three best friends forever."
Have any stories you want to share, but don't feel like sharing them in the comments? Shoot them over to my contact page and I'll include it in tomorrow's Daily Read. 
Follow us on Flipboard, Google News, or Apple News