The Daily Read – The Stubble Edition – 10/21/2014
Today's Daily Read features the stubble, technologies role, and a list of the 25 most connected women.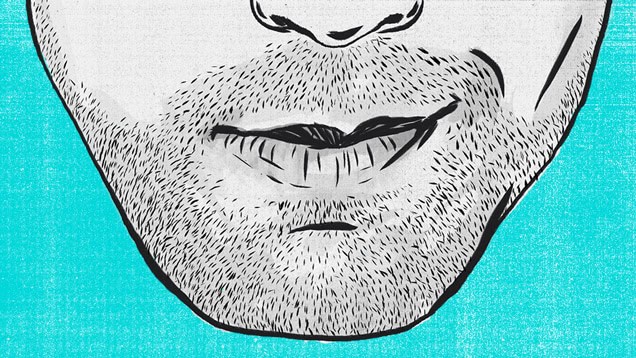 "The Guardian has passed the New York Times to become the world's second most popular English-language newspaper website, according to the latest monthly traffic figures from comScore. Last month theguardian.com website network recorded 42.6 million worldwide unique visitors, a 12.3% month-on-month increase, according to the latest comScore report on desktop web usage."
by @marksweney
"If you see a man sporting permanent stubble, it is appropriate to assume that he has character flaws that are very grave. I don't come to smear anyone. I don't come to spread any false teachings. I come only to share with the general public a fact which I have discovered."
"Games aren't very fun these days. As anyone paying even tangential attention to videogames likely knows, the medium is in the throes of a misogynist backlash so virulent it often could be described as terrorism. In the past nine weeks, three female games professionals-Anita Sarkeesian, Brianna Wu, and Zoe Quinn-have been driven from their homes…"
What Role Does Technology Play in Record Levels of Income Inequality?
"The signs of the gap-really, a chasm-between the poor and the super-rich are hard to miss in Silicon Valley. On a bustling morning in downtown Palo Alto, the center of today's technology boom, apparently homeless people and their meager belongings occupy almost every available public bench."
by @DavidRotman
"MEXICO CITY, Mexico – She was a crusading Twitter journalist in a bastion of organized crime who chose a photograph of Catwoman as her online avatar and christened herself Felina. Like a comic-book avenger, her alter ego defied the forces of evil in her real-life Gotham of Reynosa, a border city in the Mexican state of Tamaulipas located a short drive from McAllen, Texas."
"Want to spot a real power broker? Start here, with the 2nd-annual New Guard list of the most connected women in America."
Follow us on Flipboard, Google News, or Apple News