The Daily Read – TJ Lane Edition – 9/12/2014
Just because the weekend is around the corner doesn't mean you shouldn't catch up on some of today's best reads. Check them out here!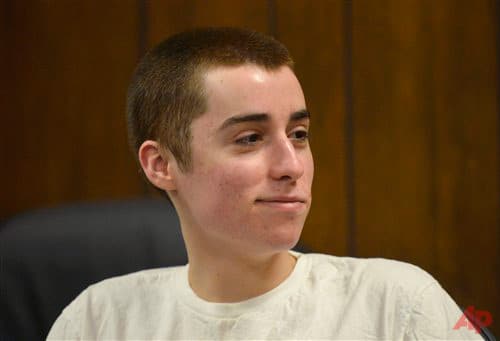 It's another edition of the Daily Read. Check out some of the days best reads.
"Gadgets come and go from our lives. Technology marches forward so rapidly that even if you could replace a broken part—which often you can't—doing so just wouldn't make any sense. Other times, the networks and services those gadgets depend on to keep running go away entirely. Gadgets die, even the ones we love."
by @Mat
"Apple's iPhone 6 and iPhone 6 Plus launch has been quite rocky since the pre-orders for the two devices went up at 3 a.m. ET. The Apple Store has been unavailable for certain periods of time since the launch, and those who have been able to access it have found that the 64GB and the 128GB iPhone 6 Plus models are unavailable."
by @franticnews
"Verizon may launch its own digital video service by the middle of 2015, the company's CEO Lowell McAdam said in an investor conference according to reports from The Wall Street Journal and Reuters."

"A group of Uber drivers, who say they number about a thousand, are attempting to organize a strike against the booming taxi company over complaints of falling fares and unfair working conditions"
by @JMBooyah
"When Steve Jobs was running Apple, he was known to call journalists to either pat them on the back for a recent article or, more often than not, explain how they got it wrong. I was on the receiving end of a few of those calls. "
By @nickbilton
"If there were ever a group of individuals not to piss off, it's drag queens. These personalities and performers have fought too long and too hard for acceptance, let alone stage time, to go down without a fight. "
by @GregSeals
Have a great weekend!
Follow us on Flipboard, Google News, or Apple News