Daybreak Games starting to unban EverQuest accounts after a day long fiasco
Daybreak Games finally realized it was stupid to punish their community and has come to their senses, unbanning EverQuest users and issuing warnings instead.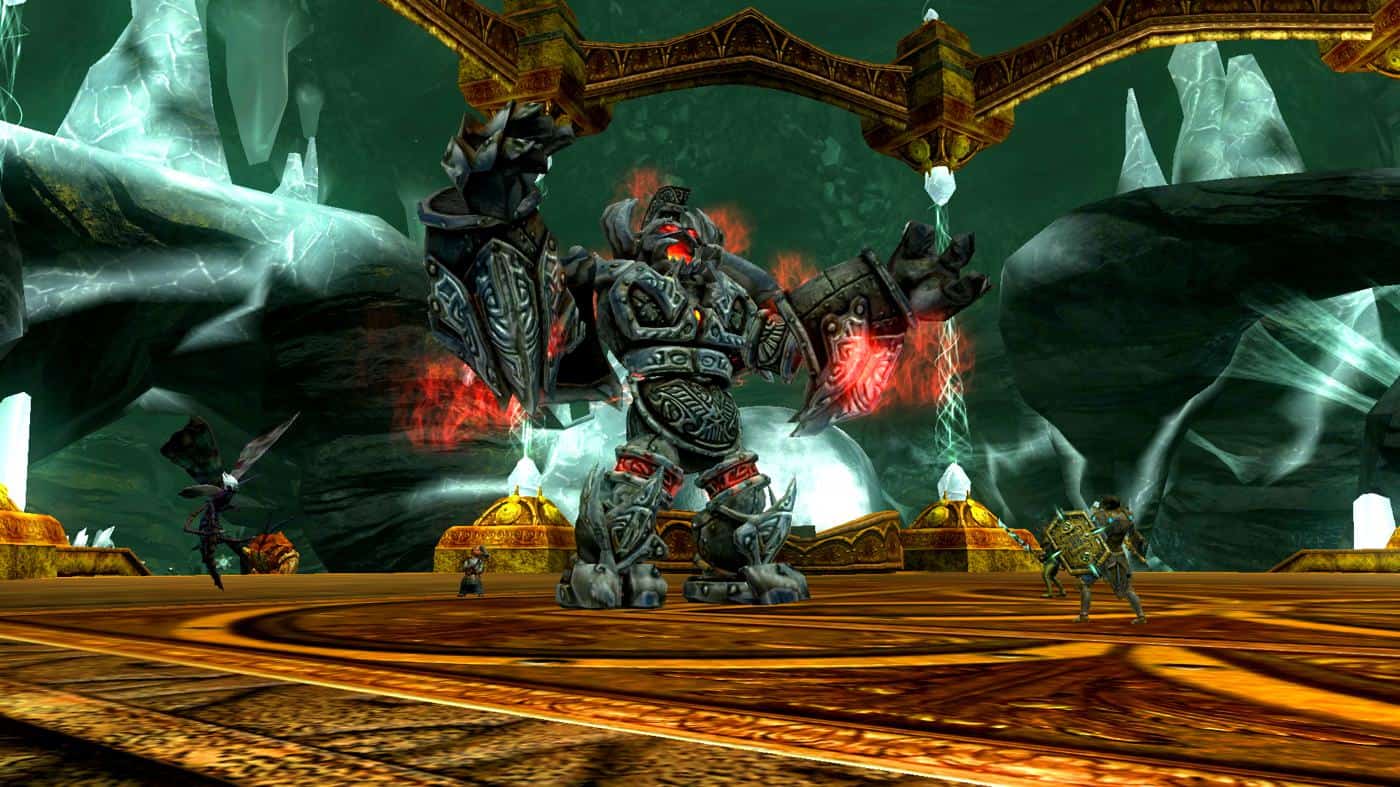 Around 12:30 am on July 1st, Daybreak Games sent out a blanket ban that punished anyone who had purchased EverQuest keys from sites such as PlayerAuctions. This also impacted users who purchased directly from Daybreak or from Steam as well. 
On top of that, the ban also punished players who had purchased these keys using in game Platinum or trading Kronos in order to pick up the latest EverQuest expansion. This is extremely handy for new and returning players as it gives them access to all of the old expansions, and keeps you from having to spend a ridiculous amount of money in order to play a game that's 17 years old and currently has 22 expansions.
After an extremely long day of radio silence and suggesting players create new accounts just to file tickets with Customer Support, Daybreak finally started sending out emails fixing their mind-boggling failure as a whole. The CD Keys purchased were legally purchased keys that people redeemed, but they may have been purchased with stolen credit cards and resold by someone who took advantage of a niche community.
The blind ban impacted thousands of players, and it was impossible to tell how these users acquired these CD Keys. Daybreak started issuing warnings and unbanning accounts. As it stands, accounts are still showing as banned when trying to log in, but the users are now getting these emails after silence from Daybreak Games over the past 16 hours.
Resulting in a decent sided thread on Reddit, an 8 page thread on Redguides, and a 26-page thread of bitching on Daybreak's official forum, Daybreak finally broke their silence when the emails started coming. Good job, EQ community! Don't take that shit lying down!
Follow us on Flipboard, Google News, or Apple News