Kojima explains why Death Stranding won't be at E3 this year
Sad news, but still plenty to be excited for.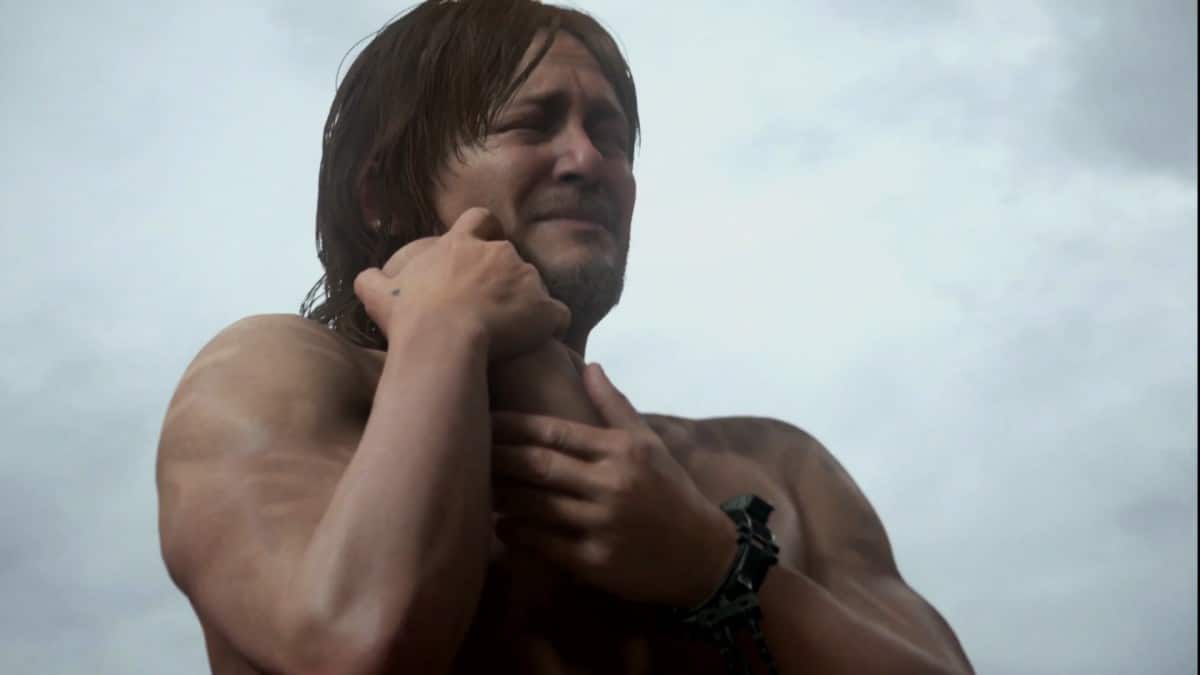 Hideo Kojima has announced a new update regarding his upcoming PlayStation 4-exclsuive, Death Stranding. According to the developer, the open world game will not be making an appearance at this year's E3.
Despite being one of the most highly-anticipated PlayStation 4 exclusives, many fans were hoping to hear new information regarding Kojima's next project. The reason for choosing not to showcase the game at the biggest video game trade show of the year is so that the team can focus more on the development. Additionally, Kojima also confirmed he would not be making an appearance at E3 this year.
In a recent tweet on his official Twitter account, Kojima apologizes to his fans for his absence at E3 2017. Despite not making an appearance at E3, Kojima did reveal he will be doing an interview with Canadian video game journalist, Geoff Keighley, scheduled for June 14th.
Hopefully, the upcoming interview will go into more detail about Death Stranding. Alongside his tweet of apologizes and intentions for an interview next week, Kojima also attached a picture to his tweet, a black photo with a spiderweb in the shape of a star that had the text "BRIDGES" written below it with the notable Death Stranding logo located directly below the picture.
Apologies to our fans, Death Stranding will not be @ E3 as we are fully focused on development. Pls see me with @geoffkeighley on 6/14! pic.twitter.com/w9JfmEOqF4

— HIDEO_KOJIMA (@HIDEO_KOJIMA_EN) June 7, 2017
Although Death Stranding will not be making an appearance, PlayStation 4 fans will have plenty to look forward to at Sony's press conference next week. E3 2017 is set to commence on Tuesday, June 13th and will conclude on Thursday, June 15th at the Los Angeles Convention Center. Tune back to KnowTechie for more news.
► Twitter
Follow us on Flipboard, Google News, or Apple News