Here's a list of Sony games confirmed for E3 2017
Sony's full list of confirmed games for E3 has been announced, while also hinting at the possibility of a new game being announced.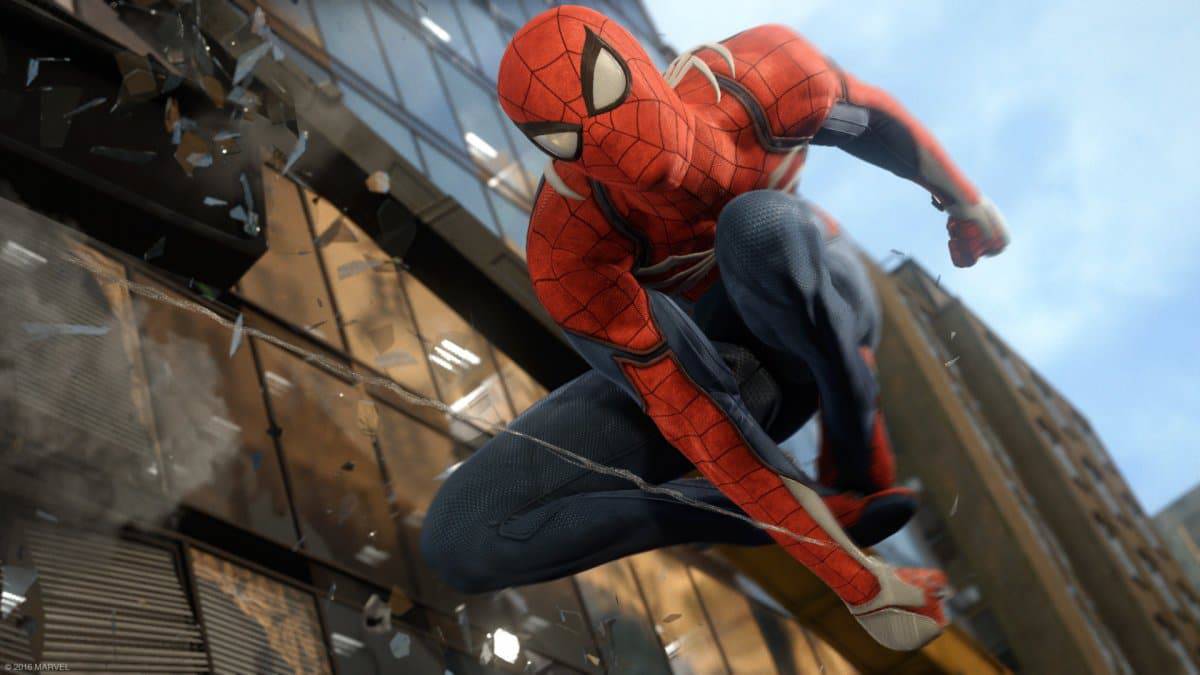 Sony has officially announced their game lineup at this year's E3 press conference. PlayStation 4's lineup consists of highly-anticipated first-person shooters as well as AAA multiplatform games anticipated to launch within the next year.
Despite the list of games already announced, there is plenty of reason to speculate that Sony just might have a few tricks up their sleeve regarding new games being revealed. Here's a list of PlayStation 4-exclusive games that are guaranteed receiving the spotlight at E3 next week:
Alongside a list of exclusives, Sony has also confirmed that they are partnering up with multiple third-parties that will be releasing their games on PlayStation hardware. While it is unknown exactly what we can expect from them, we can infer there will be exclusive PS4 content for those games listed below.
Here's a rundown of third-party games that will be mention during Sony's press conference:
Untitled Star Wars game by Electronic Arts
Sony also teased that one of the biggest Japanese publishers will be making an AAA game-related announcement during their press conference. Additionally, the publisher announced that the new God of War game would feature a more appealing narrative.
"While always popular in North America, the past [God of War] games in the series just didn't do it for players elsewhere. It's the franchise that has historically acutely underperformed in Europe," the company explains. "Hack and slash games tend to not do so well in Europe, so the narrative this time around will make a big difference. European gamers love narrative games.
Sony's E3 press conference is scheduled for Monday, June 16th at 6 pm PST/9 pm EST.
Follow us on Flipboard, Google News, or Apple News