It is now illegal to distribute deepfake revenge porn in Virginia
FINALLY some good news.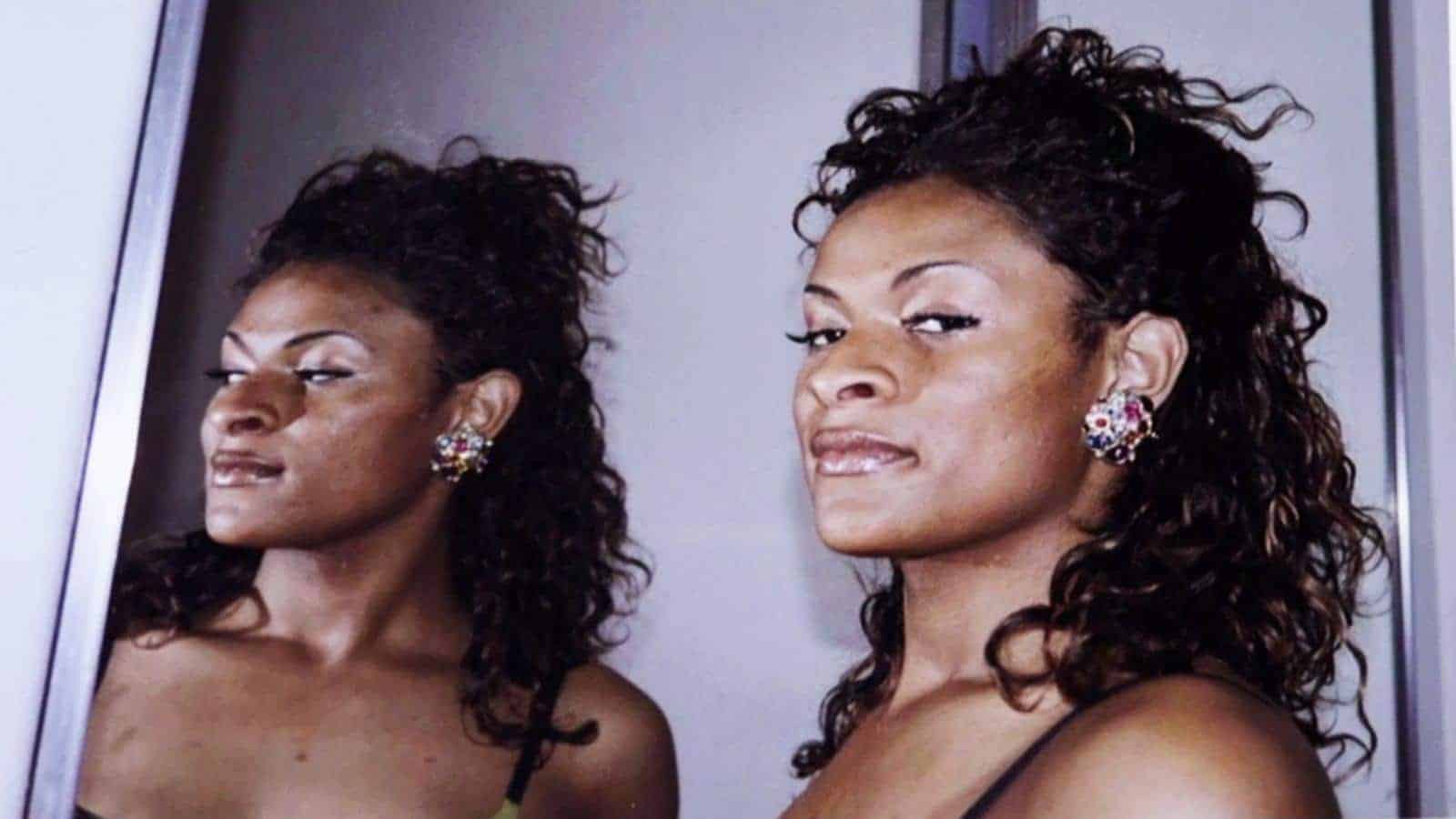 As has been well-established here at KnowTechie, we are firmly anti-deepfake. It is a technology with seemingly no upside, and one that apps like the briefly-lived DeepNude have all but weaponized for the sole purpose of doxxing women online.
Thankfully, some sound-minded people out there are already trying to stifle one of deepfaking's most nefarious purposes: revenge porn. As reported by Ars Technica, the state of Virginia passed a law just this morning making the distribution of deepfake revenge porn outright illegal.
The new law amends existing law in the Commonwealth that defines distribution of nudes or sexual imagery without the subject's consent⁠—often called revenge porn⁠—as a Class 1 misdemeanor. The new bill updated the law by adding a category of "falsely created videographic or still image" to the text.
The new law officially took effect yesterday, July 1st, and carries up to 12 months in prison and a $2,500 fine. While some 41 states have passed "revenge porn" laws over the years, Virginia is one of the first to include a deepfaking parameter. (It was also one of the first states to pass a revenge porn law back in 2014, so good on you, Virginia.)
It hasn't been so easy for other states, though
Rep. Yvette Clarke introduced a similar bill late last year with the goal of making the distribution of imagery "with the intent to humiliate or otherwise harass the person falsely exhibited" a federal crime, but was met with opposition by Disney, of all companies, who claimed that the bill's broad language might make it affect its ability to recreate stories based on real-life events.
"[T]he bill would create entirely unprecedented rights to control the use of 'digital replicas' and the use of celebrity images in sexually explicit material," wrote Walt Disney VP of government relations, Lisa Pitney, "Which while presumably well-intended threaten expressive activities as a result of undefined, vague or otherwise problematic statutory language."
Nebraska Senator Ben Sasse also introduced a bill in 2018 known as the "Malicious Deep Fake Prohibition Act." Unfortunately, the bill expired at the end of the year and has yet to be reintroduced.
What do you think? Worried about deepfake technology? Should other state's add similar laws? Let us know down below in the comments or carry the discussion over to our Twitter or Facebook.
Editors' Recommendations:
Follow us on Flipboard, Google News, or Apple News