Facebook wants to fight fake news going into the 2020 census
By doing what? Switching itself off before the census?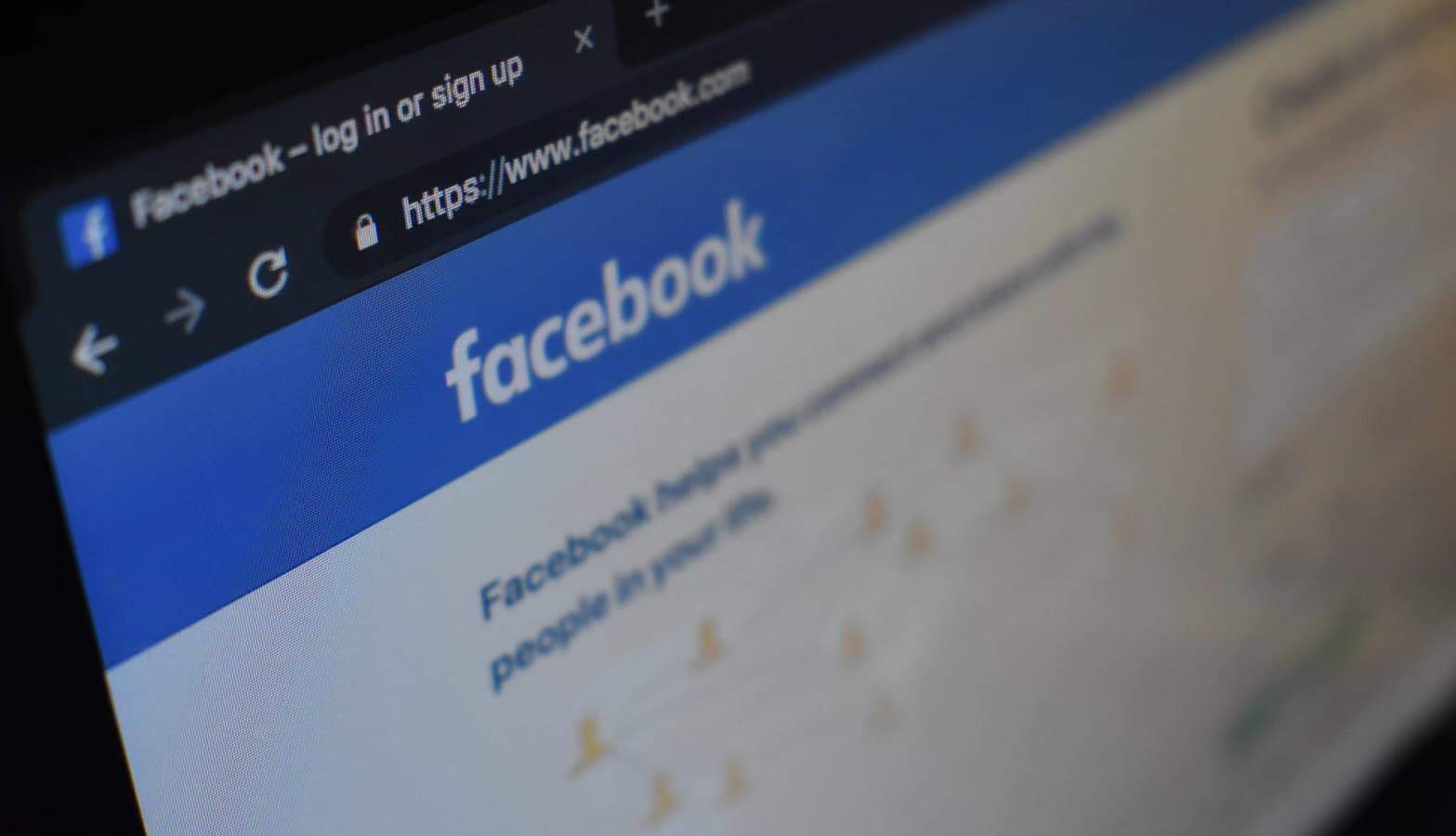 Facebook won't just be combating election interference, with a new team dedicated to fighting misinformation going into the 2020 census. That's fake news, in case you were wondering. The social giant will also partner with non-partisan groups to help increase engagement.
This effort is another part of the recommendations from the civil rights audit that Facebook started in early 2018. Other new changes from the initial reports include Facebook strengthening its policies and enforcement against hateful content (read: white nationalism, eg. Nazism), and fighting discriminatory advertising.
Facebook will be fighting misinformation going into the 2020 census
Now, instead of external auditors for civil rights, Facebook has created a civil rights task force. This includes topics such as voting rights, free speech, and voter suppression. It will also have oversight of the efforts to fight misinformation for the electorate.
Every senior member of the task force will get additional rights training. I mean we need the Supreme Court to weigh in on rights, so the least Facebook can do is offer some education
The social network is going to treat the census in 2020 as if it was an election. Presumably, that doesn't include letting the Russians psy-op our population…
Expect more action to be taken against white supremacists, including those who don't directly reference those words
I'm confused by the messaging coming out of Facebook recently. CEO Mark Zuckerberg recently said that the social site needs government help to combat election interference. The update on Civil Rights penned by COO Sheryl Sandberg paints another story, of Facebook's building new teams to combat things like hate speech and census interference.
I guess we'll see in the run-up to the Census in 2020.
What do you think? Glad to see Facebook doing more to combat the crap on its own platform? Let us know down below in the comments or carry the discussion over to our Twitter or Facebook.
Editors' Recommendations:
Follow us on Flipboard, Google News, or Apple News