DoNotPay wants its robolawyer to argue in the Supreme Court
And they'll pay a lawyer $1 million for the privilege.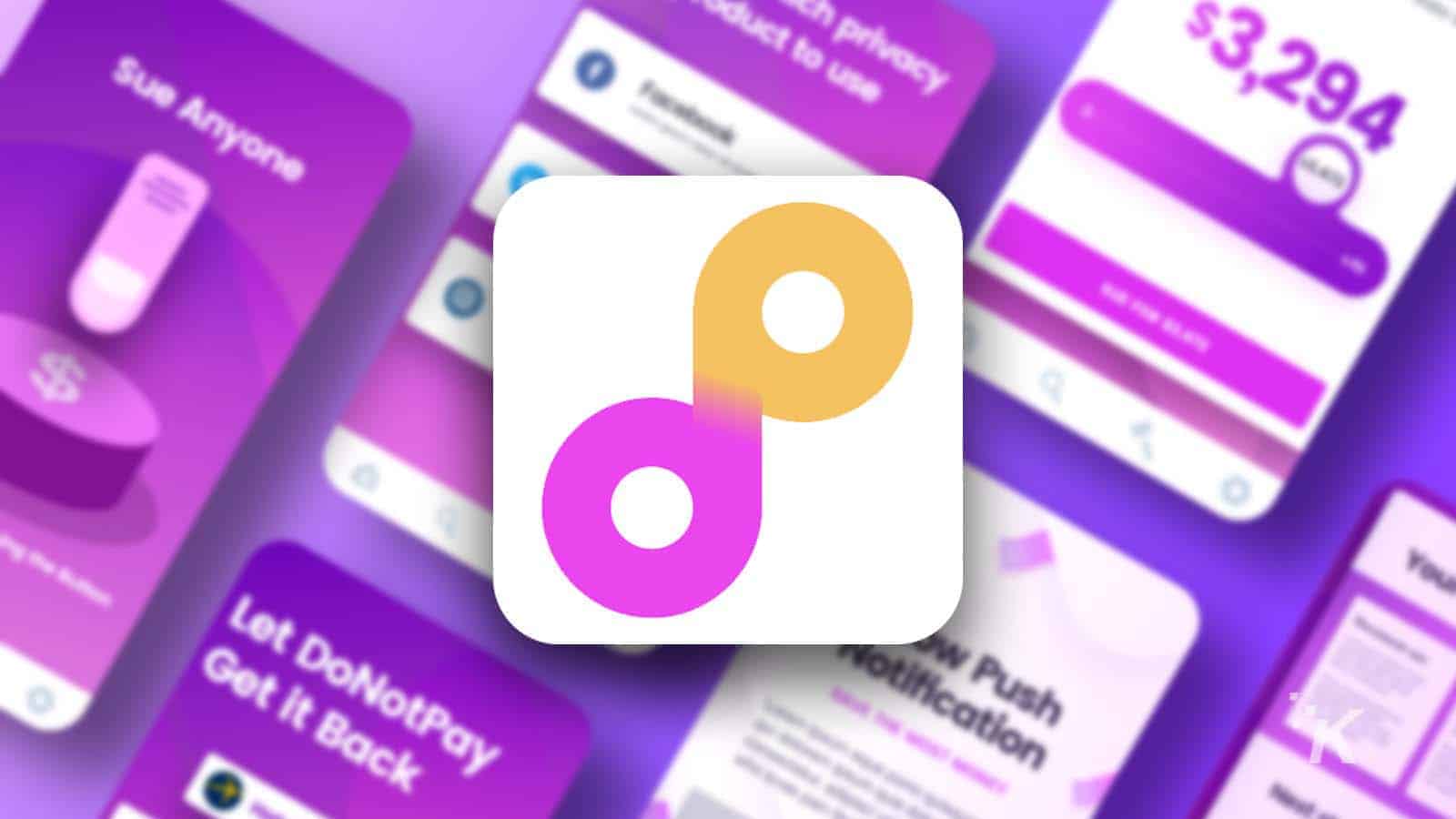 UPDATE 1/26/2023: DoNotPay has scrapped its plans for a robot lawyer after State Bar prosecutors threatened legal action against the company and DoNotPay founder and CEO, Joshua Browder. The original report follows below.
DoNotPay has thrown down a challenge to the legal world — let a lawyer use their robot lawyer to argue a case in front of the U.S. Supreme Court
If a lawyer accepts the challenge, DoNotPay will pay them $1 million. Yes, one million dollars.
The catch? The lawyer needs to wear AirPods in the courtroom. The case will be dictated by the company's AI robot lawyer, and the human lawyer just has to repeat what it says.
This could be an uphill battle, considering that the Supreme Court bans electronic devices when Court is in session. Maybe the Court could make an exception for this as a test case.
The line of thinking behind this offer is interesting. CEO Joshua Browder says that the GPT-based robot lawyer will already argue several cases in traffic court next month.
The traffic court appearances will follow the same recipe. Instead of a lawyer, the defendant will be wearing an AirPod and coached by the AI.
DoNotPay found a court that classes AirPods as hearing aids. Browder recognizes that this is "technically within the rules," although it's not necessarily "in the spirit of the rules."
Browder reckons haters will put any wins down to flukes, as "traffic court is too simple for GPT." That's why he wants to put his money where his mouth is.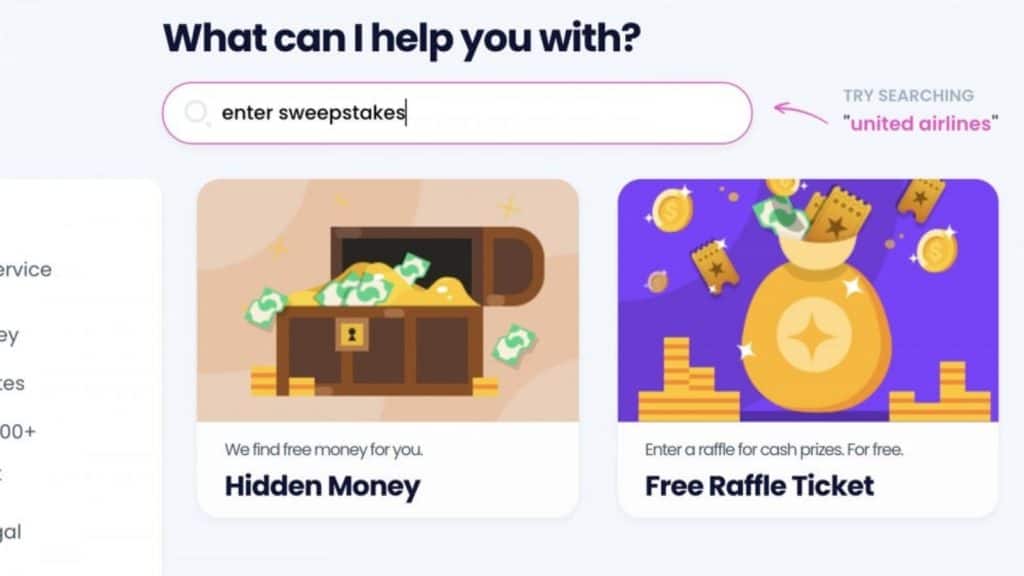 It's a long way from DoNotPay's humble beginnings as an app to avoid recurring subscription fees. The robolawyer can wait on hold for you, sue robocallers, create legal documents, and more.
Even before the shift to ChatGPT, the robot lawyer had contested (and won) 160,000 parking tickets in New York and London. Now the company says it has resolved over 2 million cases since 2015.
We'll have to see if any lawyer will bite and let the robot lawyer into the highest court of the land. If the Supreme Court allows it, of course, as Browder doesn't want to do anything against the rules.
Have any thoughts on this? Carry the discussion over to our Twitter or Facebook.
Editors' Recommendations:
Disclosure: Between September 2020 through October 21, DoNotPay was a past client of EZPR, a media relations firm where Kevin, KnowTechie's editor-in-chief, holds a position. However, he did not participate in this post's writing, editing, or publishing. He remains unbiased and independent in his role at KnowTechie.
Follow us on Flipboard, Google News, or Apple News