What is Auto-GPT?
Explore Auto-GPT, the AI agent revolutionizing content! Uncover the link between ChatGPT, GPT-4, and open-source AI.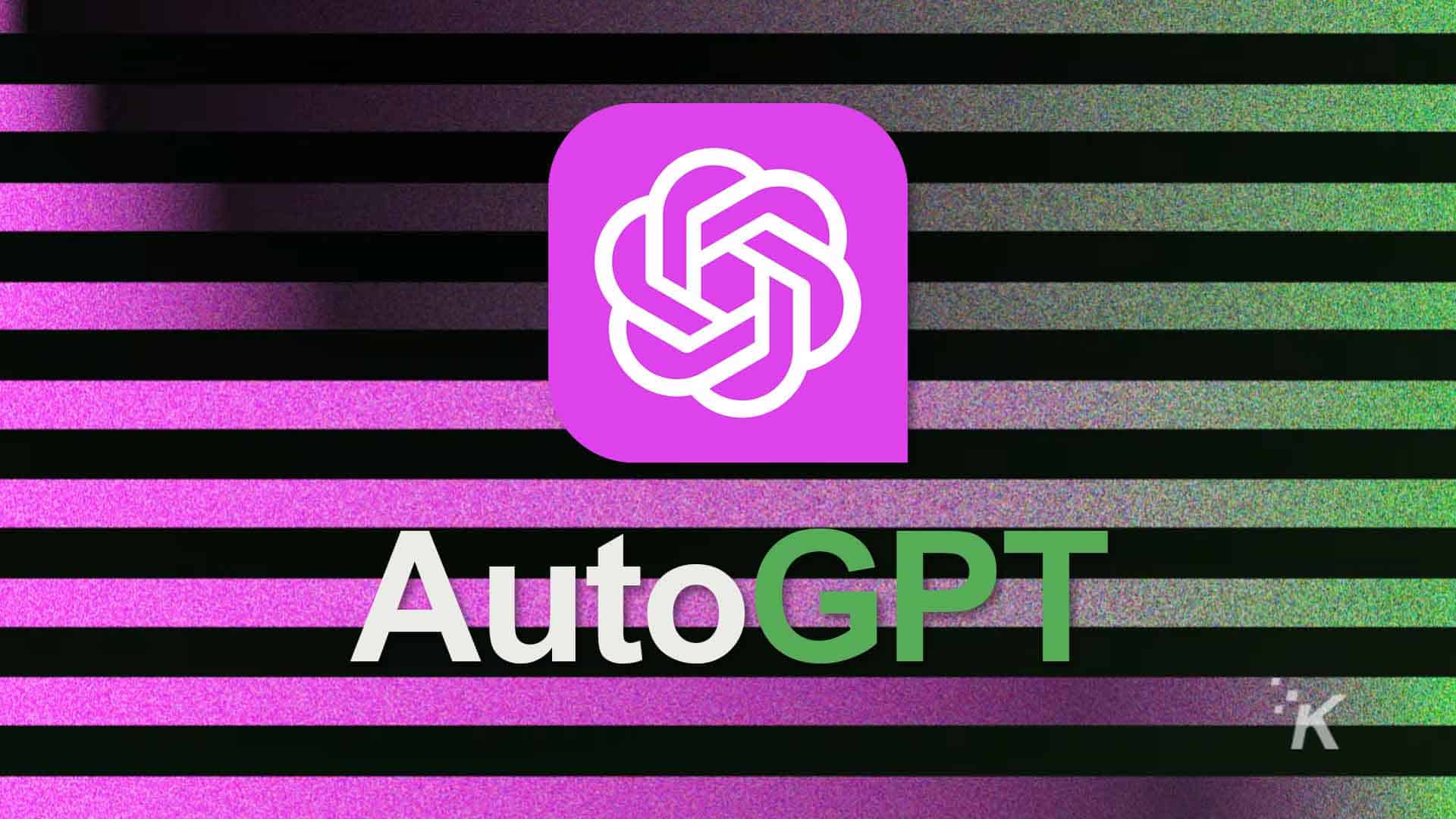 Quick Answer: Auto-GPT is like a smart helper that works on its own. Instead of constantly telling it what to do, like with ChatGPT, you just give it one main goal. After that, it figures out the steps and completes the tasks by itself.
Active internet users know that it's almost impossible to avoid encountering ChatGPT, Artificial Intelligence (AI), or GPT-4 on a daily basis.
When using ChatGPT, users may face limitations, such as struggling to structure their questions effectively (prompt engineering) in order to receive the best results from the AI.
In the midst of the growing trend of AI tools, Auto-GPT has emerged to capture the world's attention by overcoming these limitations and expanding the horizons of what AI can accomplish.
What is Auto-GPT?
Short Answer: Auto-GPT is similar to ChatGPT but works independently. You simply tell it what you want to achieve, and it determines and completes all the necessary steps to reach that goal.
Auto-GPT is an open-source Python application that leverages OpenAI's GPT-4 (a large language model – LLM) to automate complex, multi-step projects and tasks.
Auto-GPT operates autonomously, meaning that, unlike ChatGPT, which requires you to input prompts repeatedly, you simply need to set a goal. Auto-GPT will then generate and execute tasks independently based on your established goal.
You can say Auto-GPT is basically like ChatGPT but smarter. Pretty cool, right?
How does Auto-GPT work?
Auto-GPT employs Python and GPT-4 to develop self-prompting AI agents that carry out tasks online.
To use Auto-GPT, basic programming knowledge is necessary, as prompts must be entered directly into your computer's terminal.
After cloning the source code from the GitHub repository and installing the prerequisites, you'll need to define your AI's name and objective. Then, specify up to five goals to accomplish that objective, and Auto-GPT will handle the rest.
What can Auto-GPT do?
Consider any task you might ask ChatGPT to do; Auto-GPT can perform it more efficiently with fewer prompts. As stated in the GitHub repository, Auto-GPT boasts a range of features, such as:
Utilizing Internet access for searches and information collection
Managing both long-term and short-term memory
Handling file storage, generating text, and summarizing content
Gaining access to popular websites and platforms, such as Twitter
For example, if you want to start an online food-selling business, you could ask Auto-GPT to conduct market research on the top food vendors in your country.
Auto-GPT can work for you, completing tasks such as conducting internet searches, collecting information from the search results, analyzing the data to provide the most effective strategies for your business, and even going the extra mile to save the findings as a file on your computer.
Auto-GPT is a versatile tool that can assist in various tasks, such as developing and overseeing multiple businesses, carrying out market research, crafting engaging articles, expanding your Twitter following, and even troubleshooting code.
It's like having a friendly, multi-talented helper at your side to streamline your work and support your success.
Who made Auto-GPT?
Auto-GPT is an experimental open-source application created by Toran Bruce Richards of Significant Gravitas, a software and game development company based in the United States.
Despite the AI agent being relatively new (Auto-GPT was released on March 30, 2023), it already has over 94,000 stars on GitHub, with the number of contributors rising daily.
ChatGPT or Auto-GPT: Which is better?
The main distinction between ChatGPT and Auto-GPT lies in autonomy.
With ChatGPT, you need to constantly provide prompts as a human user, which can be quite tiring, particularly when tackling large projects with numerous subtasks and limited time.
Auto-GPT addresses this challenge by employing AI agents, making the process more efficient and user-friendly so that you can focus on the bigger picture.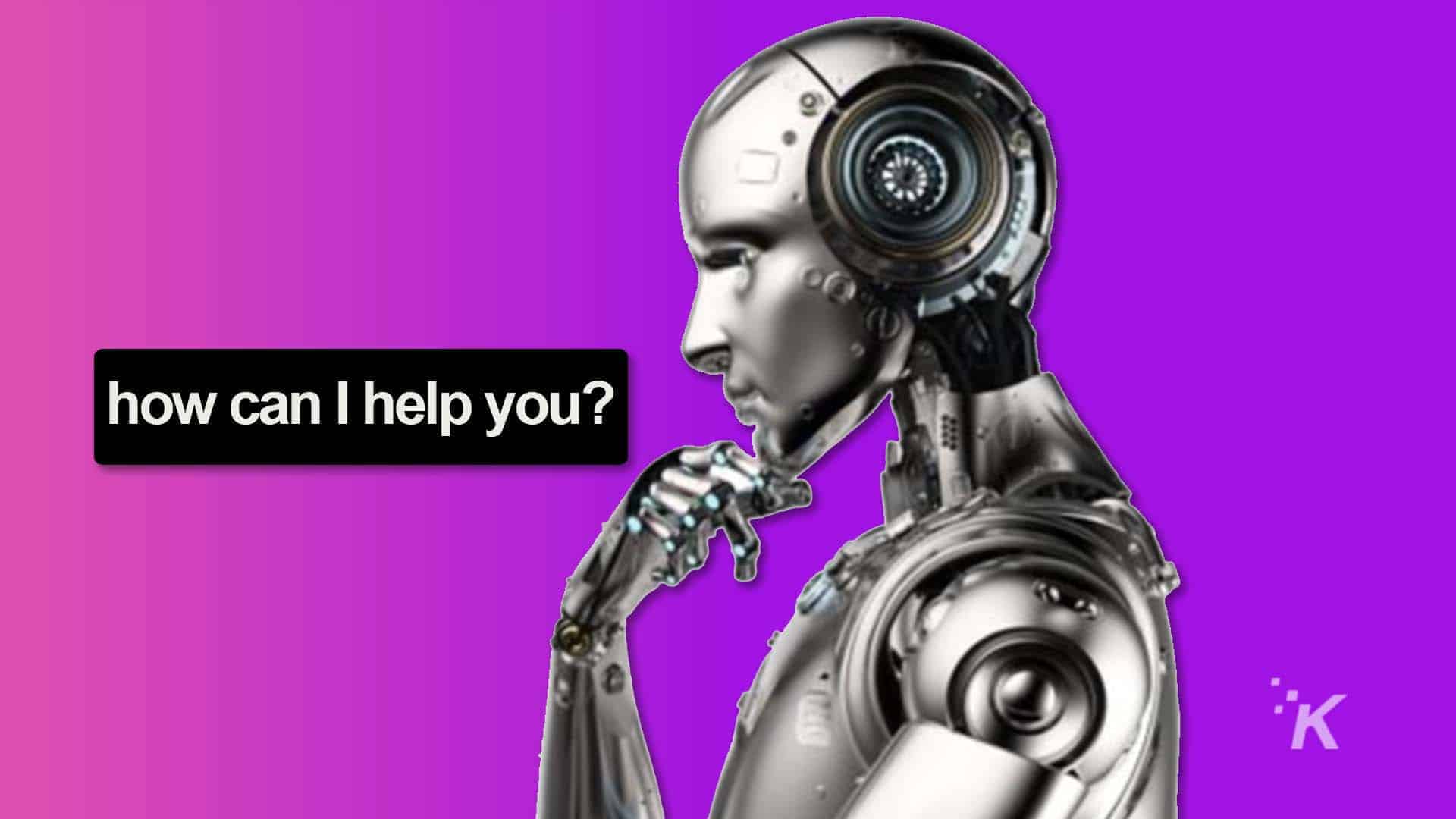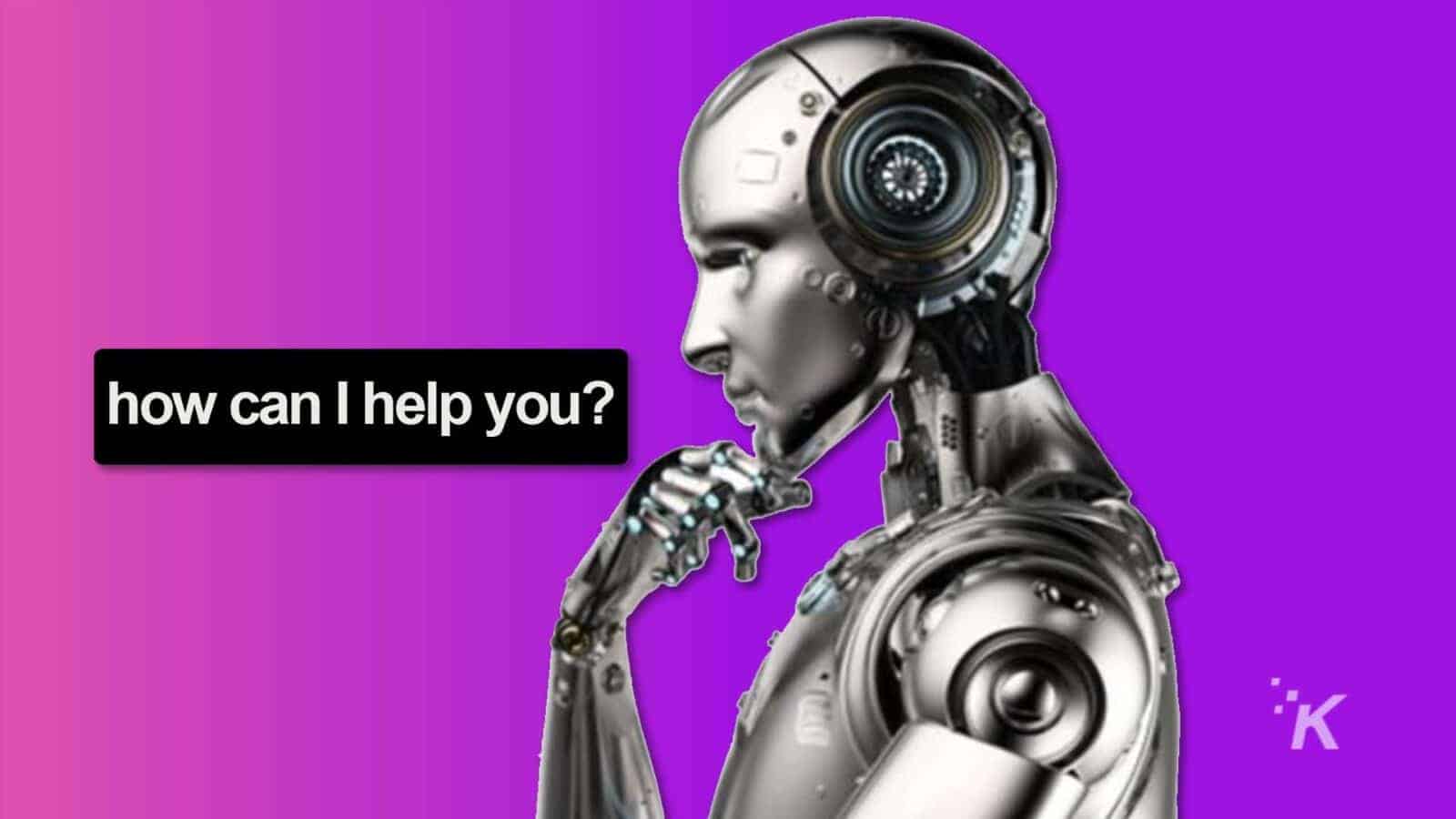 Although still experimental, what's amazing is that Auto-GPT can learn from its own experiences and feedback, which helps to improve its performance over time, becoming more efficient and effective when completing tasks.
The numerous abilities have certainly given Auto-GPT the upper hand; however, a major disadvantage is its high technicality.
If you lack programming skills, you probably cannot deploy and use the tool. Thankfully, a wealth of tools allows you to utilize AI directly in a web browser.
Does Auto-GPT live up to the hype?
Auto-GPT is still relatively new, so I would say only time can tell if it eventually lives up to the hype.
Even though the capabilities are quite scary, Auto-GPT is equally very exciting because it provides a glimpse into the future of Large Language Models and Artificial Intelligence in general.
Now that you know everything there is to know about Auto-GPT, want to learn how to use it? Well, here you go: How to use Auto-GPT
Have any thoughts on this? Drop us a line below in the comments, or carry the discussion over to our Twitter or Facebook.
Editors' Recommendations:
Follow us on Flipboard, Google News, or Apple News