DISH, the satellite TV provider wants to fix your smartphone?
In the most confusing news of the day, DISH wants to fix your smartphone.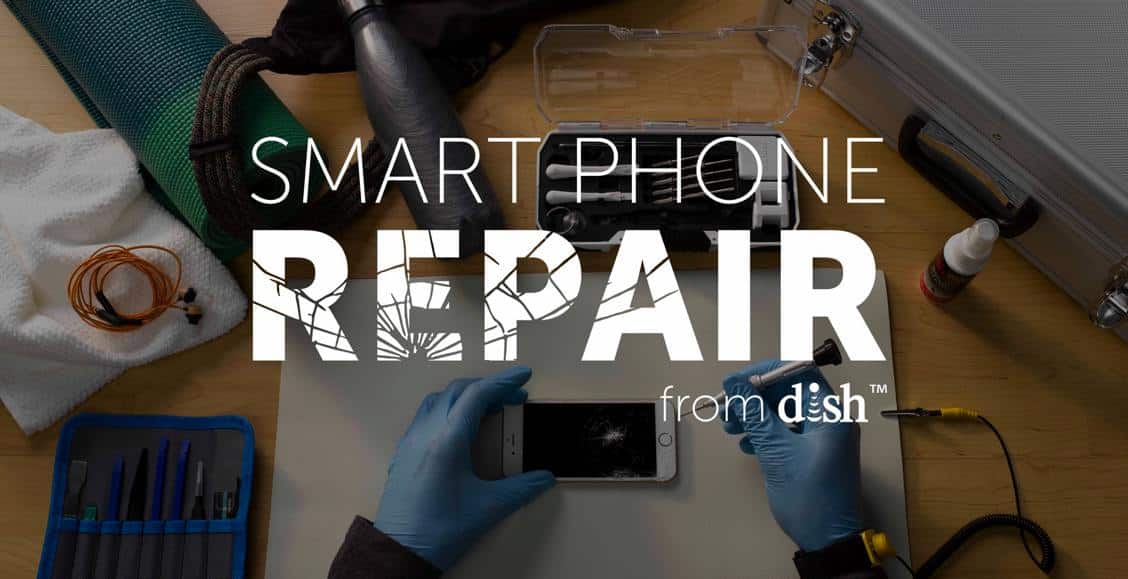 In the most confusing news of the day, DISH wants to fix your smartphone.
---
DISH, the satellite TV company, is launching a new on-demand service that will send technicians to your home and fix your broken iPhone.
Yes, let me repeat that again.
DISH, the company that beams cable from space into people's homes wants to come to the place you live and fix your iPhone. It's called: Smart Phone Repair. I swear, I'm not making this up.
If you're just as confused as I am, welcome to the club.
"Fixing your phone shouldn't mean losing your phone for days on end," says John Swieringa, executive vice president of Operations at DISH.

"DISH is uniquely positioned with the technical know-how and ability to respond to a customer's needs in every state across the country."
Alright, enough bullshitting around. The company is currently offering this service for iPhone users. But guessing from its ridiculously tacky name, I'm guessing they'll broaden that reach.
The service is pretty basic at the moment, only offering services like screen repairs and battery replacements. Prices range from as low as $75 to $224, which include iPhones 5 all the way up to the 6s. Appointments are set easily too. Just tell DISH what kind of iPhone you're rocking, along with a phone number to be reached at, and a preferred appointment time. And let's not forget, there's a $35 service fee just for the appointment which isn't included in the repair charge.
When it comes down to it, do you really trust a cable company to fix your iPhone? I mean, I'm not saying they'll do a bad job, but can you really imagine waiting around for a cable company to come and fix your phone? I've had plenty of bad experiences to tell you that this isn't a great idea.
→ Smart Phone Repair
Follow us on Flipboard, Google News, or Apple News