Dragon Quest Heroes II has a demo out on PSN
Dragon Quest Heroes II lets you return to slaying hordes of monsters, but this time you get to become the monsters instead of summoning them.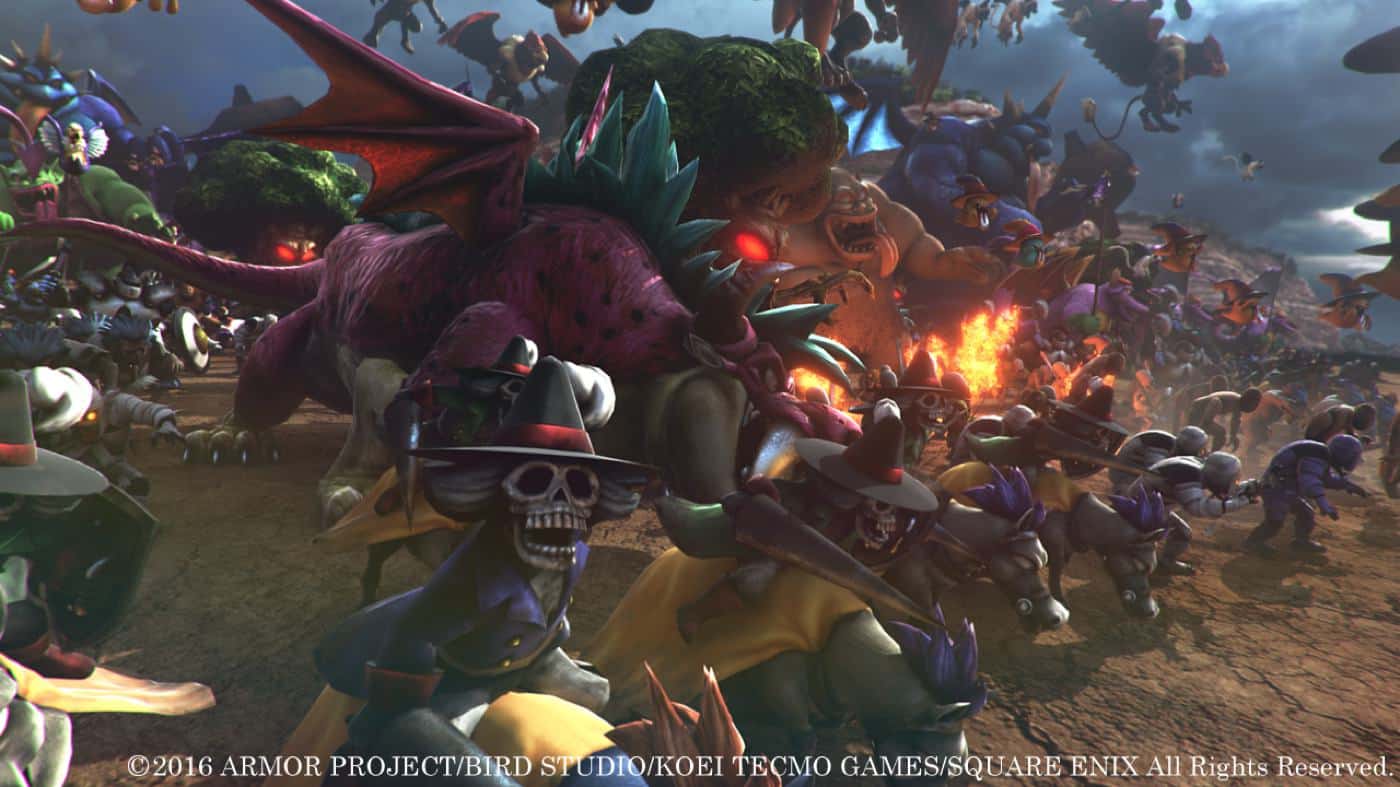 Did you play Dragon Quest Heroes: The World's Tree Woe and the Blight Below? It had a terribly long name, but if you're into Musou games (like Dynasty Warriors) Dragon Quest Heroes was super fun and unique – letting you pick up familiar DQ monsters and use them to help demolish the hordes of incoming baddies. In fact, I'm still working on trying to finish my Platinum for it because it was so fun. DQ Heroes II was one of the games I saw at PAX East and I'm really anxious to see how the full game turns out since the gameplay is noticeably different from the original.
In this demo, you get to play as newcomers Lazarel and Teresa, as well as Carver from Dragon Quest VI, and Maribel from Dragon Quest VII. I'm super curious to see how DQ Heroes II plays out since this time you'll be able to transform into monsters instead of just summoning them.
If you like the demo, there's an incentive to pre-order as you'll get fifteen weapons (like the Slime weapons from the original) though I'm sure they'll be available as a standalone purchase shortly after the game launches.
Head over to the PlayStation Store and check out the demo and get ready for the full game of Dragon Quest Heroes II on PlayStation 4 and Steam on April 25th!
Follow us on Flipboard, Google News, or Apple News