eBay's app now lets you scan product barcodes to sell your stuff faster
Because filling out product descriptions and details is so 2017.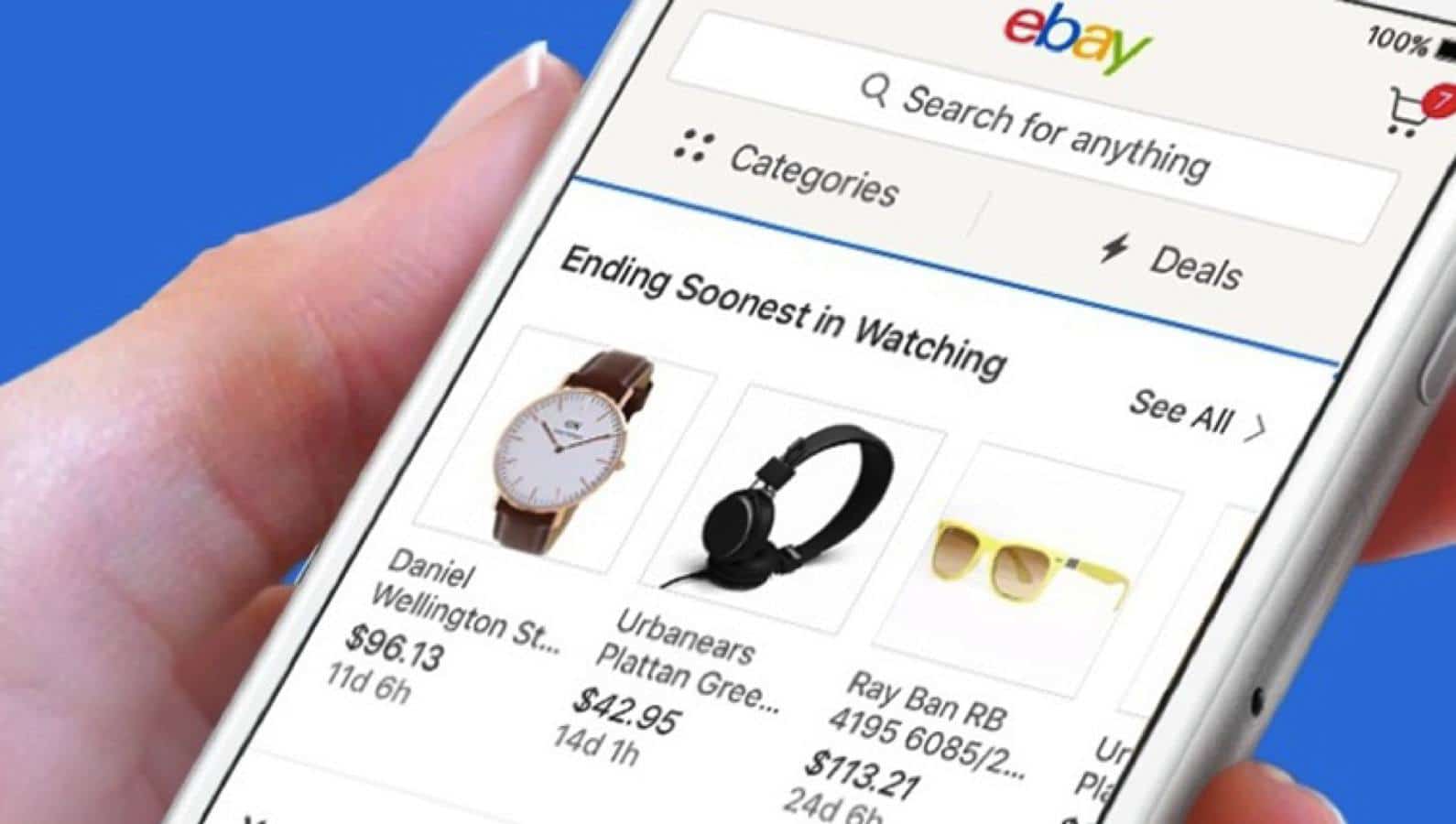 One of the most significant pain points when selling your unwanted stuff on eBay is that it sometimes takes a lot of work (pictures, price, and description). This rings especially true when you have to describe every little detail of the item you're selling. eBay is changing all of that with its updated iOS and Android app by letting sellers scan a product barcode which then auto-fills the item's details directly to eBay in a matter of seconds.
Here's how it works: Scan the product's barcode found on the box and from there indicate the condition of the item. Once eBay recognizes your item, all of its necessary details like description, stock photos, and a suggested starting price will auto-populate to your listing. If you don't have the barcode handy, you can always search for the item and select it manually. From this point, all of the details should fill in automatically. And keep in mind, all of these details can be edited if you're not happy with eBay's suggestions.
According to the report from Engadget, the company claims this is something aimed at "new sellers" who want to dip their toes into the platform. But truthfully, I can see this being a huge feature for power sellers who make a living selling a variety of products on the site, and I can imagine it will save folks a lot of time and aggravation.
eBay isn't the first to think of this idea, with Amazon FBA sellers already actively using barcode scanners to quickly list product on its platform, but it is nice to see eBay adopting new tech for the platform.
Are you an active eBay seller? Do you plan on using this new feature on eBay? Let us know down below! 
Follow us on Flipboard, Google News, or Apple News