A family's Echo eavesdropped on their conversation then pushed it to one of their contacts
Amazon is stating this was due to a series of misunderstandings by the voice assistant.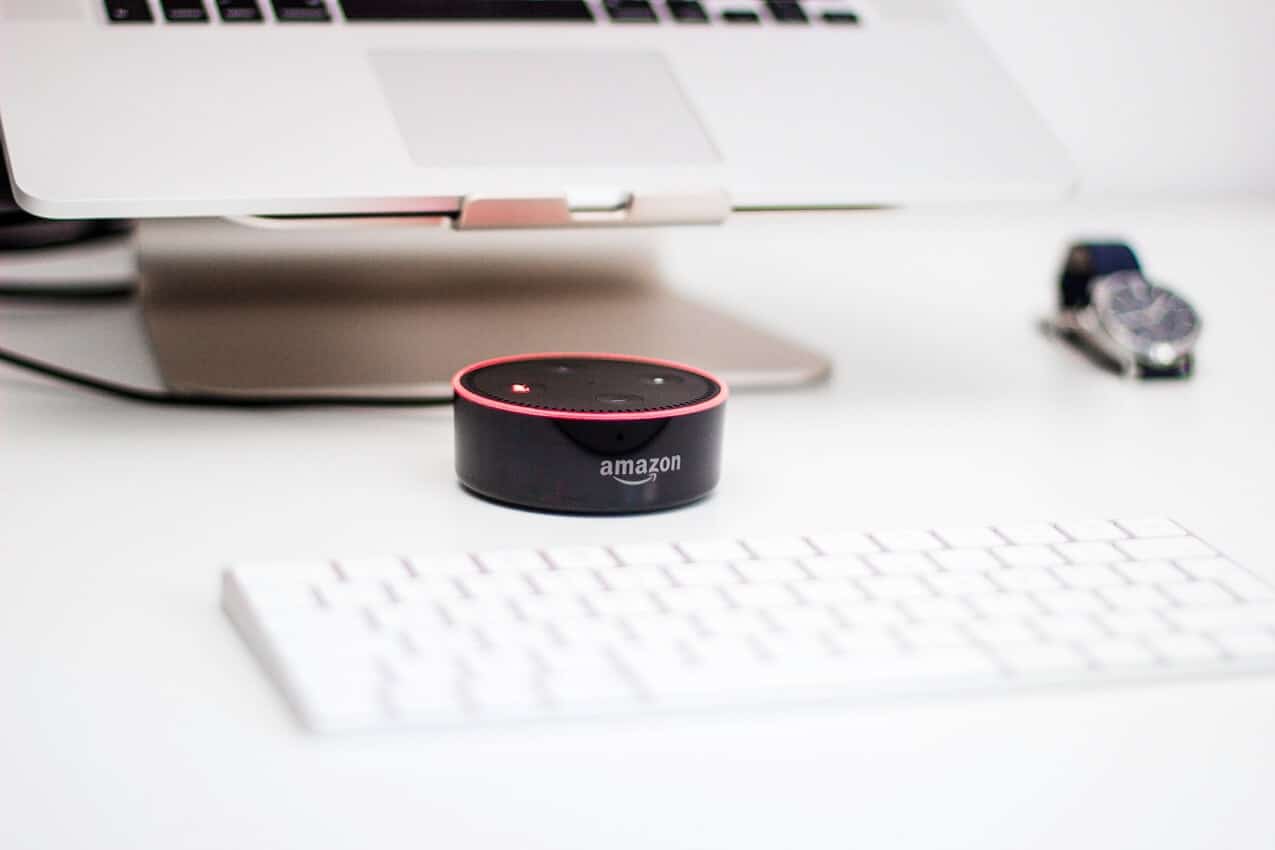 A family in Portland, Oregon is reporting that their gaggle of Amazon Echo devices recently recorded one of their conversations then sent it to a random contact without them knowing. 2018, amiright?
The conversation, luckily, was not private and only dealt with a pressing hardwood floor dilemma, but doesn't make the issue any less concerning. The family was only made aware after the contact, one of the husband's employees, called them stating, "unplug your Alexa devices right now, you're being hacked."
The Echo devices were not being hacked, but good on the employee to call them to let them know he had received audio files of their conversations.
So, what did happen? Well, neither the family nor Amazon seem to really know at this time. After calling multiple times and speaking with an assortment of Amazon employees, the family finally spoke with an Amazon engineer.
As the family tells it,

Build software without devs. Blazingly fast. Trusted by 100,000+ teams worldwide. It's so easy, anyone can use it. Start building now.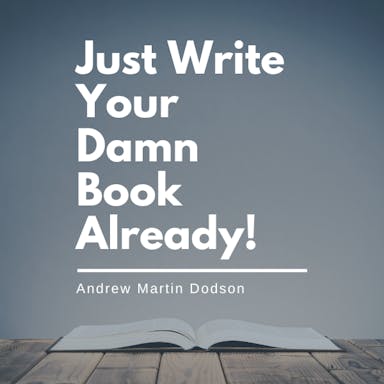 "Just Write Your Damn Book Already" is a printable guidebook that helps you turn ideas into manuscripts. It's affordable and perfect for aspiring authors
They said 'our engineers went through your logs, and they saw exactly what you told us, they saw exactly what you said happened, and we're sorry.' He apologized like 15 times in a matter of 30 minutes and he said 'we really appreciate you bringing this to our attention, this is something we need to fix!'
Yeah, I'd say so.
In a statement from Amazon to The Verge, Amazon flops around the answer, stating,
[The] Echo woke up due to a word in background conversation sounding like "Alexa." Then, the subsequent conversation was heard as a "send message" request. At which point, Alexa said out loud "To whom?" At which point, the background conversation was interpreted as a name in the customers contact list. Alexa then asked out loud, "[contact name], right?" Alexa then interpreted background conversation as "right". As unlikely as this string of events is, we are evaluating options to make this case even less likely.
So, basically, a bunch of misinterpretations led a voice assistant to send a man audio file about hardwoods floors. Riveting.
What do you think? Is this concerning or to be expected from a listening device that you chose to install? Let us know in the comments.
Follow us on Flipboard, Google News, or Apple News