Epic Games has launched its own store to compete with Steam
Better payouts for developers and creators could be a winning combination.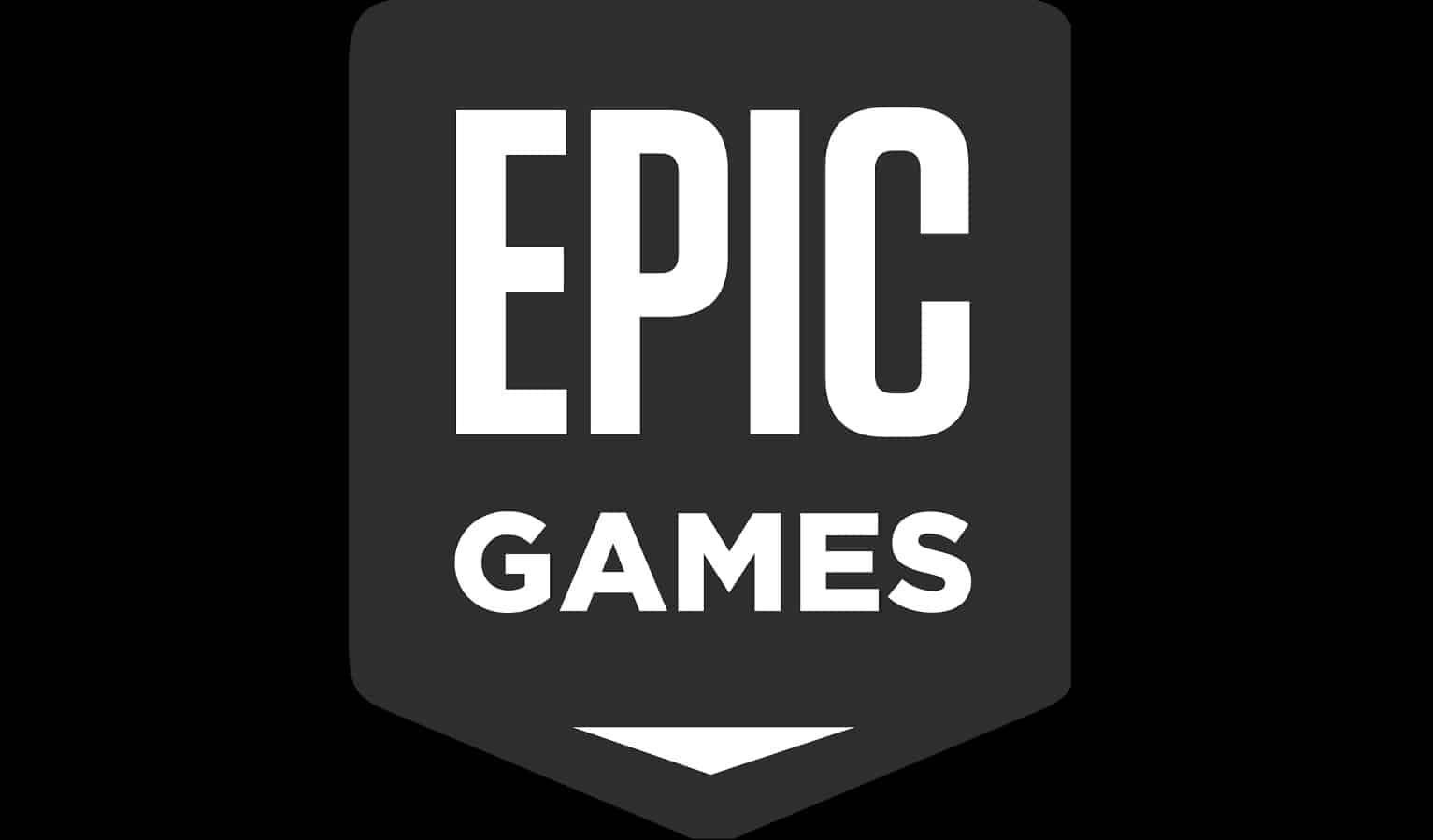 Epic Games (thanks mostly to Fortnite) is making money hand over fist right now. Just stupid amounts of money. Now, the company is taking this success and launching its own game store. While the company isn't calling anyone out, it's obvious that Epic has its sights on Steam.
Announced by Epic, the store will start with hand-picked titles to be included, then in 2019 and forward will continue to grow to allow more developers to get in on the action.
What does this mean for developers?
If the shop is successful, it could definitely put a strain on Steam. Epic Games is promising that developers will receive 88% of revenues from sales on its platform. Other platforms, including Steam, Nintendo's eShop, the Microsoft Store, etc, typically pay out between 30 and 40%.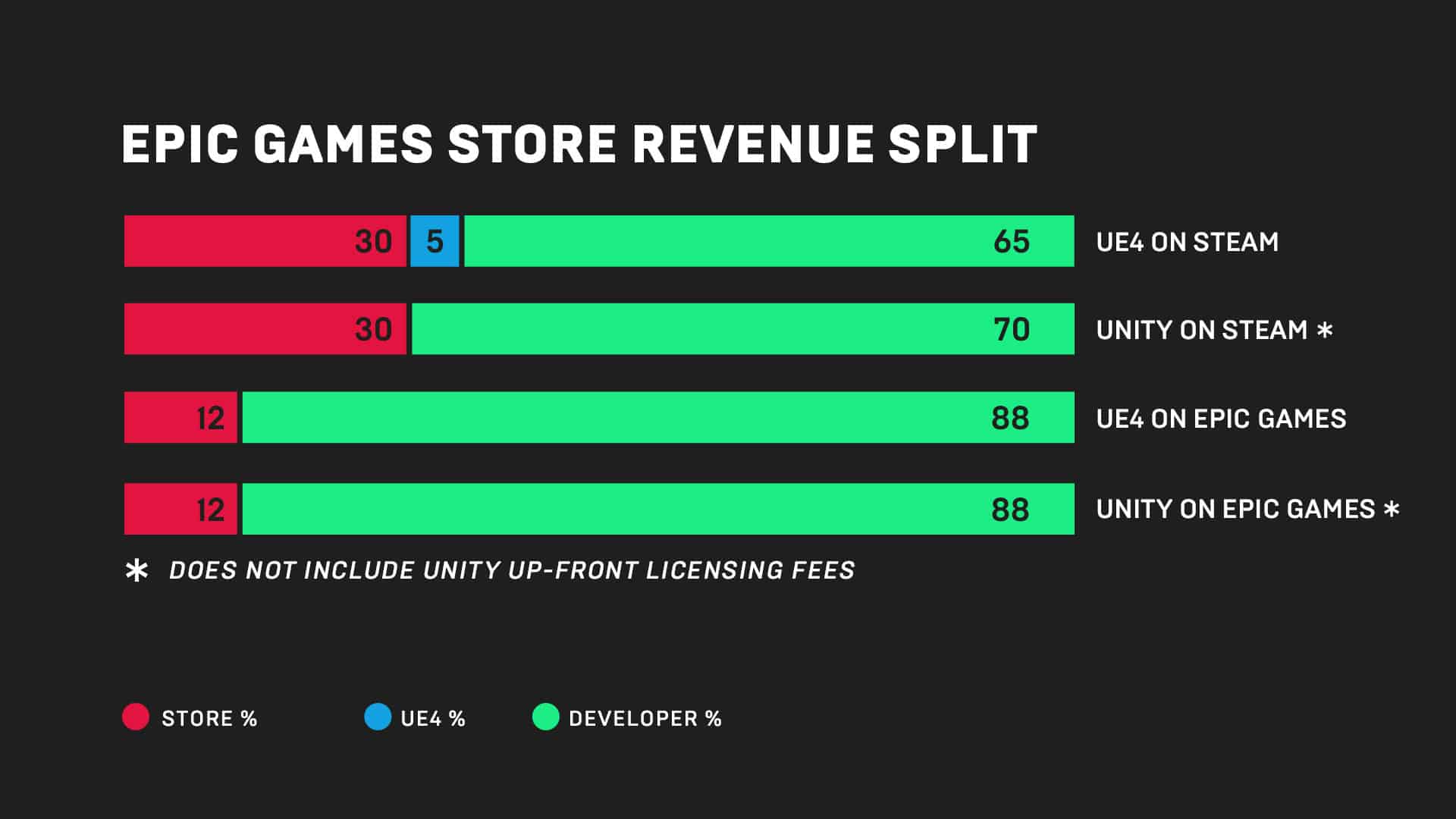 Image: Epic GamesAlso, if the developer is using the Unreal Engine, Epic Games will cover that 5% royalty fee. That being said, the Unreal engine is obviously not required to be in the store.
Direct relationships and better creator perks
When consumers buy a game, they will be automatically "subscribed" to that developer. This means that updates, changes, and news will be delivered to the player, helping keep engagement up and titles fresh in the mind of buyers.
Creators will also benefit from the new store. Like Fortnite's Support-a-Creator program, this program will allow influencers to recommend games in exchange for a percentage of the sale (that percentage is based on what the developer sets).
Will it work?
Time will tell, but it sounds good. With so many people loyal to Steam and its infrastructure, convincing people to have yet another library of games might be tough, but with the perks for developers and creators, it might have enough steam (I'm so sorry) to become popular among gamers and developers alike.
What do you think? Interested in another gaming store? Let us know down below in the comments or carry the discussion over to our Twitter or Facebook.
Editors' Recommendations:
Follow us on Flipboard, Google News, or Apple News