We have to hold esports players to a higher standard if we want to be taken seriously
We're going to be a billion dollar industry by 2020, act like it.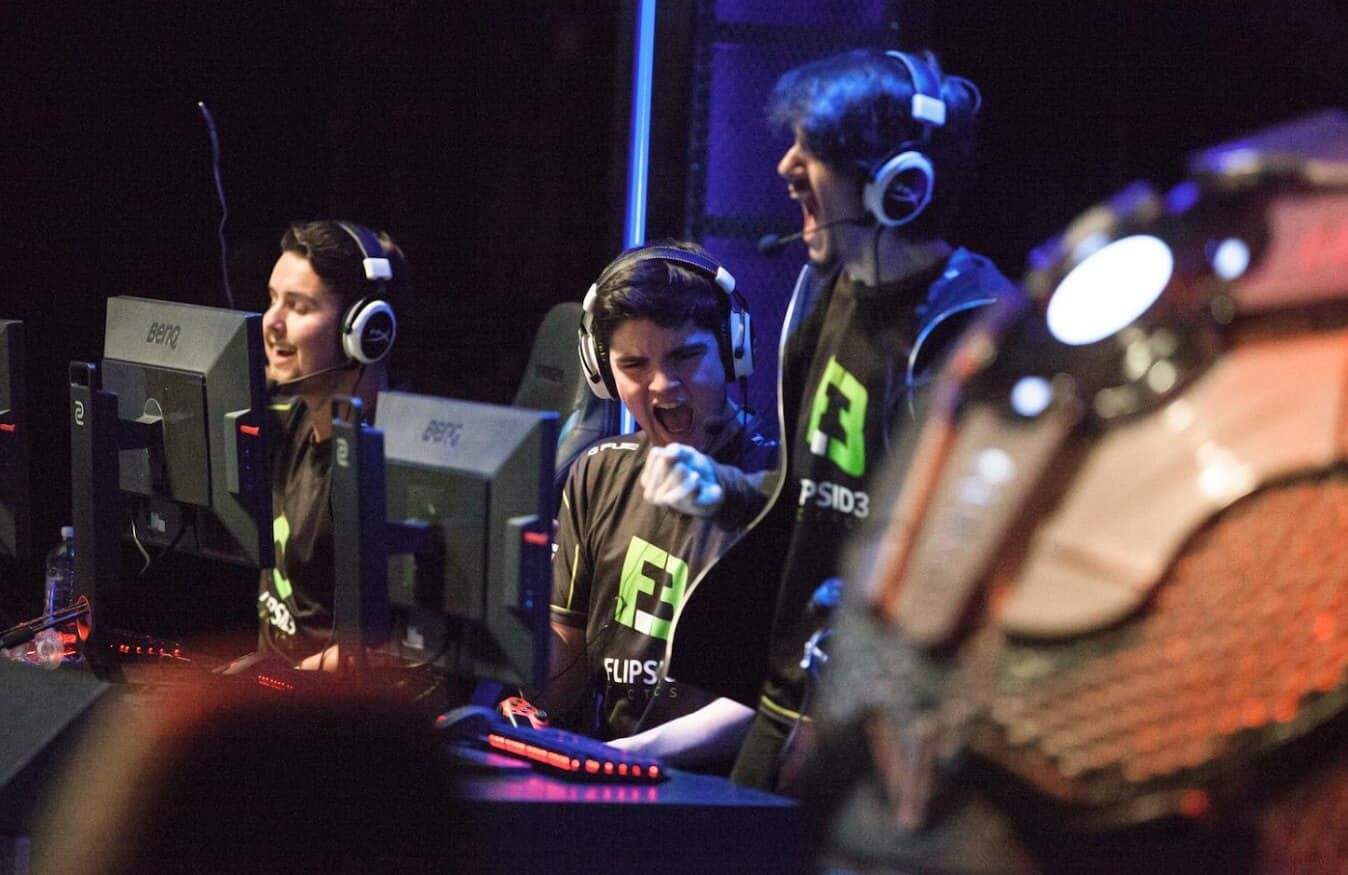 Honestly, I'm just so impressed with what professional, competitive gaming is becoming. I'll often find myself watching competitive gameplay from games I'm not even familiar with, just because I can somewhat appreciate the skill and dedication that goes into each push, shot, and play. The problem, however, is that the industry is still budding and a lot of work is needed from everyone involved. We're all still trying to figure out what it means and where it could go. Recent reports have it as a billion dollar industry by 2020. That's awesome, but with that higher financial cap, also comes the need to hold the players that make it possible to higher standards.
A couple months back I found myself about six matches deep into a Rocket League Championship Series (RLCS) on Twitch, and it was wonderful. The time put into the casters, set, and production was top notch and it really felt like a "true" sporting event. The casting was spot-on and the matches were intense. Then it went downhill.
While I can't remember the teams, I do know that the five-game series was basically a freebie for one team (their place in the next round was already secured), but for the other team, it would decide if they continued to the next round or if they were knocked out. This same matchup would also determine if a team from a separate round of play would move on (they needed the bubble team to lose).
The bubble team was not favored to win. They won.
How, you ask? Not from skill, but from the favored team throwing the match. This one team, who should have won, effectively decided the fate for two teams, one that most likely didn't deserve to continue and one that wasn't even playing at the time. Shortly after, I went to Twitter and Google News to see what people were saying about this obvious throw and what was being done about it.
Nothing. Nothing was being done or said.
In any established sporting league, that team would be slapped with fines, suspensions, and who knows what else. But here, in video games, nothing was said. A couple people in the chat called it out but were essentially laughing it off and the casters were obviously at a loss and too hesitant to call it what it was.
Meet Therabody's All-New TheraFace Mask
TheraFace Mask is a breakthrough FDA-cleared LED skincare mask with added tension-relieving vibration therapy. Clinically proven results include firmer, smoother, healthier-looking skin with a visible reduction in fine lines, wrinkles, and uneven tone in as little as 8 weeks
In no other professional setting would these type of things go unpunished or unnoticed.
Then there are people like Overwatch pro Felix "xQc" Lengye, who was recently banned for toxicity for 15 days. This comes after a suspension in January from the Overwatch League, for, you guessed it, toxicity and a homophobic slur during one of his streams.
Being basically "always on" for these pro gamers (many stream five to seven days a week, in addition to official esports tournaments and such) is tough. Many started streaming when it was still considered somewhat quote-unquote acceptable to use offensive language and slurs. The early and mid-2000s were a weird time, I know I'm guilty of quite a bit of ignorance. But I grew from it, as did much of the online community as a whole. This was especially true for me and many others once we found ourselves on more public platforms, and I think many of these pro gamers are growing to be the gamers and role models they should be, but there are still others who continue to spew ignorance, both on and off the digital field.
Just like the Rocket League team that threw a real money game, these streamers and professional gamers need to be punished accordingly. Sure, it might make some people mad, but now is our chance to make sure the esports foundation is a strong one.
I know this is a whole lot of rambling, but here's what it comes down to. If we want esports to be taken seriously by investors, fans, our parents, TV networks, etc, then we have to make sure we hold these players to the same standards we'd hold professionals in other sports. Yes, even professionals in other sports get away with stuff they shouldn't, but we can be better. We're all just a bunch of nerds, act like it.
What do you think about esports? Am I totally off-base (sports pun, high five) here? Let me know below.
For relevant gaming news and reviews, check out:
Follow us on Flipboard, Google News, or Apple News