Call of Duty: Black Ops 4 battle royale mode, Blackout, gets a beta release date
Still suffering from CoD burnout, so it's tough to get excited.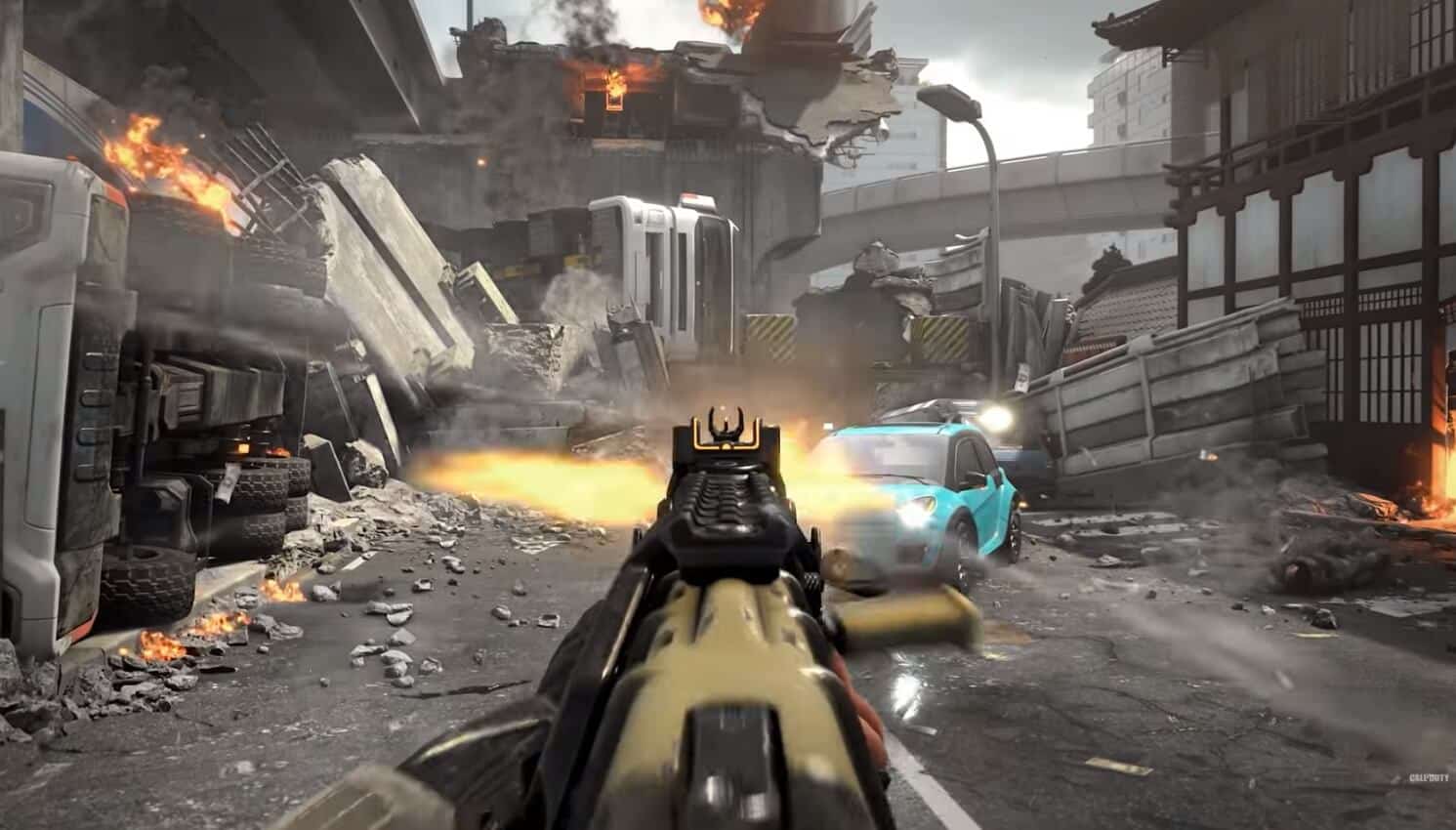 After developer Treyarch announced Blackout, the battle royale portion of Call of Duty: Black Ops 4, back in May, fans have been speculating to what it could really consist of. We know from the reveal that it will include vehicles, favorite weapons from the entire Black Ops series, and "iconic parts of your favorites maps." Confirmed today, the beta for Blackout mode will be available starting September 10.
While there is still plenty of speculation of what this mode could entail, we now know that, like most battle royale games, there will be modes that allow for solo play, duos, and four-person squads. Sadly, if you want to be one of the first to play the new mode, you'll need to be on PlayStation 4, as the console is getting the beta before Xbox One or PC.
Prepare accordingly.#Blackout pic.twitter.com/X70KVQ75gU

— Call of Duty (@CallofDuty) August 14, 2018
While the video shows other platforms will follow, if this is anything like the beta for Black Ops 4, then Xbox and PC gamers can expect access to the beta a week after its exclusivity period with Sony's console. I really wish we could stop with this exclusivity stuff, as I'm still not sure how it really benefits anyone. I own a PlayStation 4, but I have no interest in playing the game on the console, so if this early exclusivity is supposed to make me hop to PlayStation to play a game, it is failing.
It will be interesting to see how a Call of Duty battle royale mode plays out, however. While we can talk about how CoD has been boring for years, taking the polish of the games and inserting that into this new, hot genre should prove interesting.
Call of Duty: Black Ops 4 is scheduled for release on Xbox One, PlayStation 4, and PC (through Battle.net launcher) on October 12.
Excited for Blackout? Burnt out by battle royale and Call of Duty? Let us know below.
For more gaming news and reviews, check out: