It looks like the rifts in Fortnite might finally be closing
Could this be signaling something big for Season 6?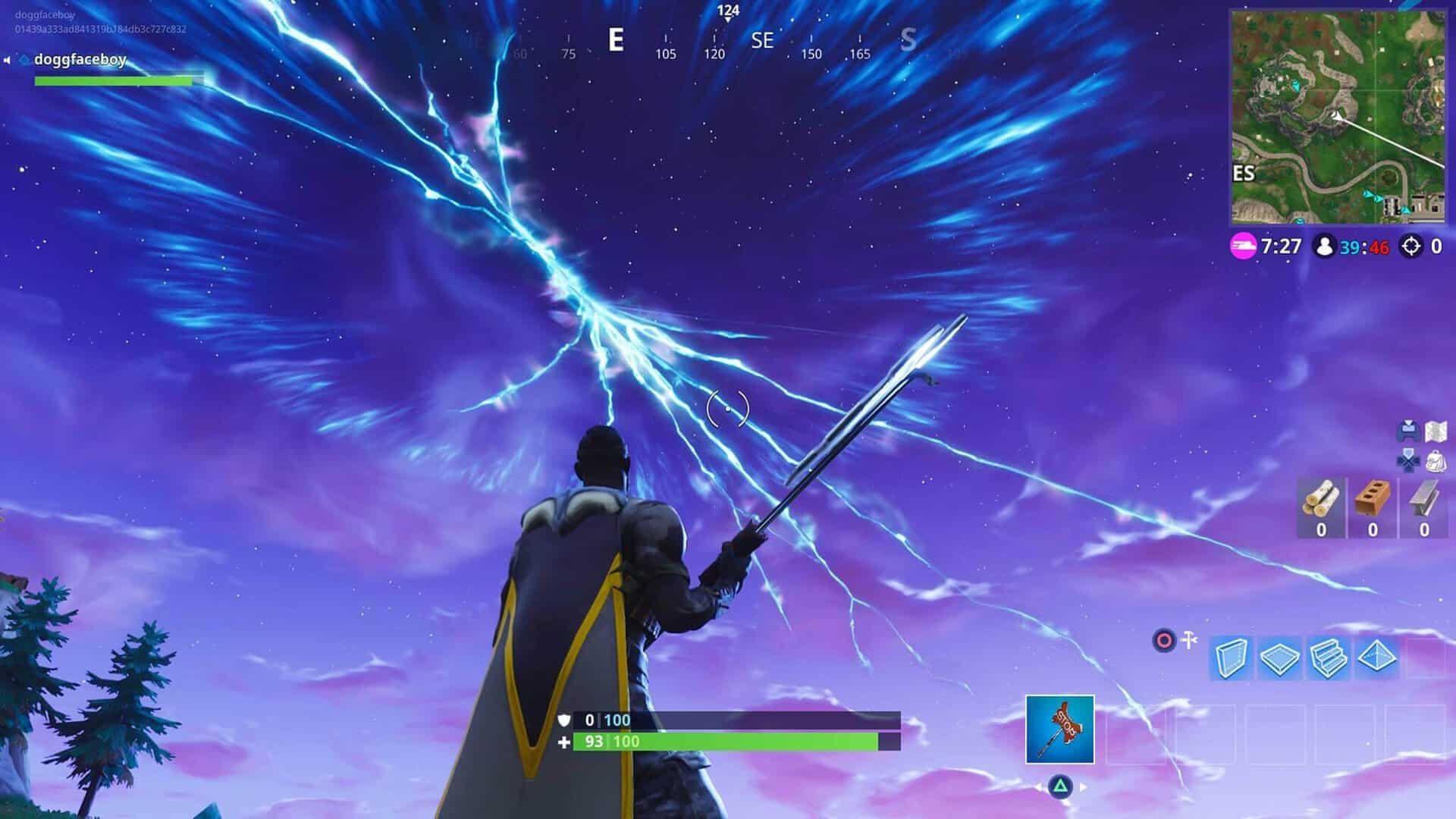 Ahh, Fortnite. What really is left to say about you? I mean, you're finally on Android, and every other gadget and console imaginable, and you continue to bring in huge viewer numbers on Twitch, FB.GG, and a variety of other game streaming websites. Now that we're in Season 5 of the game, things have calmed down – or have they?
The iconic rifts and cracks in the sky that were formed due to an in-game event back in season 4 seem to be closing up and could be gone by August 21, according to recently data-mined information from the FNBRLeaks Twitter account. The account has been accurate in the past, so there is a good chance there is some validity to these recent claims.
https://twitter.com/FNBRLeaks/status/1028491112271499264
Now, there isn't really anything known about what this could mean, but the general consensus is that it is prepping us for the next season of the hit battle royale game. That season, Season 6, should start on September 17th.
Considering how seriously Epic Games takes new seasons and user experience, I expect we'll see soon some sort of event or release that will hint at what Season 6 of Fortnite could hold. Until then, take some nice screenshots of the cracks in the sky, because soon, they'll be going bye-bye. God, I'm so sorry.
What do you think Season 6 holds for Fortnite? Let us know in the comments below.
For more gaming news and reviews, check out:
Follow us on Flipboard, Google News, or Apple News