Samsung exclusivity is over, here's how to download Fortnite for Android devices
About time.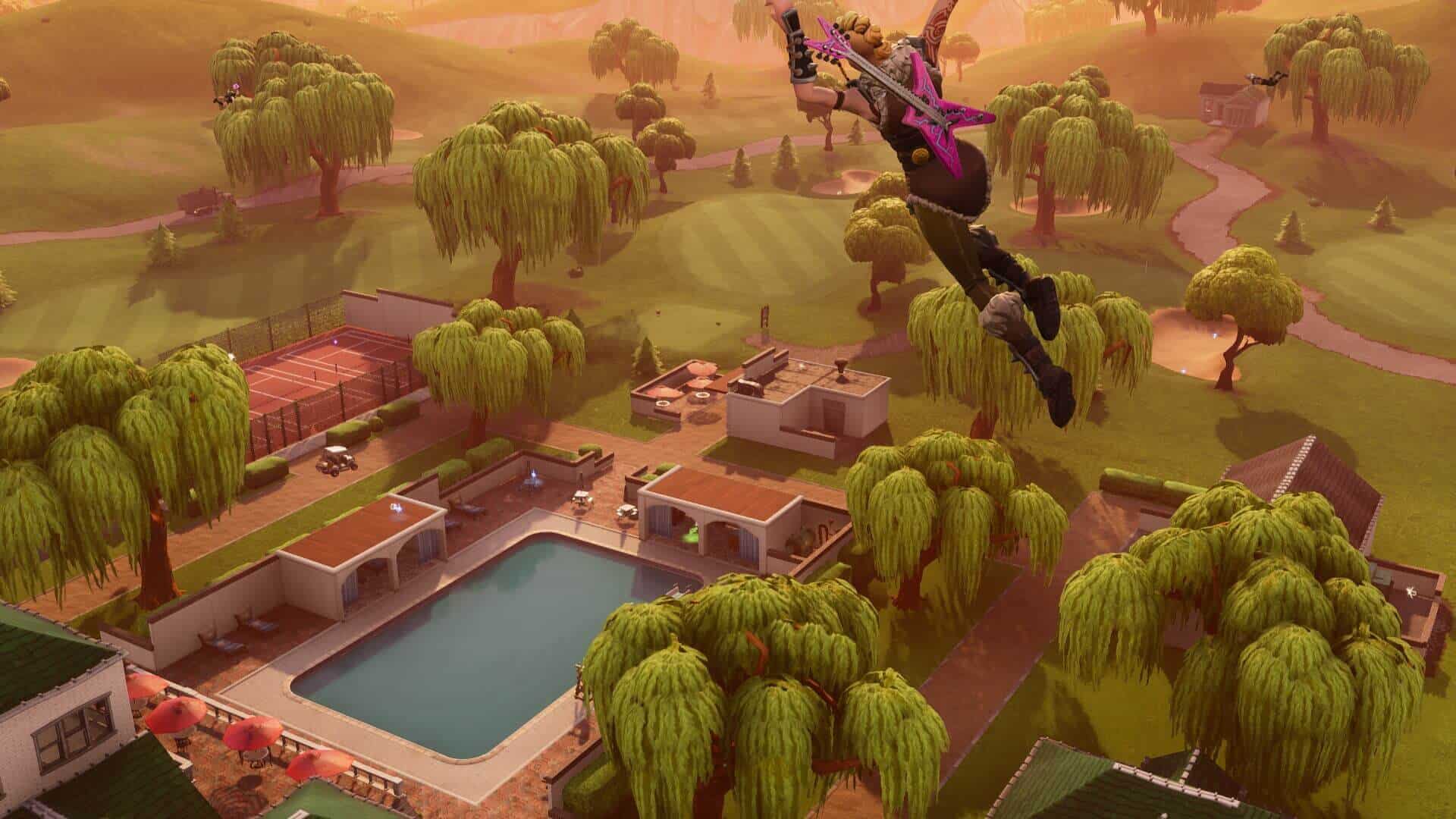 While most of the world has been playing Fortnite for months, if you've been waiting for that Android release before diving into the hit battle royale title, your time is now. After a short exclusivity period for Samsung owners, anybody with Android can now download the game. Sort of.
Why you ask, is this dude writing a guide on how to install a game? Well, because Epic Games, creator of Fortnite, decided to forgo the traditional Android method of downloading damn near anything (the Google Play Store) by making gamers install the game directly from Epic. But wait, there's more! Even though the game has been out on practically every other device for months, the Android release is currently in beta. Because reasons.
Ok, so, here's how to start playing Fortnite on Android as soon as possible.
First, head over to Epic's website and sign up for the beta.
Wait until email confirmation (could take a few days as beta approval is coming in waves).
Once approved, you'll get linked to download the Fortnite Installer APK.
While the whole process seems slightly convoluted, once your Installer is downloaded, you'll be able to launch the game from your Android device and play as normal. If you play on other consoles, you'll definitely want to make sure you log in using your existing Epic Games account for that sweet, sweet cross progression.
Still playing Fornite? Plan on playing on Android? Let us know below.
For more gaming and tech news, make sure to check out: