Fortnite superstar Ninja flat out states that he doesn't game with women
But his reasoning seems solid, considering how terrible the internet is.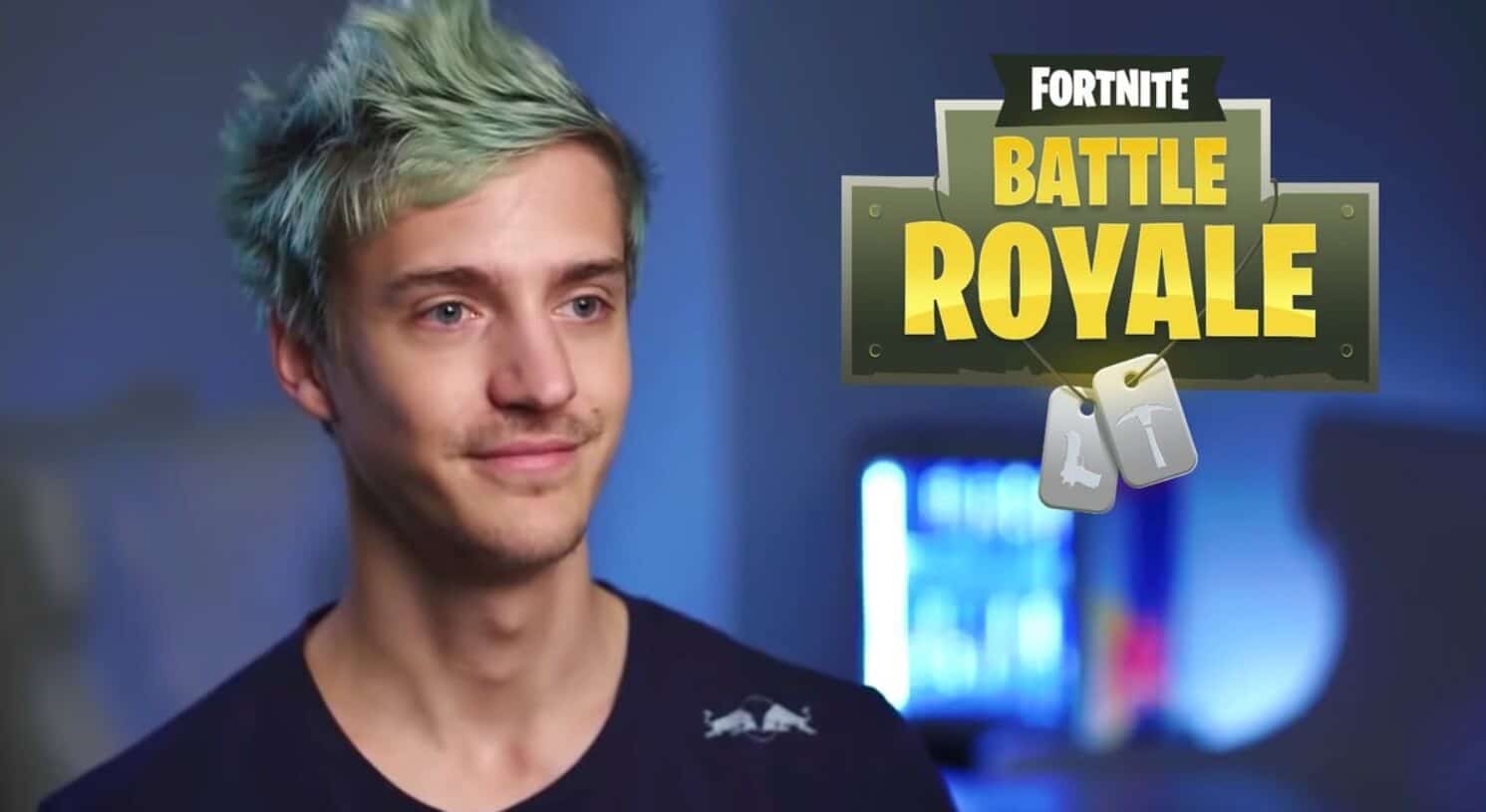 Over the weekend, Fortnite streaming star Tyler "Ninja" Blevins told Polygon he doesn't play with female gamers on his Twitch channel. Naturally, this decision hasn't sat well with some users. For those not familiar with the uber-popular streamer, Ninja used to play Halo competitively, before transitioning to the biggest game in the world, Fortnite, where he brings in tens of thousands of viewers each stream.
Blevins, who is married, says he's afraid of speculation that he's cheating on his wife. "Even if there's a hint of flirting, that is going to be taken and going to be put on every single video and be clickbait forever," he explained. Further, he concludes, "The only way to avoid that [gossip] is to not play with them at all."
Blevins, who has gamed online with celebrities like Drake, currently has more than 10 million subscribers on Twitch and continues to break streaming records and sub counts.
Dexerto says that most have come out to support Blevins following his announcement. Still, others felt it was indicative of a more significant issue which he could use his platform to tackle.
Here are a few of the comments it uncovered:
I've never watched a single Ninja stream, I just don't think I'm the target audience really, but this whole situation seems utterly out of control and the amount of people who seem perfectly happy to prescribe for him rule with which he should live his life is frankly disturbing

— Anders Blume (@OnFireAnders) August 12, 2018
Nothing controversial about the @Ninja polygon article. What he does is just smart. I'm nowhere near as big as he is and I too have battled trolls just maliciously trying to stir shit up from thin air.

In this case it isn't even himself, but his wife that he is protecting.

— Savjz (@Savjz) August 12, 2018
Relationships are different, and I can understand that Ninja is taking a stance to do what he deems necessary for his.

But… I wish there was more understanding that as a person in his postition, taking the stance to begin with will ALSO create gender topic conversations.

— Sterph (@FemSteph) August 11, 2018
I'm not sure where I stand on this issue except to say he probably should discuss this issue further with his followers to clarify his decision, before those same rumors he is concerned about become twisted into something different. Otherwise, he's probably going to come off as a sexist, which may or may not be warranted.
What do you think? Leave your comments below. 
For more tech news, see:
Follow us on Flipboard, Google News, or Apple News