Elder Scrolls: Legends might not release on PS4 if Sony can't get it together with cross-play
Will Sony play ball?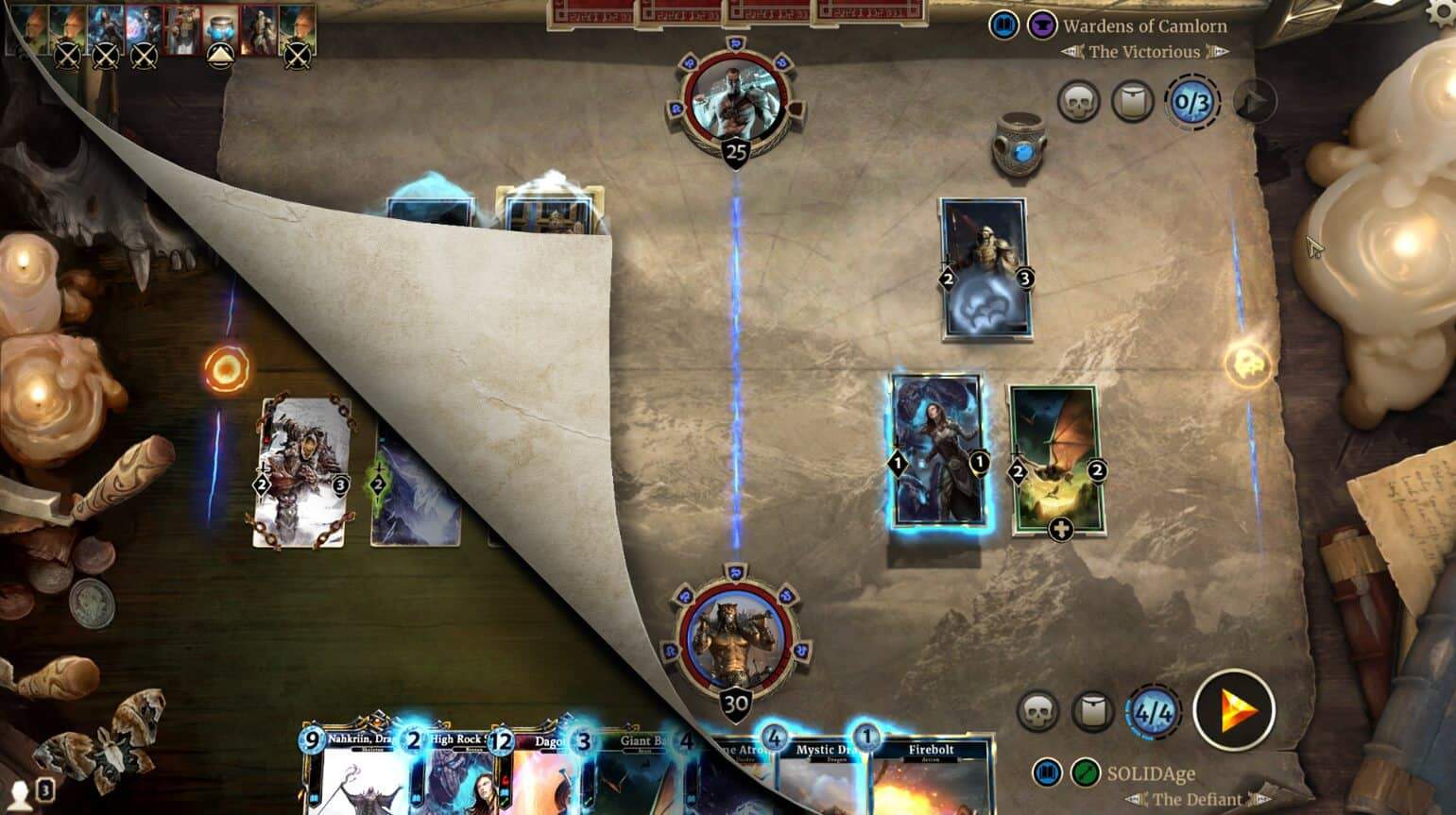 Sony has been in the headlines quite a bit recently, but not all of them have been positive. The company's hard stance on not allowing cross-play with other consoles might finally be coming to a head, according to a recent quote from Bethesda executive Pete Hines during QuakeCon involving Elder Scrolls: Legends. This comes after huge blowback from Sony's decision to not allow cross-play or cross-progression with Epic Games' major hit, Fortnite.
Now, with Bethesda getting ready to release their free-to-play card came, Elder Scrolls: Legends on console, this issue is back in the spotlight. Hines first states that it is the intention of Bethesda to allow for cross-play with other consoles, but Game Informer cuts him off to ask about Sony and their lack of support for such things.
According to Hines,
It is our intention in order for the game to come out, it has to be those things on any system. We cannot have a game that works one way across everywhere else except for on this one thing. The way the game works right now on Apple, Google, Steam, and Bethesda.net, it doesn't matter where you buy your stuff, if you play it on another platform that stuff is there. It doesn't matter what platform you play on, you play against everyone else who is playing at that moment. There's no 'Oh, it's easier to control, or it has a better framerate on this system.' It's a strategy card game. It doesn't matter.
And it seems Bethesda is down to play hardball, following it up with, " those [terms] are essentially non-negotiable."
While Hines never straight out said anything about Sony, it only takes minimum knowledge of recent events to know who the biggest offender is.
It will be interesting to see how Sony plays this now. Plenty of people and developers have huffed and puffed about the lack of cross-play, but until now, it hasn't really affected anything. With such a bold statement from Bethesda, will this be enough to kick Sony into gear?
What do you think? Is Bethesda making the right call? Excited to play Elder Scrolls: Legends on console? Let us know your thoughts below.
For more gaming news and reviews, check out: