It looks like we finally have confirmation that Diablo III is coming to Switch
Yeah, I'll buy your game for a third time, no doubt.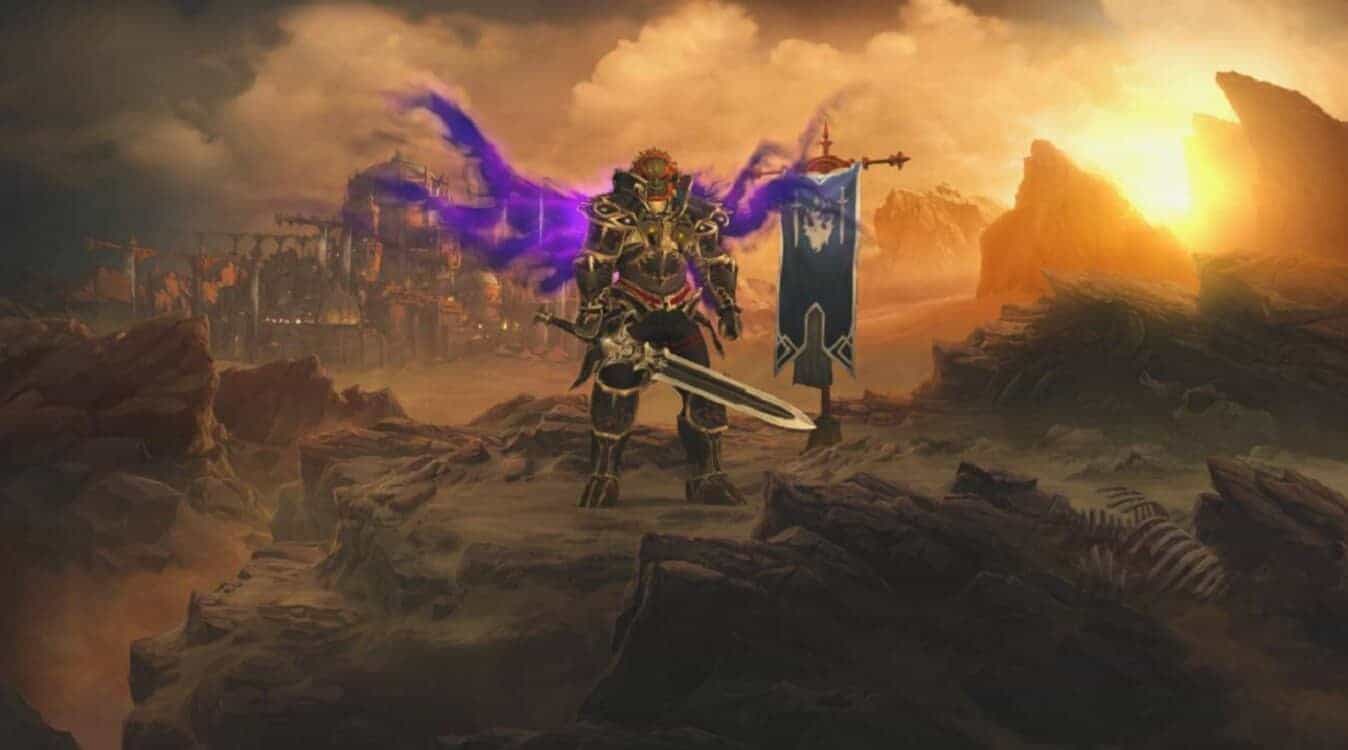 While the rumor mill has been circulating with news of a possible Diablo III port on Switch since February. At that time, not much was known, other than a tweet from Blizzard that all but confirmed that the hit dungeon crawler would be coming to Nintendo's console. Now, thanks to an article from Forbes (link now broken), that wasn't supposed to publish, we now know that yes, Diablo III is on its way to Nintendo Switch, and I couldn't be more excited.
The port will supposedly be called Diablo III: Eternal Collection and include both the Reaper of Souls expansion, as well as Rise of the Necromancer. The supposed price will be $59.99, which is honestly a great deal for the amount of content Switch gamers will be receiving. As we see with many games that make their way to Nintendo's console, there also looks to be some exclusive armor and accessories that Switch owners can collect including some sort of Legend of Zelda pack, that includes Ganondorf-style armor/Barbarian reskin, a Tri-Force portrait frame, an exclusive pet, and more.
Also, according to the article from Forbes, the Switch version of Diablo III should include four-player local play, local wireless play, and online play when Nintendo's online service, Nintendo Switch Online, launches later this year.
There is still no concrete launch date for the title, but considering the original Forbes article was slated for today, we will update with more information accordingly.
Enjoy the Diablo series? Will you be picking it up for the Switch? Let us know below.
For more gaming news and reviews, check out:
Follow us on Flipboard, Google News, or Apple News