Facebook is testing a new "dislike" button, just not the way we expected
Facebook is testing something new and it's exactly what we've been waiting for.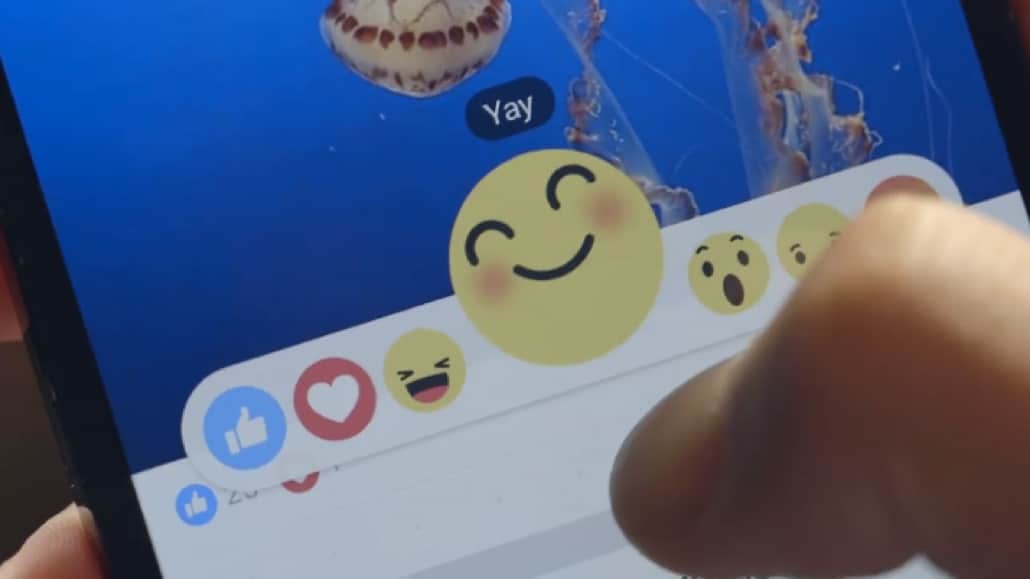 In an effort to stay hip with the kids, Facebook is testing a new reactions feature that would allow users to leave more than a "like" on somebody's post. It's not exactly the "dislike" button we were hoping for, but it's close enough.
The new feature rolls out today, but unfortunately for everyone in the US, you'll have to wait a while before seeing it. Facebook is testing this new feature in Ireland and Spain, TechCrunch reports. Users will see a new option pop up – a set of 6 emoji's – that will let users respond quickly with a love, laughter, happiness, shock, sadness and anger emoji.

Again, it's not exactly the dislike button we were looking for, but I can see how this could be easier to convey a feeling other than "thumbs up." Personally, I would have loved to see a dislike button, but I guess these work too.
To see the new feature in action, check out this video below:
https://www.facebook.com/chris.cox/videos/vb.213466/10101920404101583/?type=2&theater
"Today we're launching a pilot test of Reactions — a more expressive Like button. As you can see, it's not a "dislike" button, though we hope it addresses the spirit of this request more broadly. We studied which comments and reactions are most commonly and universally expressed across Facebook, then worked to design an experience around them that was elegant and fun. Starting today Ireland and Spain can start loving, wow-ing, or expressing sympathy to posts on Facebook by hovering or long-pressing the Like button wherever they see it. We'll use the feedback from this to improve the feature and hope to roll it out to everyone soon.
Follow us on Flipboard, Google News, or Apple News