Fakespot will help you figure out which Amazon reviews are legit
Are those $40 knock-off AirPods worth the money? Fakespot can help you decide.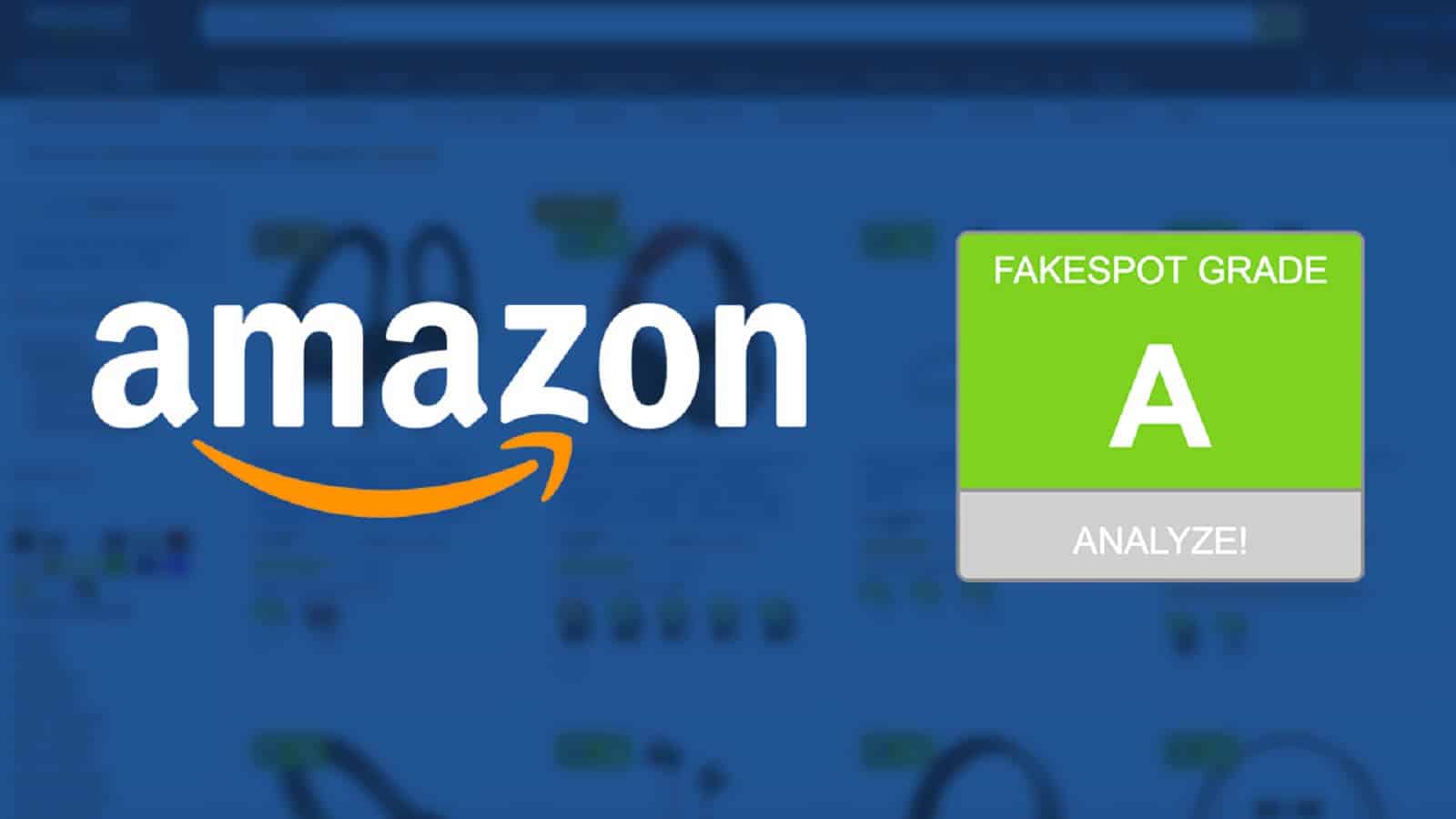 We spend a small fortune every year shopping on big online marketplaces like Amazon or eBay. So how can you ensure that you get what you pay for?
If it's a well-known brand, there's usually online reviews from trusted sources that you can use. If it's a smaller brand or a relatively new one it might only have reviews from purchasers. This is really common for low-priced electronic goods, such as headphones.
We all want the well-reviewed AirPods as a Christmas present, but that $159 price tag might put a lot of us off. Plus, we might not have an Apple device to use them with. That means we'll be looking for an alternative, which should be easy, right? True wireless earbuds are everywhere nowadays, all with good specifications on the face of things.
Once you start searching, the sheer number of products proves a bit of a barrier. There are over 20,000 results for "wireless headphones" on Amazon right now. How do you know if a lesser-known brand is good, or even if you can trust the reviews from users on the site?
There's a tool for that
One tool you could try is Fakespot, which is a handy tool that runs data analysis on the reviews and the reviewers. Their algorithm checks metrics such as verified purchase, grammar, style and purchasing patterns to tell if the review is bogus or not.
It's not a perfect system, as some of the reviews on a product with a low score might be real, but in the sea of dodgy reviews, it can be a lifesaver.
There are a lot of fake items online
The World Customs Organization says that almost 10% of worldwide trade is made up of counterfeit items. That's without going into low-quality copies that don't purport to be the original devices. You'd think that a lot of these products would be sold in small markets, but a whopping 70% of them are sold online.
Now, Fakespot can't exactly tell if the item being reviewed is fake or not, but if an item has lots of fake seeming reviews it might mean the item isn't what it's saying it is.
For example, Amazon's page for the AirPods gets a B grade, with over 80% quality reviews according to Fakespot. Compare that to this knock-off copy that looks just like Apple's, but none of the reviews are verified so it received an F grade. In fact, it was so bad that Amazon must have stepped in as the product page analyzed now has a completely different product on the images.
If that hasn't put you off and you still want a pair of true wireless earbuds, you could try these SoundPeats ones that go for $29.99. Fakespot rated them as A for over 90% of the reviews being high-quality.
Fakespot is really easy to use too, just stick a link onto their homepage and it will analyze it. If you prefer, there's a Chrome Extension, an iOS app, and an Android app, as well.
Have you ever spotted obviously-fake reviews or been tricked by fake reviews? Let us know in the comments.
Editors' Recommendations:
Follow us on Flipboard, Google News, or Apple News