Xiaomi AirDots are the answer to Apple's AirPods that won't break the bank
Hopefully, we'll see a US release for these.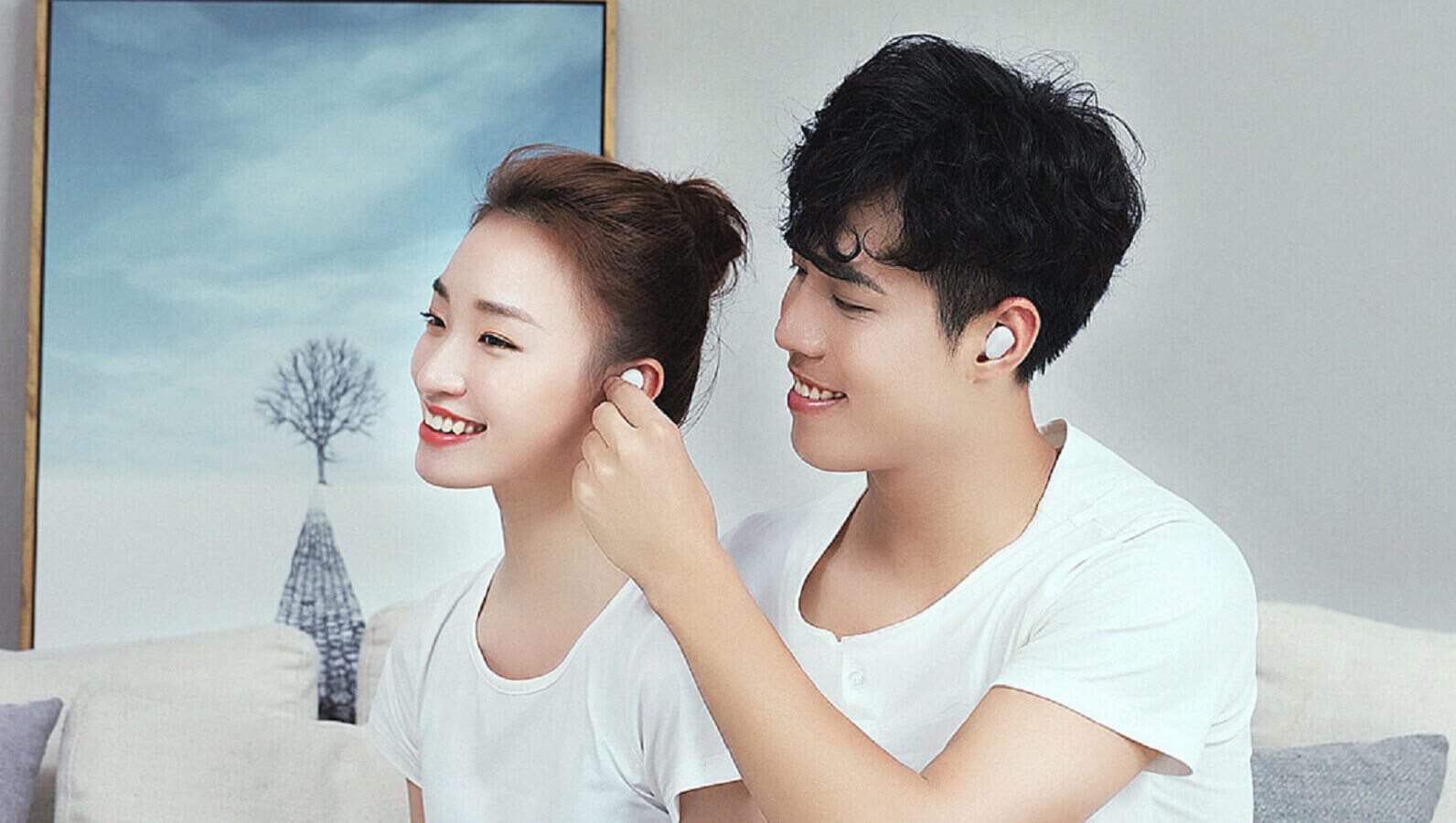 After Apple came up out with its AirPods, which were among the first mass-market wireless earbuds to reach consumers, the craze for these gadgets still shows no signs of slowing down. Now it is Xiaomi, one of the most popular Chinese tech companies in the world, coming up with its own wireless earbuds.
The AirDots, as they are called, quickly catch everyone's eye with the price tag because, at less than $30, they are virtually unmatched when it comes to this chapter – just as a comparison, the AirPods go for around $159 at the moment.
More about the Xiaomi AirDots
Of course, to offer these budget earbuds, Xiaomi had to make a few cuts here and there, with a few premium extras being left out. Two examples of this are noise cancellation and water resistance, which are not features of the AirDots.
On the positive side, though, they do feature Bluetooth 5.0, which ensures a more stable connection and a reduction on power consumption. In terms of charging, the plastic case in which the AirDots ship doubles as a charging device, which is very nice, but not necessarily unique, as many other similar earbuds provide charging in the same manner. Still, though, for $30 the feature is most welcome.
The completely wireless Xiaomi AirDots can be reserved in China from the company's website. People outside of China will have to wait for further information regarding the earbuds, there is currently no word on when this device will be available for the rest of the world.
What do you think of the earbuds? If these come to America will you consider buying them? Let us know in the comments.
Editors' Recommendations:
Follow us on Flipboard, Google News, or Apple News