This Fallout 76 rap might be better than the game itself
76 reasons to die.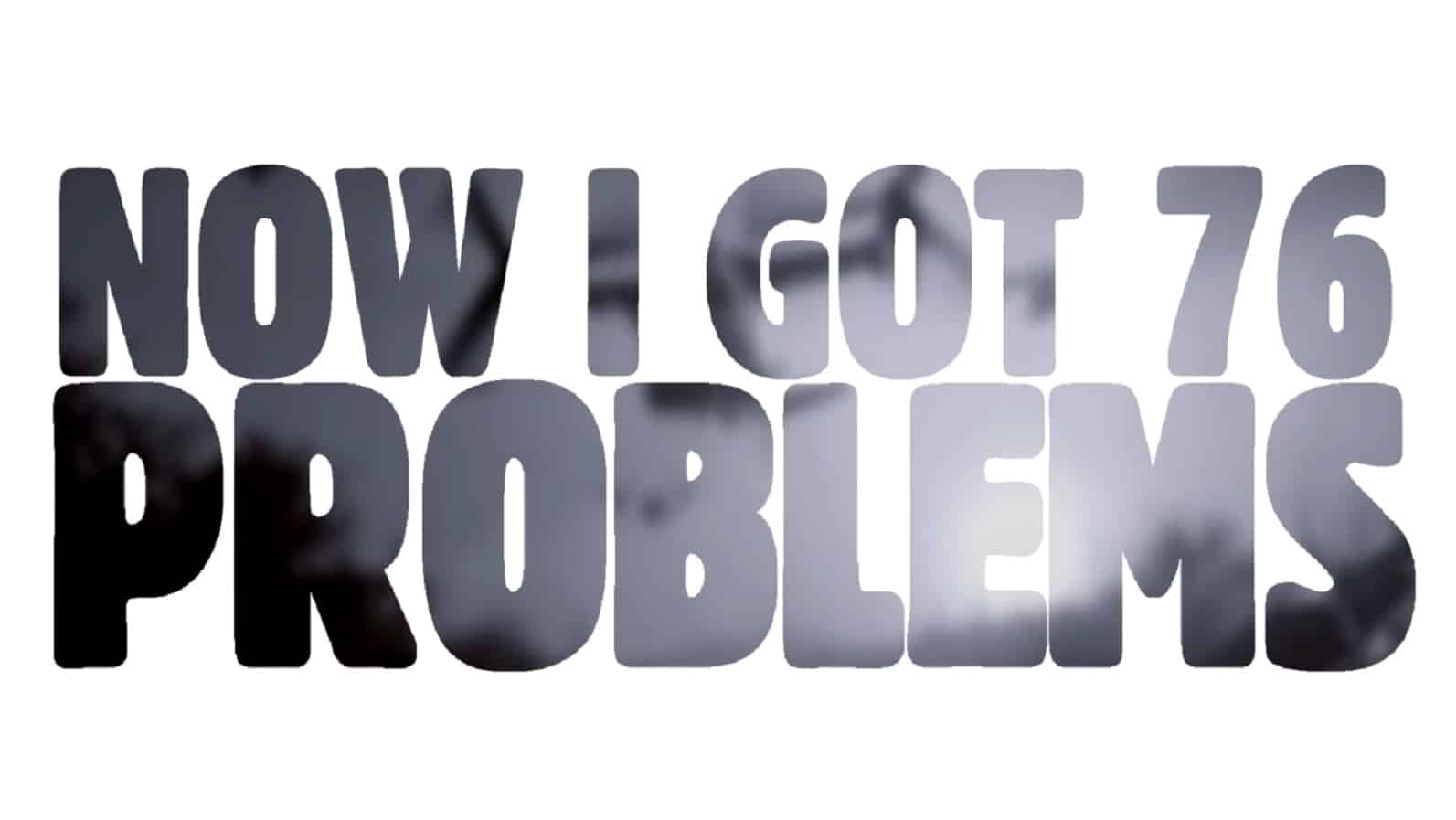 Fallout 76, the freshest entry in the Fallout series of games from Bethesda, was released last week and is already meeting with mixed reviews skewing towards the negative. The prequel requires a constant internet connection and takes you out of the vault and into the apocalyptic wasteland to rebuild the world with your fellow players.
The Guardian straight up called it pointless while our own Josh Knowles called Fallout 76 "trash". Regardless, the overall popularity of the franchise itself hasn't seemed to take too much of a hit with this latest iteration. Unless you consider a Metascore of 56 (2.9 user rating) a hit or not.
Which brings me to the best part of a new game release — the inevitable tongue-in-cheek rap from Bonecage.
Check it out:
The "Nuclear Fallout 76 Rap: 76 Reasons to Die" is brought to us by video game and pop culture humor artist Bonecage and features verses from JT Music, GameboyJones, Dan Bull and FabvL, in that order.
The awesome kinetic text (so you can sing along) was created by KL Ryusaki, with those amusingly creative video backgrounds by Kyle Allen. For whatever failings the game might have, the rap more than makes up for it, and you don't have to fork over $60 to listen to it.
This rap immediately follows up Bonecage's original song about West Virginia, the locale in Fallout 76, called "West Virginia Fallout Boogie." Based on reviews, it seems your best option is to put both songs on repeat and play Red Dead Redemption 2 instead.
What did you think of the rap? Let us know in the comments below!
Editors' Recommendations:
Follow us on Flipboard, Google News, or Apple News