The FBI says that Chinese robocall scam is making its rounds again
Make sure your family members see this.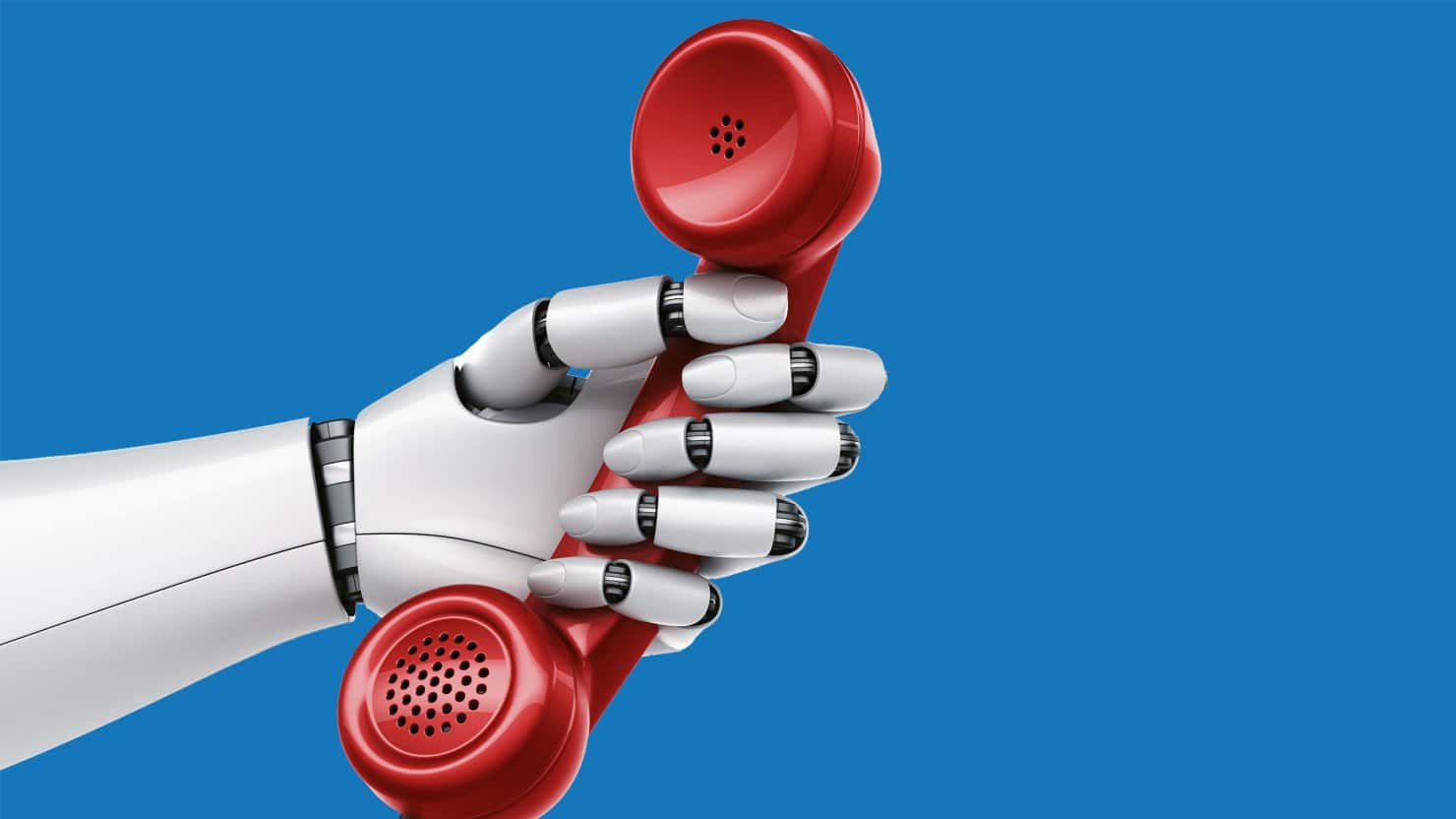 I could have sworn I recieved one of these the other day – my hunch was right.
The FBI recently reported that a robocall scam involving the Chinese embassy is making the rounds again. The scam works like this: A person speaking Chinese (it's a recording really) claims they're calling from the Chinese consulate or embassy and that they're notifying the caller that a package is waiting for them at the embassy. Pretty standard stuff, right?
Well, it's getting even more believable because the phone numbers these scammers are using look extremely legit. They're even going as far as saying that a package with their passport, social security card, or credit card was delivered to the embassy. If an unsuspecting victim bites at the bait, they're then passed on to an "investigator" from Chinese law enforcement. From here, they go in for the kill by asking the victim to send over funds to retrieve the package. If they don't, the victims are threatened with jail time or deportation.
If you speak English, you're probably not going to fall for the scam, and that's the point
Obviously, a normal person who speaks English isn't going to fall for this scam. And that's the point. These scammers aren't targeting folks like us. Instead, they prey on people of Asian descent or visiting the U.S. from China. Preferably, the older ones. Some scammers even go as far as calling a family member and ask for a ransom to release a kidnapped family member.
Obviously, if the FBI is reporting this scam and urging folks to be on the lookout, it's because the scam is working. 350 victim complaints have been reported since December 2017, racking up a surprising $40 million taken by scammers. According to the FBI, the average loss is $164,000. The FBI notes that "victims from 27 states have reported this scam to the IC3, with 35% of victims residing in California and New York.
If you ever get one of these calls, the FBI says it's good practice to verify through outside sources if the caller is legitimate. Additionally, they say that the Chinese embassy or consulate will never contact you by phone for personal information or to have you pick up a package at the embassy. Pretty simple stuff, but in times like this, it's worth noting or passing along this information to family members.
Have you ever got one of these calls? Have any thoughts on this? Let us know down below in the comments or carry the discussion over to our Twitter or Facebook.
Editors' Recommendations:
Follow us on Flipboard, Google News, or Apple News