FilmStruck streaming service is being struck down by AT&T in November
I honestly forgot that this was a thing.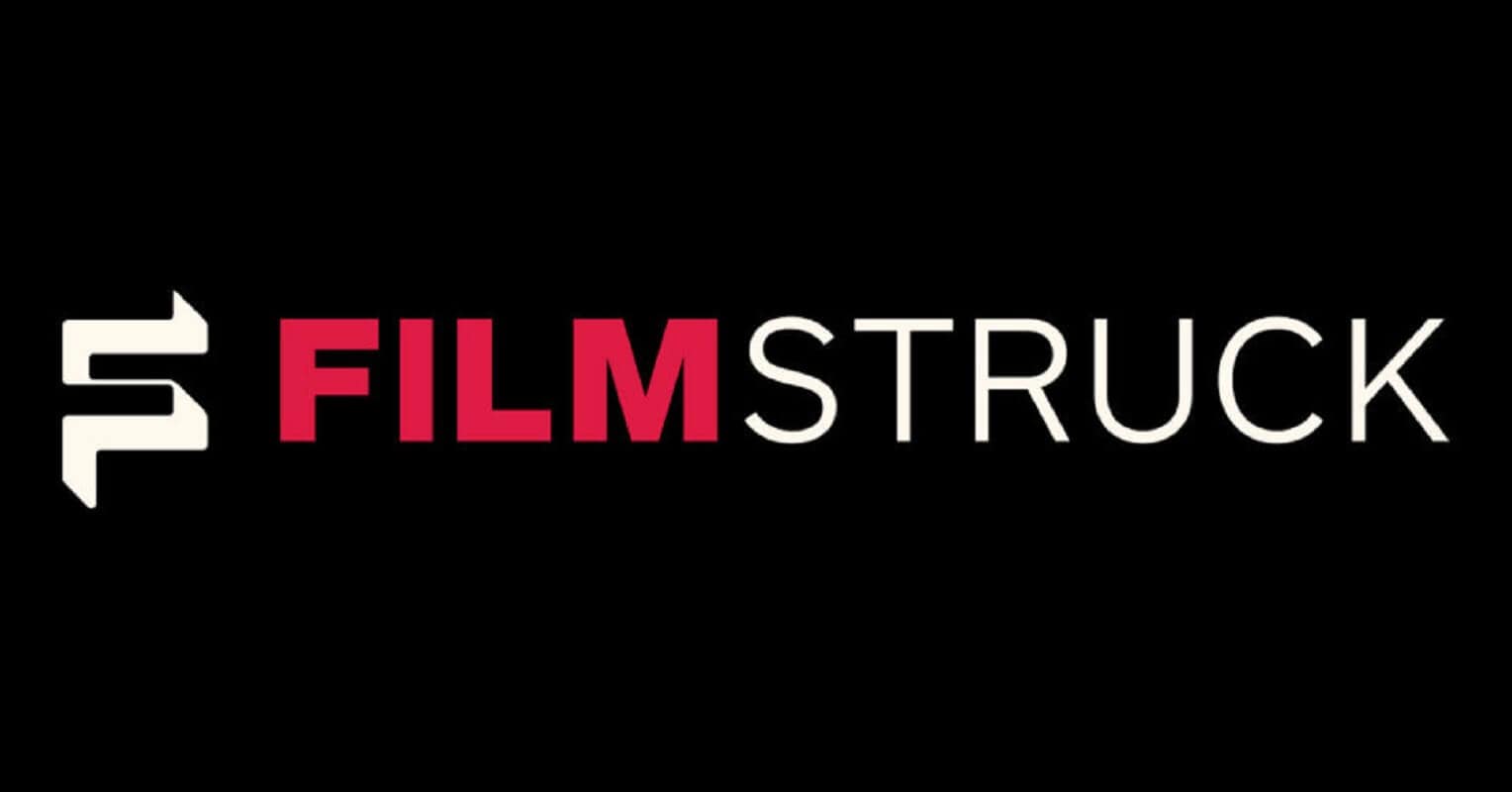 WarnerMedia has decided to shut down the FilmStuck subscription-streaming service next month. Featuring a mixture of contemporary and classic arthouse, indie, foreign, and cult films, the service launched less than two years ago.  The service will go dark on Nov. 29.
When FilmStuck closes, it will be the third property AT&T has shut down since it purchased Time Warner earlier this year. However, two sources familiar with the news said the decision to close FilmStuck was made before AT&T's acquisition was official. The other two services were Warner Bros. Digital Networks' DramaFever, which closed 10 days ago and the TV studio Super Deluxe.
What is FilmStruck?
FilmStruck offers over 1,800 movie titles and is the current streaming home for the Criterion Collection. The service was priced at $6.99 per month for a regular subscription and $10.99 per month with the Criterion Collection included.
FilmStruck will discontinue service on 11/29/18. If you are a current subscriber, please visit https://t.co/ht0FF065M9 for refund information. It has been our pleasure bringing FilmStruck to you and we thank you for your support. pic.twitter.com/J9lGX23V3Y

— FilmStruck (@FilmStruck) October 26, 2018
Current subscribers will get a refund
On Friday, the FilmStruck site posted this message: "We regret to inform you that FilmStruck will be shutting down. Our last day of service will be November 29, 2018, and we are currently no longer enrolling new subscribers. All current FilmStruck subscribers will receive an email with details about your account and the refund process as applicable. Please see the options below for more information or email the customer service team at help@filmstruck.com."
It has been reported that a source through AT&T had stated previously that the company was looking to remove projects that aren't huge revenue earners.
In a statement, Turner and WB Digital Networks said, "We're incredibly proud of the creativity and innovations produced by the talented and dedicated teams who worked on FilmStruck over the past two years. While FilmStruck has a very loyal fanbase, it remains largely a niche service. We plan to take key learnings from FilmStruck to help shape future business decisions in the direct-to-consumer space and redirect this investment back into our collective portfolios."
It will be interesting to see what the networks can learn from the service and if anything new will rise from the ashes of FilmStruck.
Did you subscribe to FilmStuck? Are you sad to see it go? 
Editors' Recommendations:
Follow us on Flipboard, Google News, or Apple News