AT&T can finally buy Time Warner, bringing together HBO and DirecTV
The Justice Department is very disappointed by the decision.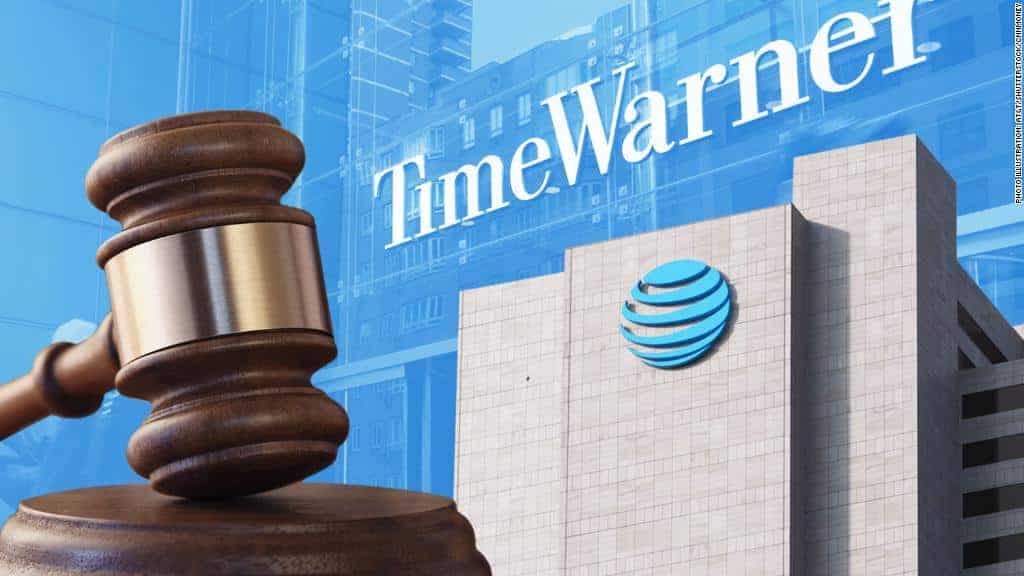 AT&T has received approval to buy Time Warner for $85 billion. The approval came after the U.S. Justice Department (DOJ) had attempted to block the merger, which was first announced in 2016. Once the deal is completed, the No. 2 carrier in the United States will own CNN, HBO, and other entertainment titles.
As noted by CNBC, U.S. District Court Judge Richard Leon approved the $85.4 acquisition on Tuesday without conditions.
In 2017, the DOJ sued to block the merger, believing that AT&T, which owns DirecTV, could charge rival distributors more for Time Warner content, resulting in higher prices for consumers. AT&T said that logic didn't hold up, an argument Judge Leon accepted.
The AT&T-Time Warner merger should close before the end of June. As AT&T General Counsel David McAtee explained soon after hearing the result,
We are pleased that, after conducting a full and fair trial on the merits, the Court has categorically rejected the government's lawsuit to block our merger with Time Warner. We look forward to closing the merger on or before June 20 so we can begin to give consumers video entertainment that is more affordable, mobile, and innovative.
In a statement, Assistant Attorney General Makan Delrahim said the Justice Department was disappointed by the decision, noting,
We continue to believe that the pay-TV market will be less competitive and less innovative as a result of the proposed merger between AT&T and Time Warner. We will closely review the Court's opinion and consider next steps in light of our commitment to preserving competition for the benefit of American consumers.
Besides CNN and HBO, Time Warner properties also include Warner Bros., TNT, TBS, and more.
In other news:
Follow us on Flipboard, Google News, or Apple News