Intel is working on a low-power display that could double battery life on laptops
Some laptops could see battery life extend to around 28 hours.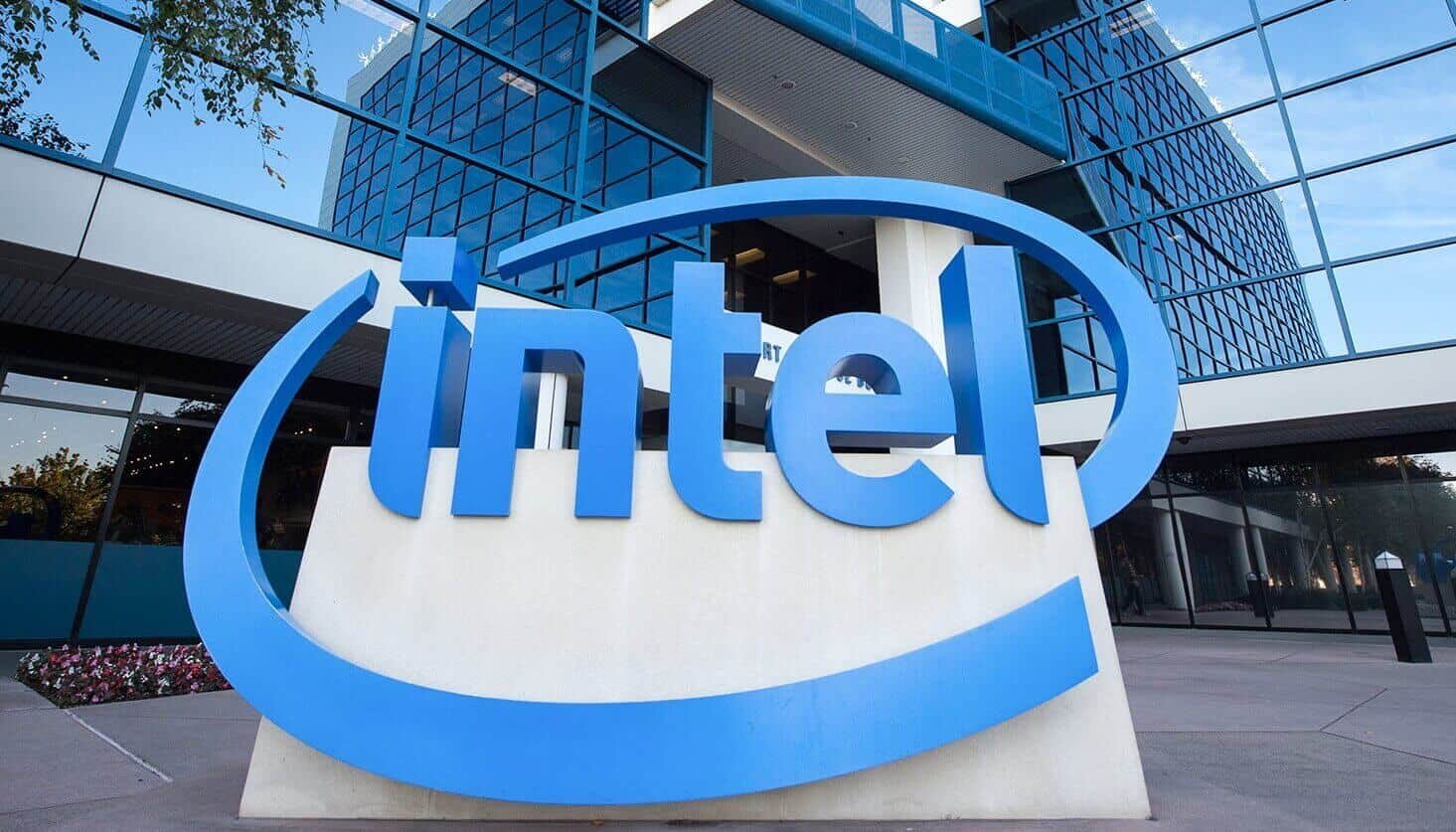 At Computex Taipei 2018, Intel claims it has produced a new low-power display technology that could double the battery life on laptops. Teaming up with Sharp and Innolux, the company says the laptop displays consume just a single watt of power.
In a press release, Intel notes the new technology can add four to eight hours of battery life to a typical laptop during local (non-streaming) video playback.
As they explain it,
The display consumes the most battery in a device, and one way we're working to enable all-day battery life is by co-engineering the new Intel Low Power Display Technology, featured in a one watt panel manufactured by Sharp* and Innolux*, which can cut LCD power consumption by half. Through continued innovation with the industry, we expect to deliver an additional four to eight hours of local video playback – that means battery life could be up to 28 hours on some devices.
Can you imagine 28 hours of battery life between charges?
For now, Intel's new technology remains in the development stage with no timeline in place on when low-power display could arrive in the market. Hopefully, it will be sooner, rather than later, no?
In 2018, Intel is celebrating its 50th anniversary and the 40th anniversary of the x86 architecture. To celebrate these two milestones, the company has revealed a limited edition 8th Gen Intel Core i7-8086K processor, the first Intel processor with a 5.0 GHz turbo frequency.
At Computex Taipei 2018, Intel is showcasing how the company is powering the future of computing, connectivity, and communications through advanced innovations in client computing, artificial intelligence, the internet of things, and 5G network transformation.
What would you pay for a laptop that offers up to 28 hours between charges? 
For more from Computex, see A look at what MSI is showing at Computex 2018, A look at what Acer was showing at Computex 2018, and Here's what to expect at Computex 2018 in Taipei