First Look: The new Fire TV Stick and everything you need to know about it
Amazon's new Fire TV Stick is only $40 and is being released on October 20. Here's all the details.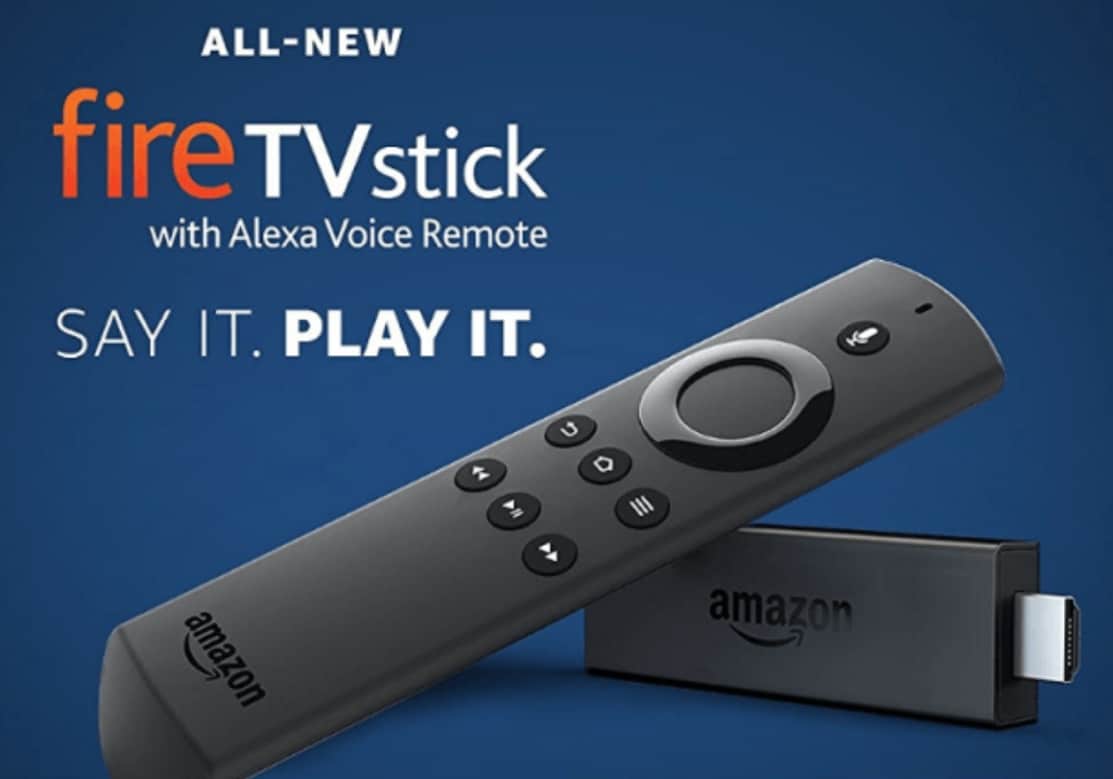 Amazon's new Fire TV Stick is only $40 and is being released on October 20. Here's all the details.
---
Amazon just released a new beefed up version of the Fire TV Stick and it looks awesome. This new version comes with a Quad-core processor instead of the dual-core that made the original version sluggish at times. This is a major performance upgrade considering the price is still around the $40 mark.
In addition to its performance upgrades, the device comes with dual Wi-Fi antennas to increase your speed and signal strength. But that's not all. This new little sucker also includes an Alexa remote that allows you to spit out voice commands. You can do things like ordering a pizza by just saying " Alexa, order me a pizza."
So what can you actually do with the new Fire TV stick other than ordering pizza? The question should actually be, what can't you do with it? For starters, you can watch Netflix or Hulu, Amazon Prime, or thousands of other apps and games in HD. Some are free and some you have to pay for. And you can do most of this with a simple voice command.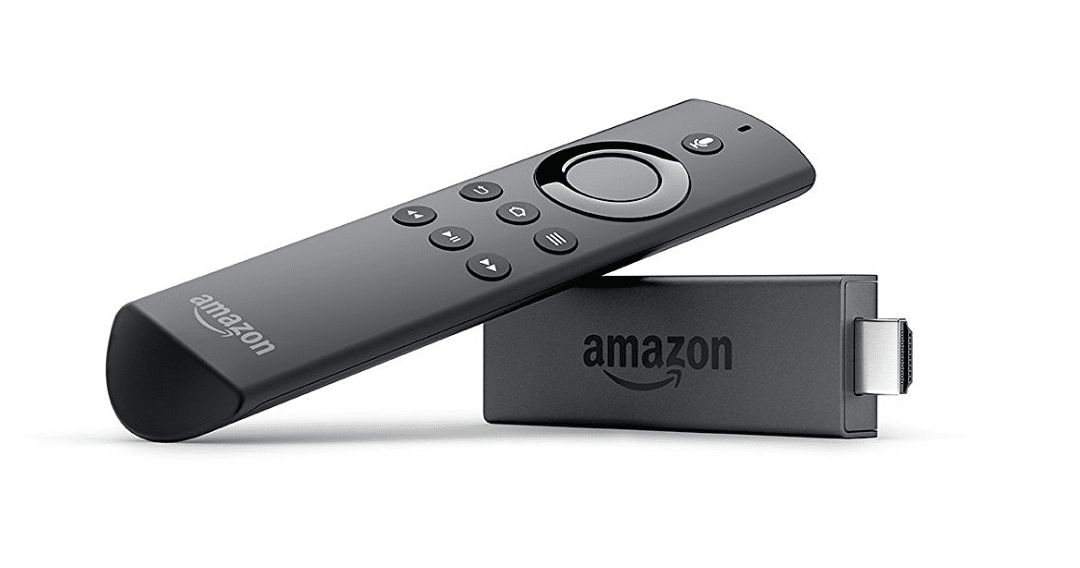 So how does the new Fire TV stick work? It's pretty simple. You just plug it to the HDMI port on the back of your TV and connect the AC adapter. Then you want to connect it to your WI-FI network and from there you're ready to explore the endless possibility of apps and games. And the best part is you can take it with you as well. If I had to find a downside to the new Fire TV stick is that it doesn't offer 4K but it still works great on 1080p HD quality.
When it comes to apps, you should seriously consider checking out Sling. Sling is an app for the Fire TV stick that provides over 45+ channels for $25 a month. It comes with a cable style guide and can be used on up 3 Fire TV sticks at once. You can check out the list of channels available at their site, Sling.com. But don't take my word for it. For a limited time Amazon is throwing in up to $65 of free content such as a one-month free trial for Sling and 2 months of Hulu.
If you are technically inclined, you can also side load Kodi on the Fire TV stick and watch a tone of free content as well. If you are not familiar with Kodi, it's basically a free streaming hub app with endless amounts of content. For more information on Kodi and how to install it on your Fire TV stick just simply Google it.
I currently own the Fire TV stick and it works great, I can't imagine how much smoother and faster this new version will be with the upgraded hardware. And for only $40 bucks, you can cut your cable bill in half and still enjoy tons of entertainment. You can preorder the all new Amazon Fire TV Stick on Amazon right now and will be officially released on October 20.
Follow us on Flipboard, Google News, or Apple News