Floyd Mayweather has been slapped with a $600,000 fine for promoting shady cryptocurrencies
The SEC isn't pulling any punches.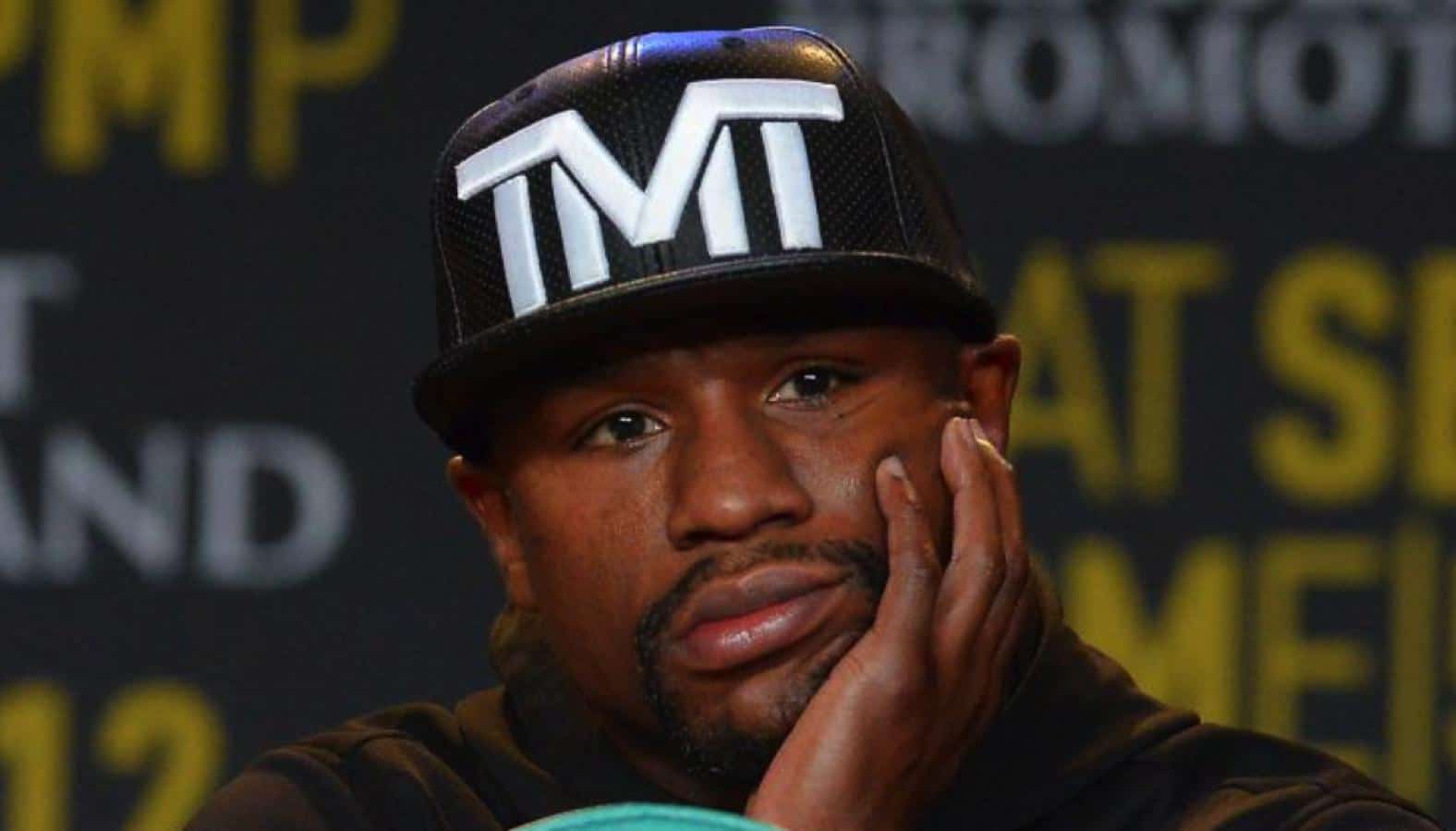 Remember when Floyd Mayweather was promoting obscure cryptocurrencies through his Instagram account? Well, the SEC remembers and they're fining him $600,000 for not disclosing that those posts were actually paid endorsements.
Back in 2017, Mayweather posted this on his Instagram account, "spending bitcoins and ethereum and other types of cryptocurrency in Beverly Hills with my Titanium Centra Card." He even pressured his followers to "join Centra's ICO on Sept. 19th."
Well, as it turns out, that ICO was a complete sham leading to Centra's founders being indicted for fraud. The SEC came out swinging, basically saying that all the promises Centra promised its buyers were "simply false."
More about the issues and the fine
So, here's why exactly why Mayweather was bopped with that fine: Centra paid Mayweather $100,000 to blast out Instagram posts about Centra, urging his users to pump real money in the bogus cryptocurrency.
This is a normal thing for companies to pay influencers to promote its products, but in reality, these influencers like Mayweather for example, have to disclose that they're getting paid to post something.
Federal securities laws require celebrities or influencers to disclose these sort of payments for making these kinds of endorsements—Mayweather didn't do that and that's why he's getting fined.
There were more fines, but Mayweather is playing ball
According to the SEC, Mayweather was paid another $200,000 to promote two other random ICOs.
Mayweather is playing ball with the SEC and has come to a settlement with the SEC. He's giving all the money that he was was paid by these ICO's ($300,000 in total) back to the SEC and another $300,000 in penalties and interest. Ouch.
The moral of the story here is that if you're endorsing a product and being paid to it, you have to disclose that. If you don't, prepare to pay up, sucka.
What do you think? Let us know down below in the comments or carry the discussion over to our Twitter or Facebook.
Editors' Recommendations:
The cryptocurrency debate – Is it the future of money or speculative hype?
Follow us on Flipboard, Google News, or Apple News