A former Tesla employee is being sued for stealing Autopilot secrets and giving to a competitor
"Allegedly"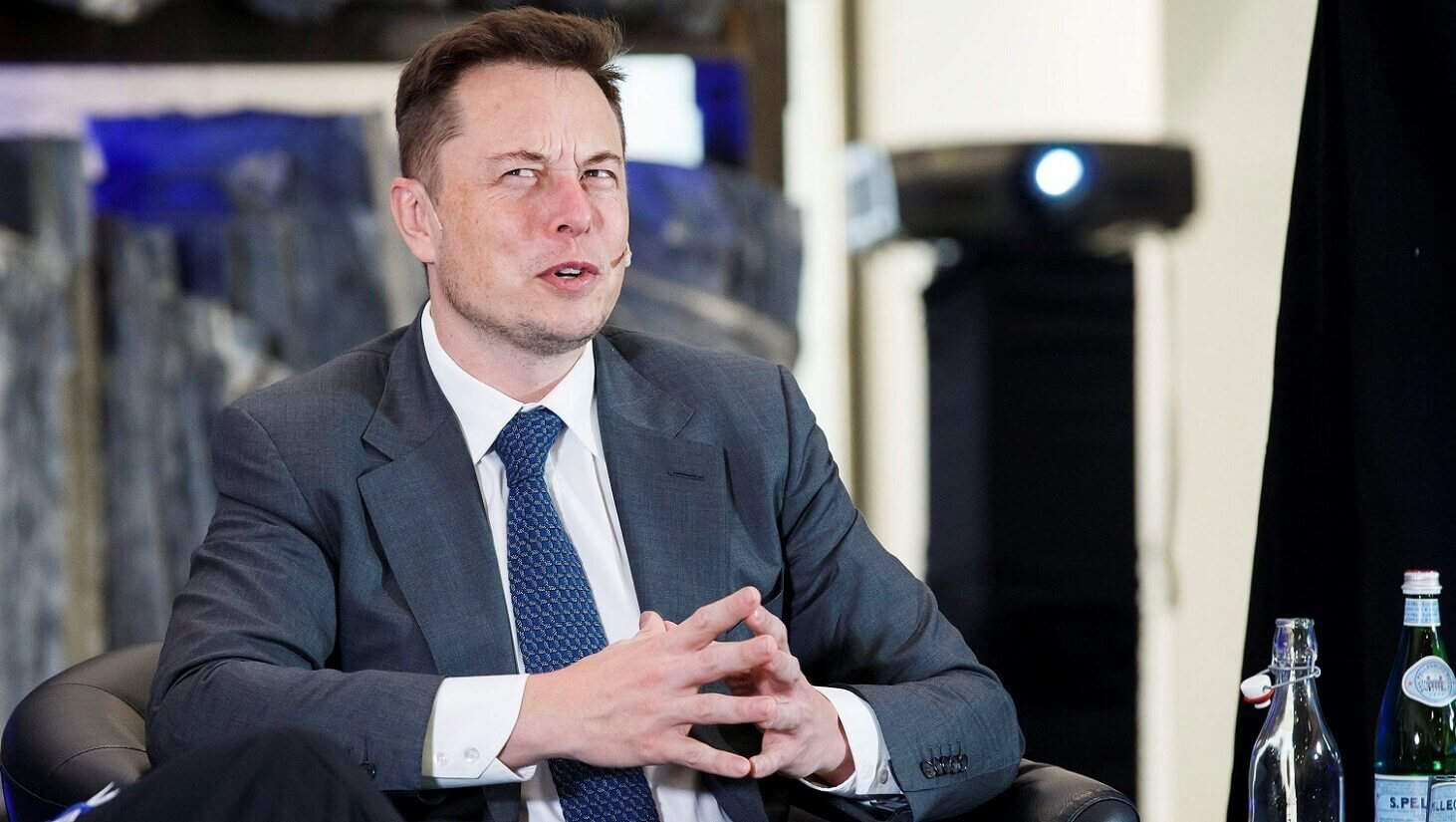 Man, some people just don't get it. Usually, when someone quits a job and goes to work for a rival company, they take what they learned from the previous company and apply it to their new employer. Well, one former Tesla employee took that a little too literally.
Guangzhi Cao, a former employee, is being sued because he allegedly downloaded the company's source code for its Autopilot feature to a personal drive. Zao then brought that source code to a Chinese competitor, essentially giving away the farm. Savage.
Tesla obviously isn't going to sit around and let this happen
According to a recent court filing, Cao literally admitted to accessing the source code and downloading the files to a personal dive. But Cao argues that he didn't commit the theft of trade secrets. Naturally, Tesla disagrees.
The company claims in the court filing that Cao worked on the "crown jewel of Tesla's intellectual property portfolio" and then brought the company's secrets to his new employer, Xiaopeng Motors
Tesla says "Long before he left, Cao began uploading complete copies of Tesla's Autopilot-related source code to his personal iCloud account — more than 300,000 files and directories, in violation of Tesla's policies and its agreements with Cao."
This isn't the first time that Xiaopeng Motors has been involved in trade secret lawsuits. Just last year, a former Apple employee was arrested for downloading the company's data from Cupertino's self-driving car lab and basically handing it over to Xiaopeng Motors.
Well, Tesla is tired of the games Xiaopeng Motors is playing with them. They had this message for them in the complaint:
"Inspired by and on a mission to beat Tesla, XMotors reportedly designed its vehicles around Tesla's open-source patents and has transparently imitated Tesla's design, technology, and even its business model."
According to Bloomberg, Xiaopeng Motors chairman, He Xiaopeng, said the lawsuits were "questionable." I guess we'll let the courts decide and see how questionable this lawsuit really is.
What do you think? Do you think Xiaopeng Motors endorses this sort of behavior? Or is Tesla just being paranoid? Let us know down below in the comments or carry the discussion over to our Twitter or Facebook.
Editors' Recommendations:
Follow us on Flipboard, Google News, or Apple News