Heads up, Fortnite will be down early tomorrow for scheduled maintenance
Take this time to go outside or something.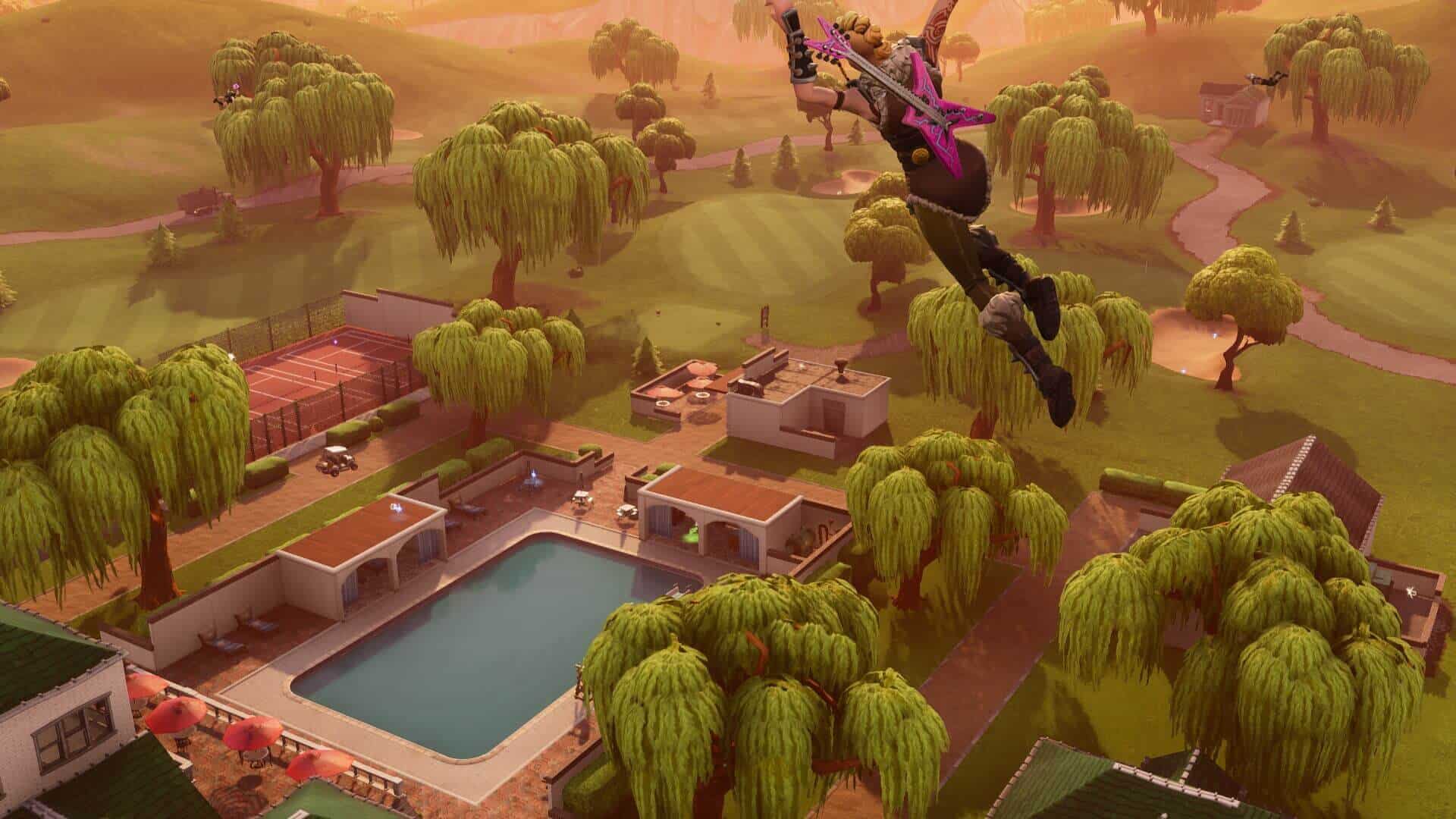 Fortnite will be going down early tomorrow morning for some much-needed maintenance after the recent Season 5 update. For folks out of the loop, Epic took the game offline sometime last week without any warning after bugs in the game were discovered. Thankfully, this time, users are getting a heads up about it before it actually happens.
Currently, at this time, there's really no issues going on with the game. According to the game's status page, it shows that Fortnite is operational across all categories. But to be on the safe side, Epic is taking to the early hours of the morning to perform some scheduled maintenance, which I'm sure any gamer can appreciate.
To give players plenty of fair warning, Epic posted a notice on the Fortnite status page, as well as the game's lobby screen, indicating that scheduled maintenance will result in the being down starting at 4 AM ET.
If you live in North America, you probably won't be impacted by this, but if you live anywhere outside of this region, just be aware that you might not be able to log on to play.
As SlashGear notes,
Though the in-game maintenance warning doesn't list a timeframe for the downtime, Fortnite's status page shows a two-hour block reserved for maintenance. Assuming Epic uses that entire timeframe and doesn't exceed it, the game should be playable again starting around 6AM ET / 3AM PT.
It's just two hours, no big deal. If you need something to do in the mean, read a book or circle back to KnowTechie for some much-needed gaming news. It's either that or you could go outside and enjoy the fresh air or something.
Will this downtime effect you? Let us know down below. 
For more Fortnite news, check out: 
Follow us on Flipboard, Google News, or Apple News