Epic Games has been sued for replicating a popular dance move
I Milly Rock on any block (unless it's Fortnite, then no, please don't Milly Rock)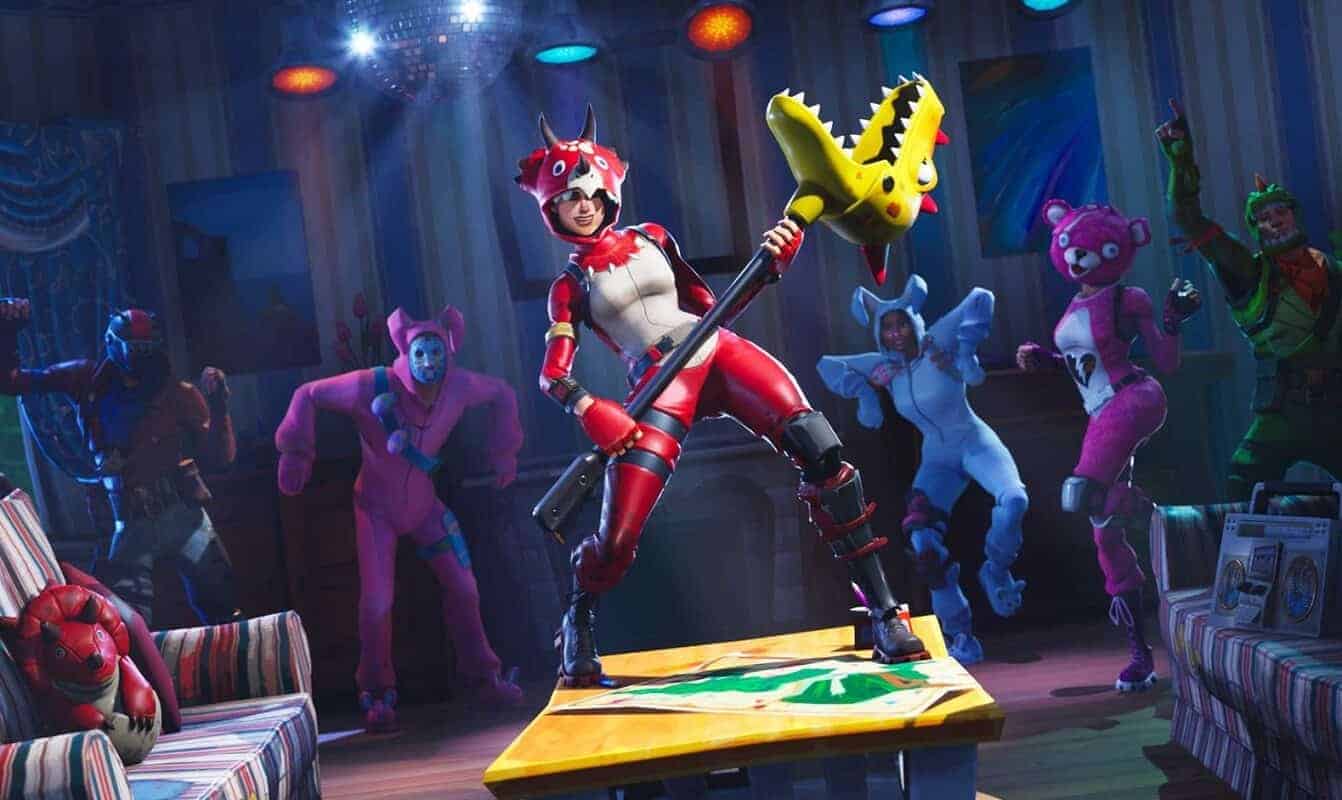 Season 7 is upon us in Fortnite and besides an income blizzard that is changing the map, Epic Games is also dealing with an incoming lawsuit. For the six of you that don't know, Fortnite features a bunch of dances, some of which are scarily close to the original.
Which is awesome, but when you're the biggest game in the world making the most money, should you have to compensate those that created the dances you're making money off of? What about when those dances cost real people money to purchase? Honestly, yeah, you probably do.
Can you copyright a dance?
Which brings us to the Milly Rock. Something I never thought I'd write about, yet here we are. The Milly Rock dance, which was first created back in 2011 by rapper 2 Milly, is the first dance to come under fire. 2 Milly is actually suing the company for use of his dance.
According to the rapper,  Epic Games has "unfairly profited from exploiting [his] creative expression" and has "consistently sought to exploit African-American talent… by copying their dances and movements.
Now, the question remains – can you even sue for this? According to BBC and the US Copyright Office, no, you cannot. "Individual movements or dance steps by themselves are not copyrightable… even if a routine is novel or distinctive," states the US Copyright Office.
Now what?
We've reached out to Epic Games for comment, but currently, there is no word on what Epic will do or what 2 Milly wanted from the lawsuit.
Even with the what is stated by the US Copyright Office, it does seem weird that someone (or a company in this case) can use these creative dances without repercussion.
Chance the Rapper, brings up a good point, saying in a tweet recently, "Fortnite should put the actual rap songs behind the dances that make so much money as Emotes. Black creatives created and popularized these dances but never monetized them. Imagine the money people are spending on these Emotes being shared with the artists that made them."
I would be all for this.
What do you think? Let us know down below in the comments or carry the discussion over to our Twitter or Facebook.
Editors' Recommendations:
Follow us on Flipboard, Google News, or Apple News