Four games that have come out in 2017 that you must play
Gone are the days of buying a game and playing it for months until another great game comes out.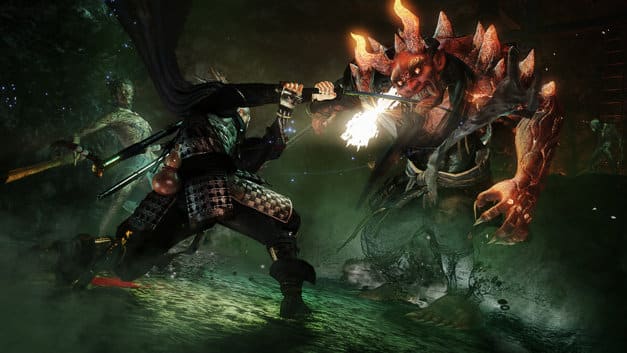 Gone are the days of buying a game and playing it for months until another great game comes out.
---
These days it seems there's a new game coming out every week that demands attention and trying to find the time to play them all is nearly impossible. You have to pick and choose your games so as not to waste your time or money on a flop.
Never fear, we've compiled a list of four games that have came out in 2017 that deserve your attention. Whether you play on Xbox, Playstation, PC, or mobile, check out the list below!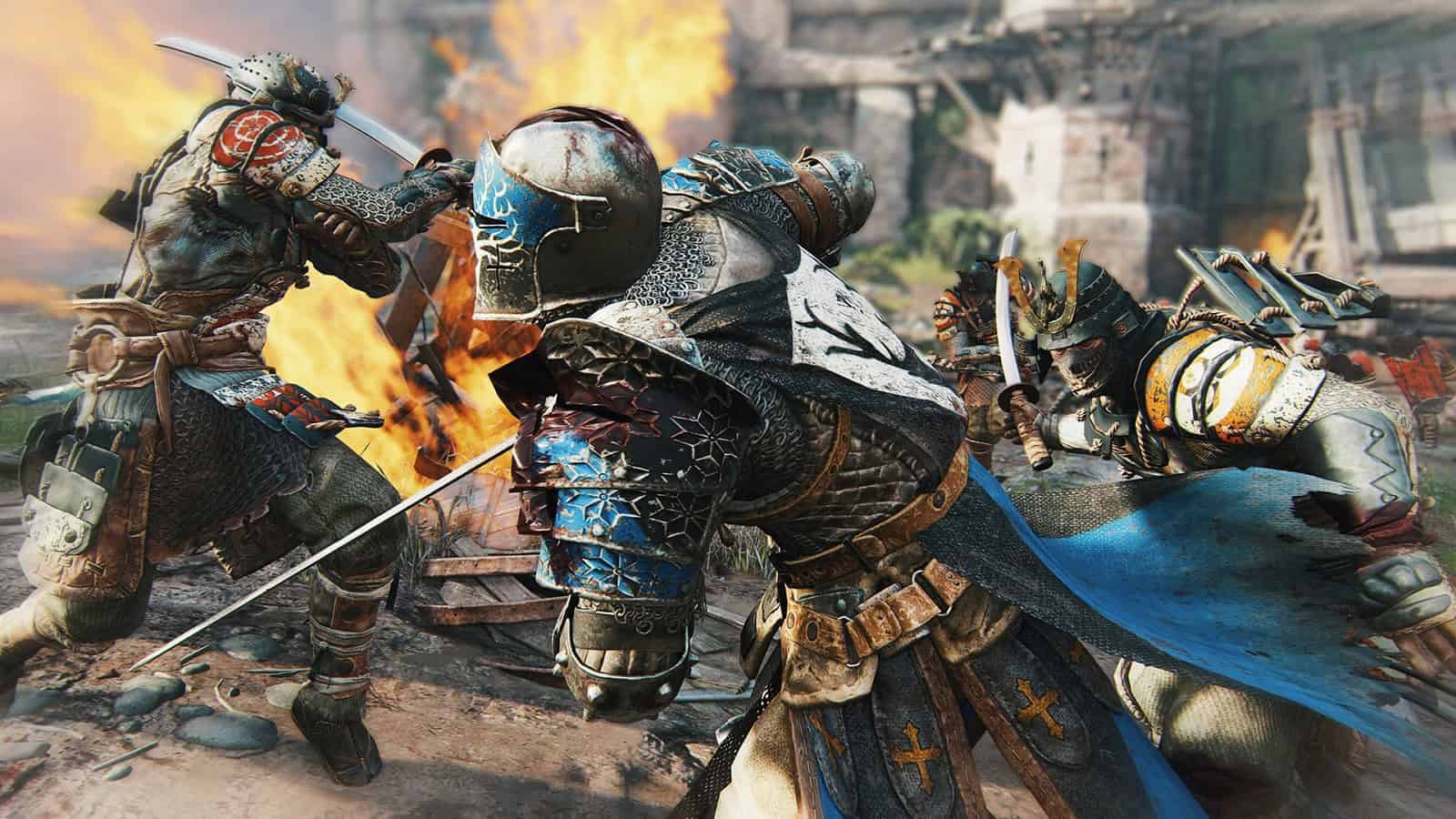 For Honor's fighting system, "The Art of Battle," is what puts this game on our list. A complex, sometimes frustrating battle system allows for some of the most in-depth medieval combat ever seen in a video game. The game allows you to choose between three factions (Viking, Knight, and Samurai) and 4 characters from each faction to battle mobs of enemies and duel with other real people. While you won't master this game overnight, the rewarding fighting system makes it well worth all the deaths you're sure to suffer early on.
If you like making yourself scared (why tho?) then you need to get your hands on Resident Evil 7. Offering a 1st person perspective that puts you directly into the horror, the story of RE7 feels a lot like a Texas Chainsaw Massacre type horror, instead of the more heavy zombie themes of past titles. Controls in 7 are solid and you'll have a blast dispatching baddies throughout the 10-20 hour story. If there is one disappointing piece of this horror game, it would be the puzzles that are a mainstay in the series. Not only are they few and far between, but they are overly simplistic. While this doesn't take away from the game overall, it would have been nice to not have our hands held through puzzles. Read our full review here.
Fire Emblem Heroes (iOS , Android)
Nintendo hit a home run with this one. A mobile game based on the long running Fire Emblem series manages to keep much of the appeal of the past games, while putting it on the most convenient platform of them all, mobile phones. Using a turn based fighting system, Heroes offers strategic gameplay and a wealth of characters to take into battle. Being a free to play mobile game, however, does mean you'll run into some issues commonly associated with similar titles. If you want to collect that large amount of characters, you'll need to put some money in, but it never feels like you have to, which is welcome.
Set in 15th century Japan, Nioh is hard. Like, Dark Souls hard. You're gonna die a bunch, okay? Don't let that stop you from trying this game out, however. Beautiful imagery and fluid combat makes this one of the most enjoyable Playstation exclusives to hit the market. Like Dark Souls, boss battles in Nioh are just plain epic and will always leave you feeling satisfied upon completion. Also like Dark Souls, you gain currency that can be used to upgrade your character with new moves and precious stamina which you will not want to run out of mid-fight. When you die you lose any leveling up currency (Amrita) you have accumulated, so the risk/reward factor is present (just like….well, you know). Read our full review here.
Well, there you have it folks. February brought a month filled with some exciting games and I'm sure all of you are keeping busy with these great titles. If we missed any, please be sure to let us know in the comments!
Follow us on Flipboard, Google News, or Apple News