Is For Honor's release doomed?
The other day I recorded a quick video to talk about my thoughts on the For Honor beta and how well I thought the game would do once it was released.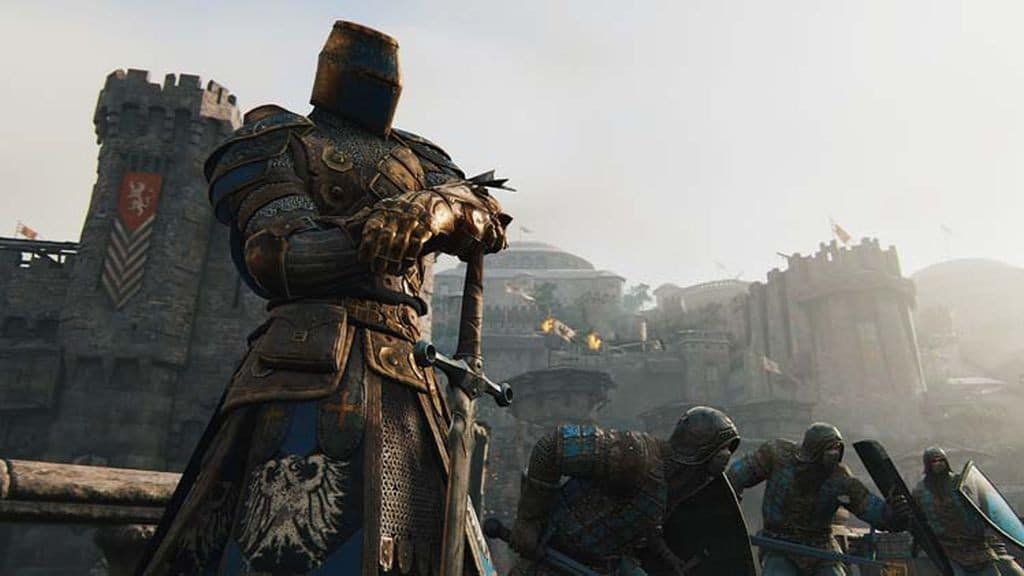 I played about four hours of the For Honor beta over the past weekend and I had a pretty good time with it. The stance dancing helps keep the action interesting and unique, while the all too familiar elements of typical multiplayer action are all presented in a package that you've come to expect. While I did have fun with it, I can't help but imagine that the release window puts For Honor in a bad spot.
Sony just released Nioh their Samurai action game that channels Dark Souls, and Sony's other big first party action game Horizon: Zero Dawn is only about two weeks away. Add in some great titles that have already released thus far, like Yakuza 0 (read our review here) and Resident Evil 7 (review roundup here), and upcoming purchases in March — mainly the Nintendo Switch, Zelda, and Mass Effect Andromedia, and For Honor seems like a little fish in a huge pond.
Here's a link to the video:
For Honor definitely has the chops to be a successful game, but I feel like For Honor is going to be the Rainbow Six: Siege of 2017. If you remember Rainbow Six: Siege from last year, it came out to middling reviews, was expanded and improved on, and now has a considerably larger player base than it did at launch or even a few months after launch — which is probably because the game has seen huge discounts and has hit that impulse purchase price range fairly often even as lately as last week.
Samurai vs Viking vs Knight is a fun idea, but I can't help but think For Honor might have benefited from being released a few months ago or possibly being held until April, where there's a lot less major competition.
I'll have more thoughts about For Honor soon as I'll be starting work on my review later today, but I just wanted to share these thoughts before the game releases on Tuesday.
Follow us on Flipboard, Google News, or Apple News